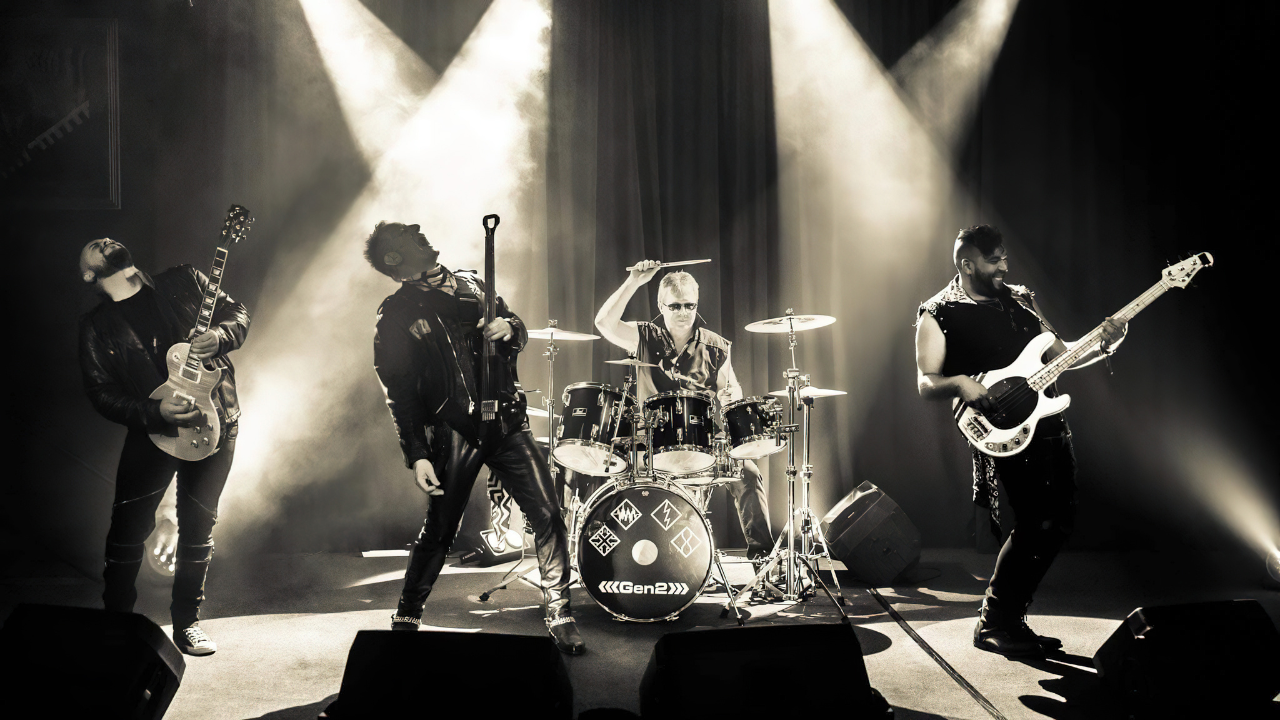 Gen2 – High-energy songs & high-energy performance 
Established in Melbourne, Australia in 2016, Gen2 delivers rock for the 21st century. Combining high-energy guitar rock with strong funk bass undertones, Gen2's original music combines powerful drums and funk bass grooves with crafted guitars and vocals.  
Renowned for the quality and energy of their live performances, Gen2 have rapidly gained a reputation as one of Australia's most dynamic and exciting live rock acts. Gen2 are a band that focuses as much on quality live performance and production, as they do on presentation - delivering high-energy songs and high-energy performances.  
Building on the strength of their live shows, Gen2 are also rapidly gaining an enviable reputation as original recording artists.  
Following the success of their single 'Fire of Love' - released earlier this year - Gen2 are currently finalising production on their highly anticipated debut EP 'Future History Repeating - Part 1', after signing with X-Ray Records. 
Gen2 is:  
Tony Schmidt - Guitar/Vox  
Zac Rufus - Bass/Vox  
Claudio Ferrante - Guitar/Vox  
Greg Daye - Drums/BV's