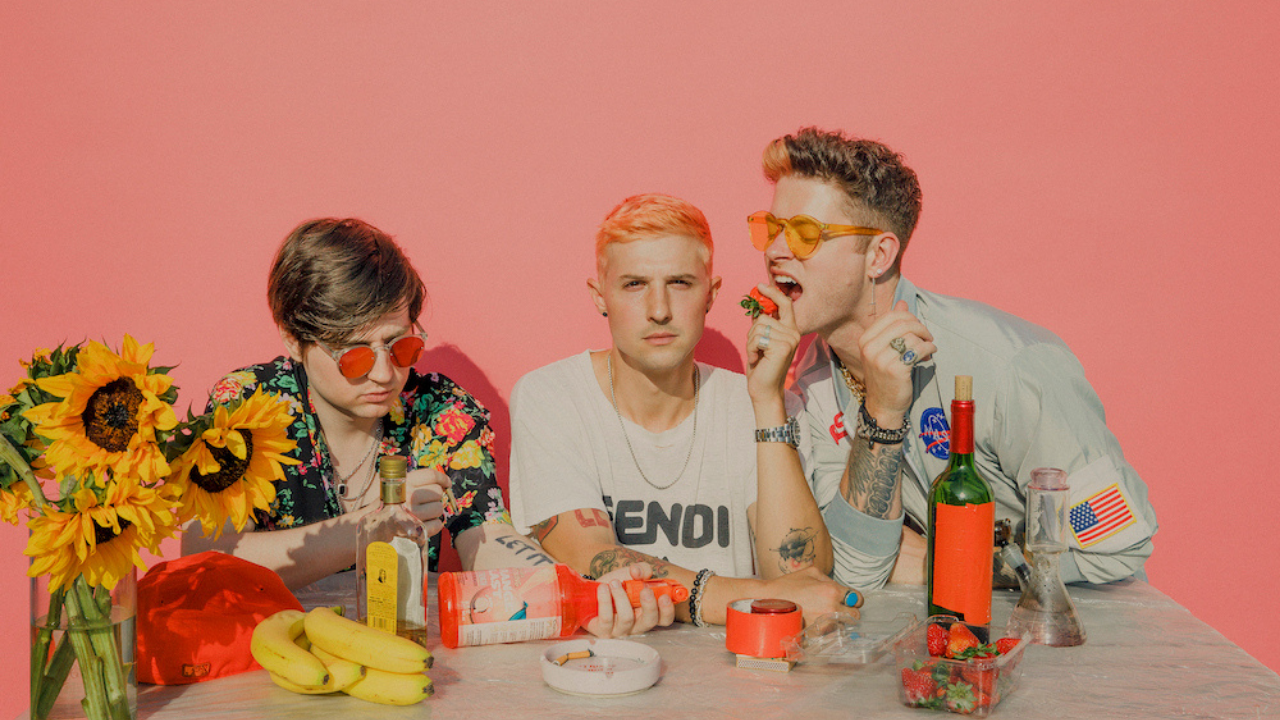 Hot Chelle Rae
Beloved pop band Hot Chelle Rae (HCR) was founded in Nashville circa 2005 and today consists of Ryan Follesé, Nash Overstreet, and Jamie Follesé. Having grown up in musically-inclined households, the three came of age among the songwriting community in Nashville.
Hence the foundation upon which HCR was built all boils down to really good music. 
They gained widespread acclaim from their 2011 triple platinum single 'Tonight Tonight', which went #1 on Top 40 radio and sold over 3 million copies, while their single 'I Like It Like That' peaked at No. 28 on the US Billboard Hot 100.
Their streaming numbers across all Digital platforms are massive especially Spotify where they currently have over 3.3 Million monthly listeners.
Their skills as songsmiths are mirrored by their live performance chops, refined through years of touring alongside the likes of Taylor Swift, Demi Lovato, and Justin Bieber, HCR has become known for their incredible musicianship and intoxicating energy on stage. 
In 2015 they took a rest from the limelight, focusing on their careers as songwriters.
During this time their individual crafts flourished, inspiring them to join forces once again. Slated with a new batch of A+ tunes and sound indicative of their growth as writers and people, HCR draws on optimistic themes, a general feel-good mentality and snapshots from their personal lives.
Coming off the chart -topping success of their single 'I HATE LA' released in November 2019, Hot Chelle Rae continued their new music release with their Tangerine EP in 2020 and their single, 'Do The Damn Thing' featuring Chord Overstreet and LEVI.
Hot of the Press
In late 2021 in Los Angeles , HCR have joined forces with leading international Entertainment Group , Golden Robot Global Entertainment to start a brand new record label called YAMA Records where they will release across the world all their new music and collaborate on A/R with a new series of new bands fitting into the ethos , passion and drive of the new label.
Very Exciting times ahead for the band , the label and the future of Pop.