About Us
Golden Robot Global Entertainment is a global brand that prides itself on being home to some of the best well known and up and coming artists and bands in the world.

Starting as just a single label a few years ago, GRGE has expanded quickly to meet demand and now has 12 worldwide labels spanning a multitude of genres and styles.

Our teams work all around the world in PR, Marketing, Distribution and artist development.

Our passion, drive and dedication is unmatched.

Our Labels
Our Labels
Golden Robot Global Entertainment has 12 International record labels, discover the story behind the brand's expansion into Rock, Punk, Country, Stoner Rock, Alternative, Metal, Hip-hop and Indie and how we are leading the way worldwide with our very own independent approach and style that is achieving results globally.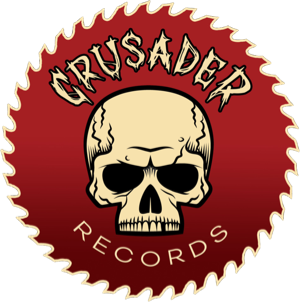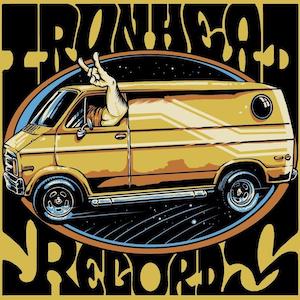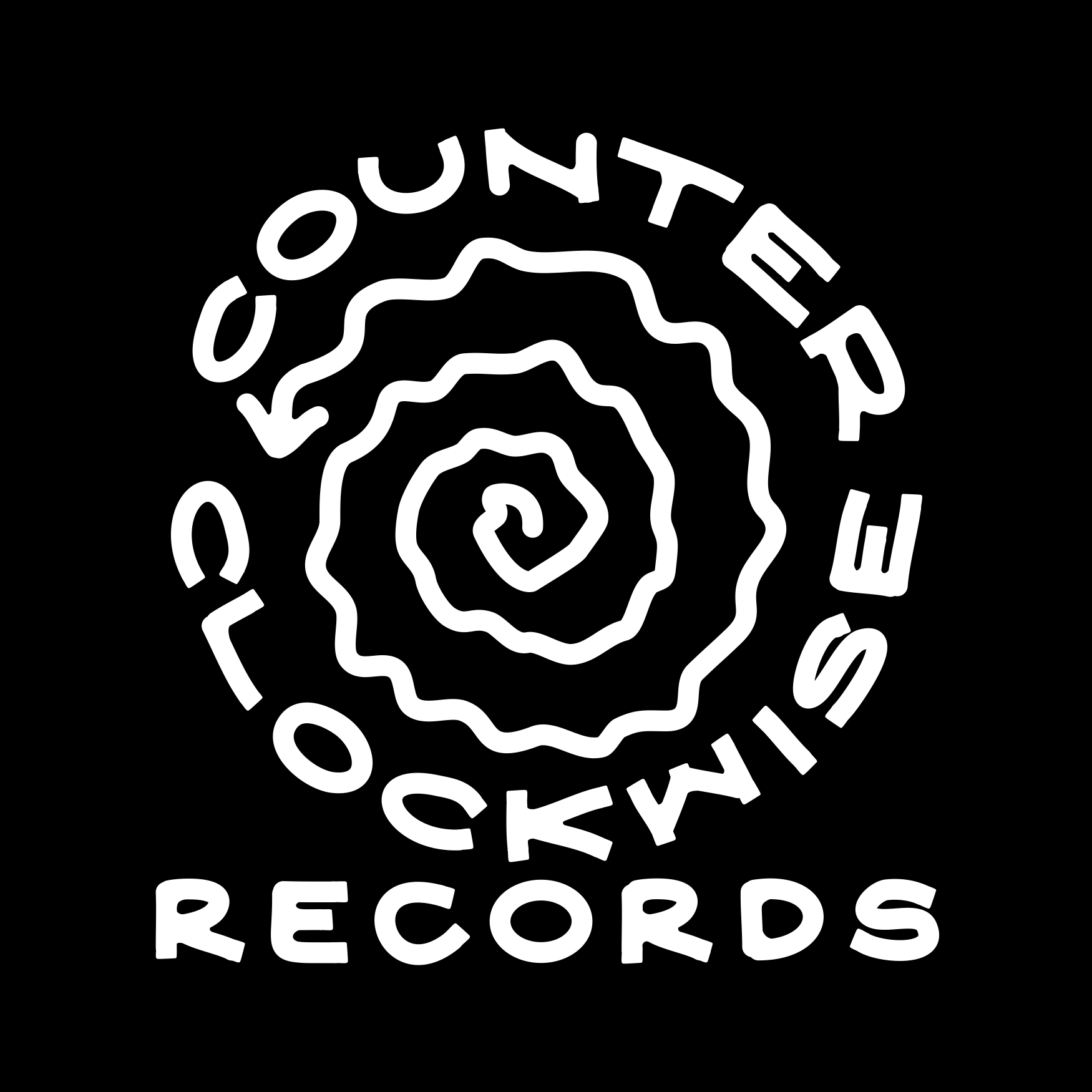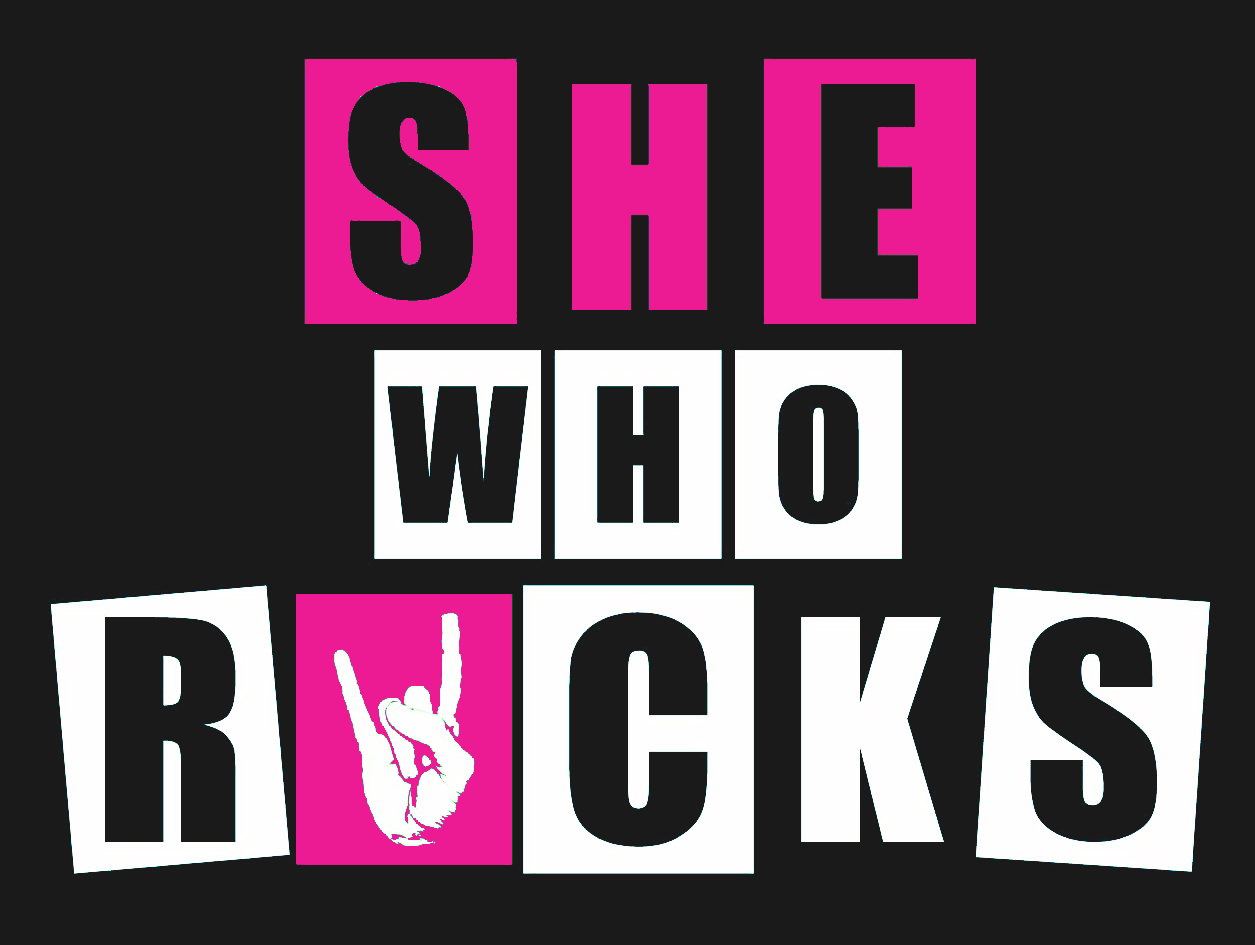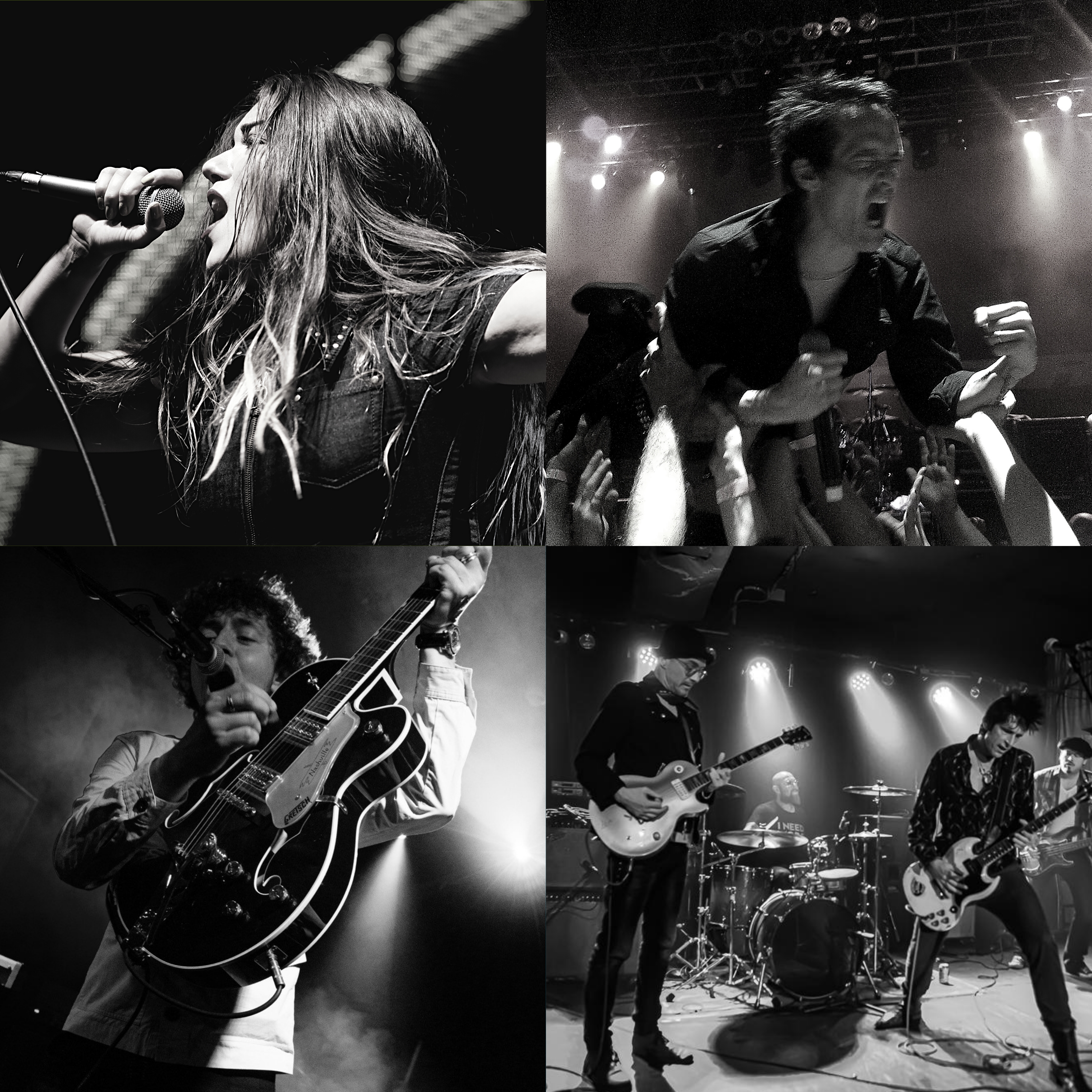 Golden Robot Records
Golden Robot Records has signed a star-studded roster of rock greats, a brilliant mix of up and comers, and those already making their mark in the global music scene. Over the past few years, we have worked hard to release albums, EPs and singles from some of the world's best bands, and GRR is leading the way forward for rock and roll in 2021 / 2022.
Golden Robot Records sets itself apart from other labels with Its unique and focused approach.
Simply put, we're old-school when it comes to looking after out bands and artists with a personal touch, and new-school in our proven expertise and knowledge of the modern marketplace and our understanding of the ever changing digital market place.
When we release albums, both physical and digital worldwide, we're backed by global teams of the best in the industry , GRR is a label with purpose, passion and drive . We dare to be different and to push the boundaries , we think outside the box and we are not afraid to take risks. Golden Robot Records is based in Los Angeles , California and Sydney , Australia.
View Golden Robot Records' Artists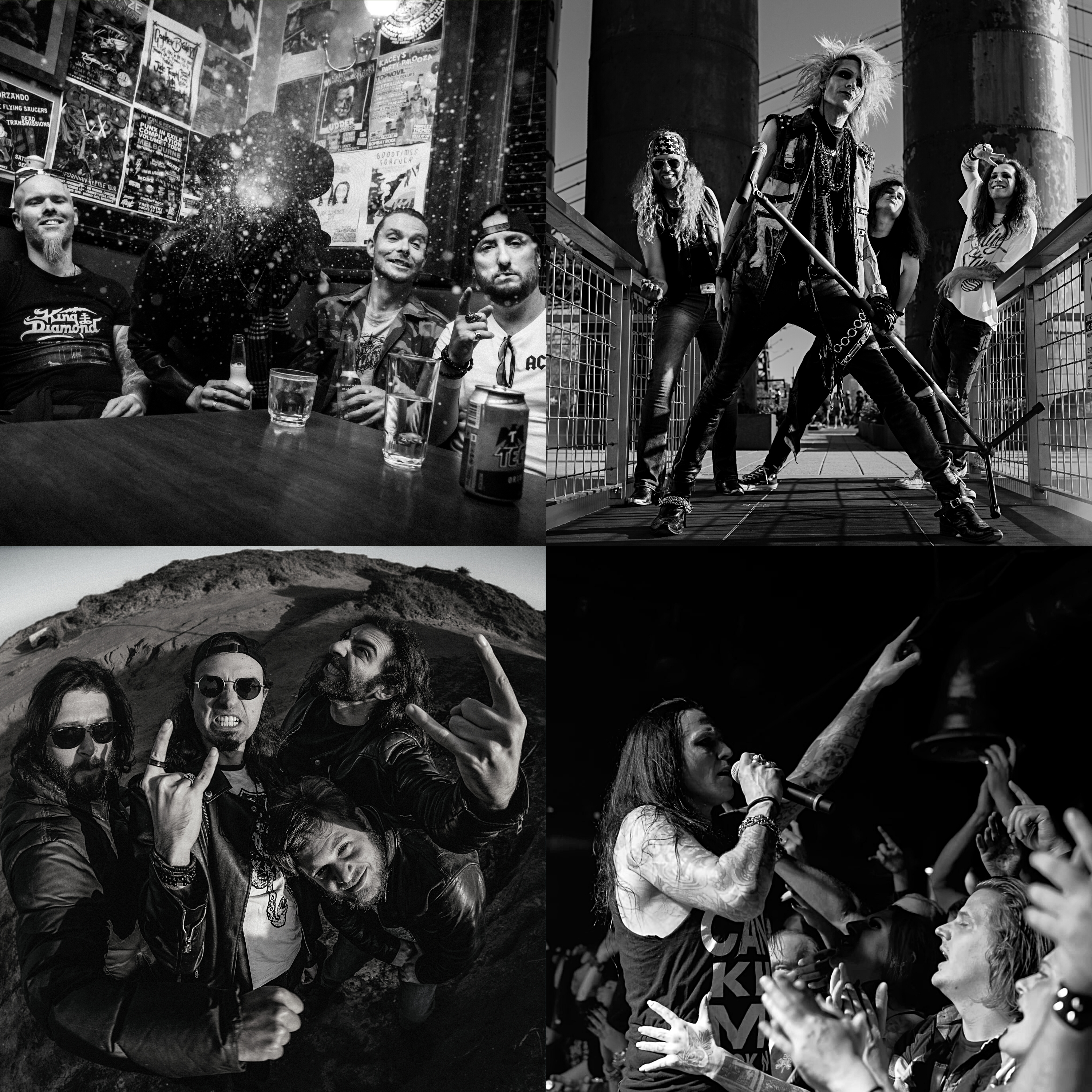 Crusader Records
Heavy Metal... the illegitimate bastard son of early Rock And Roll and Blues has remained a driving force in music since the day it reared its ugly head. Blistering guitar histrionics with razor sharp vocals and attitude to shatter the eardrums of anyone within striking distance! Couple all that with a rabid and loyal fanbase, Heavy Metal is a genre of music that refuses to die and yield no matter what the musical landscape is at any given moment.
Crusader Records was spawned to nurture, curate and bring you the best young talent on a global scale. We live and breathe the Metal ethos and we will join forces with the artists on our label to bring you loud, hard and fast music that will stand the test of time. Crusader Records is based in Los Angeles , California.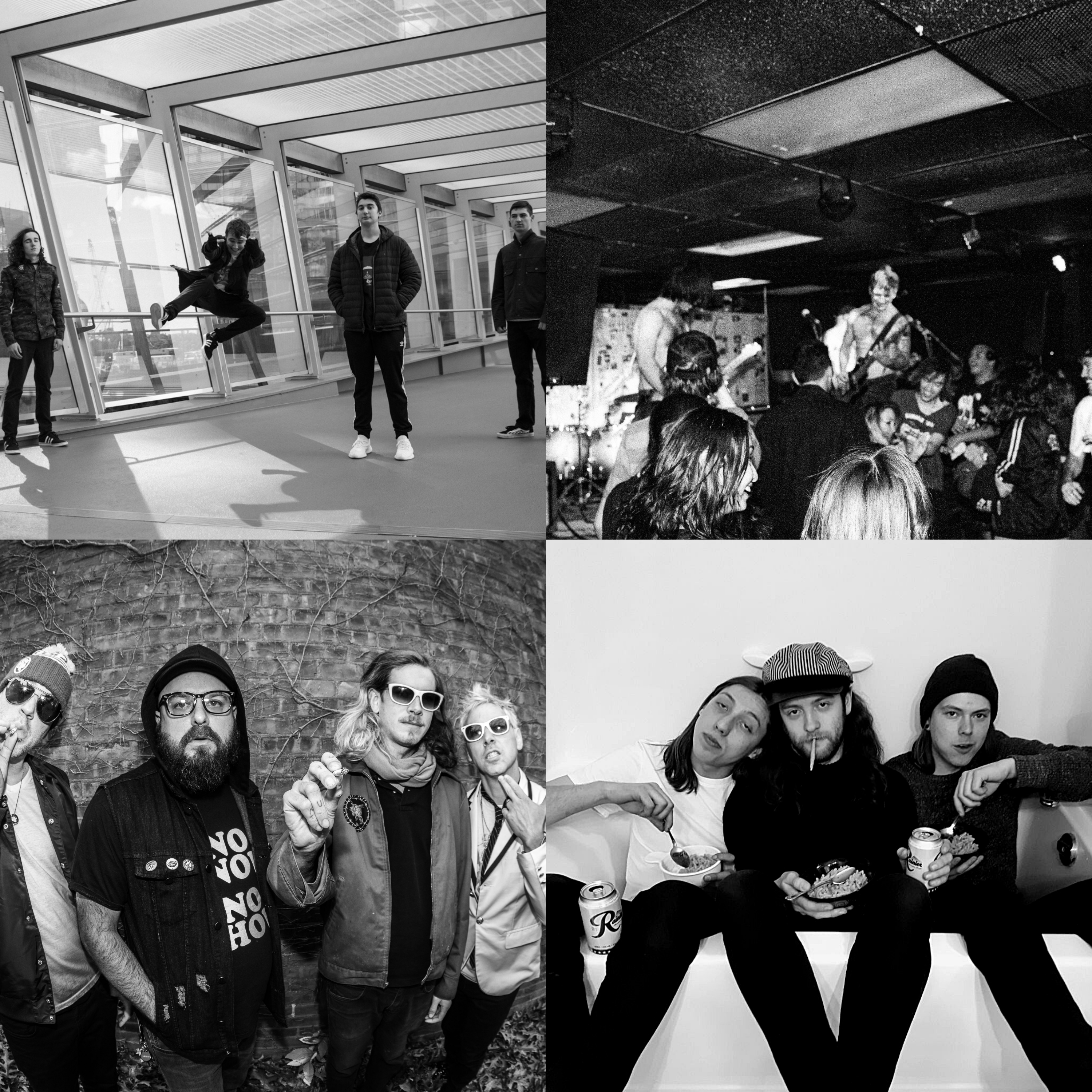 Riot Records
The alternative rock and punk arm of the Golden Robot Global Entertainment machine, Riot records is a young label forging the way forward in 2021. The label's unconventional roster is host to some great emerging punk and rock talents, alongside the old-school punk legends that have nothing to prove. We are committed to taking our Riot Records roster to a global stage. With a growing roster of the worlds best in this genre, this is one label to watch. Riot Records is based in Sydney , Australia and signs bands all over the world.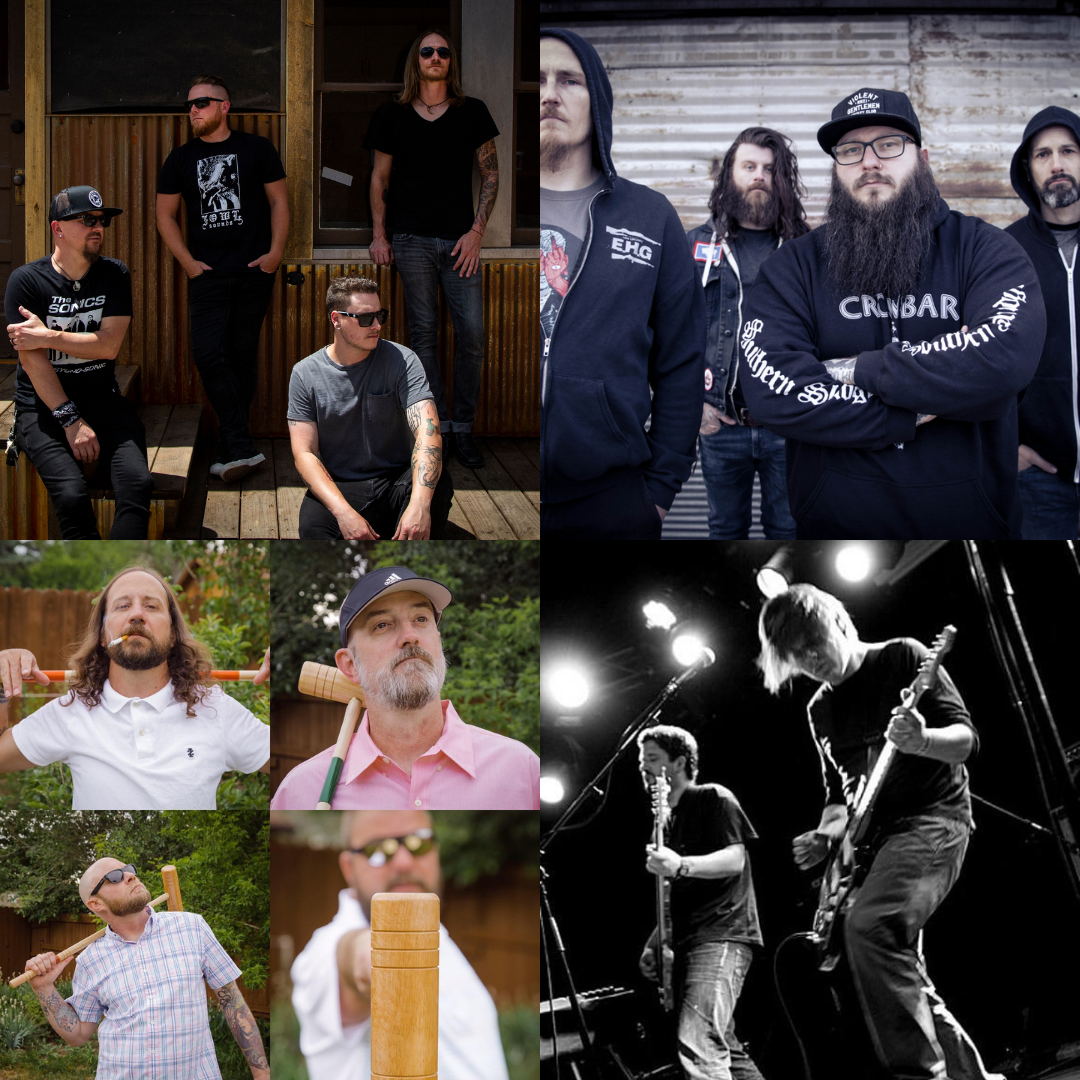 Iron Head Records
The new ear of heavy rock n roll is alive at Iron Head Records. Incendiary licks and fuzzed out riffs. Riding acroll boundaries of classic and modern rock. Roll with it or get rolled over.
View Iron Head Records' Artists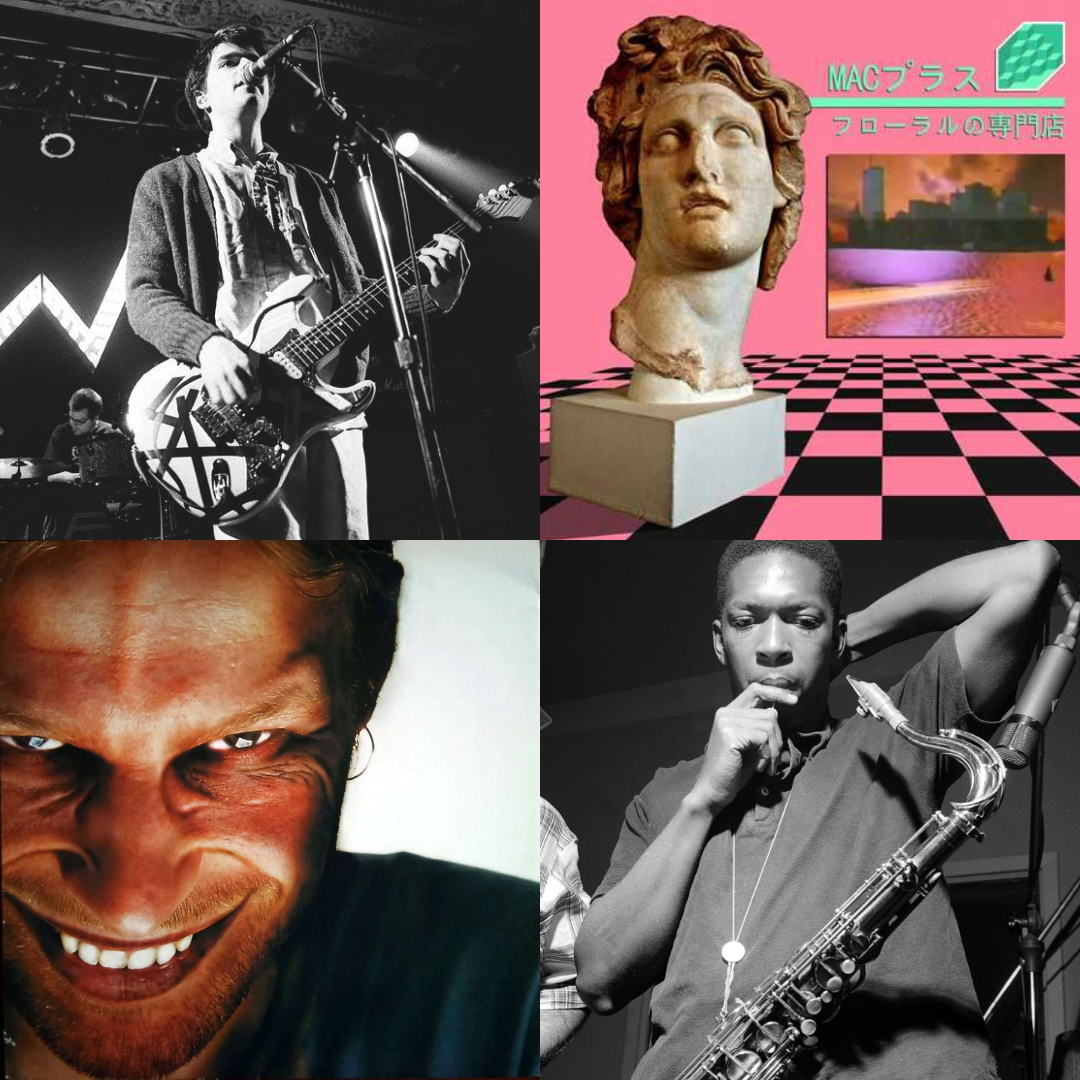 Counter Clockwise Records
We are a fiercely independent boutique label that is home for authentic artists making genuine music. Our aim is to push musical boundaries by supporting different types of genres and sounds not found in mainstream record labels.
Run by a musician for musicians , Counter Clockwise operates as a freestanding label within the Golden Robot Global Entertainment Group.
Jagger Alexander-Erber founded Counter Clockwise to catch all the off cuts and odd balls that didn't quite fit the traditional genres of a traditional record label.
'This is a label for people who are dedicated to their own genuine musical expression. No judgement.' Jagger Alexander-Erber.
View Counter Clockwise Records' Artists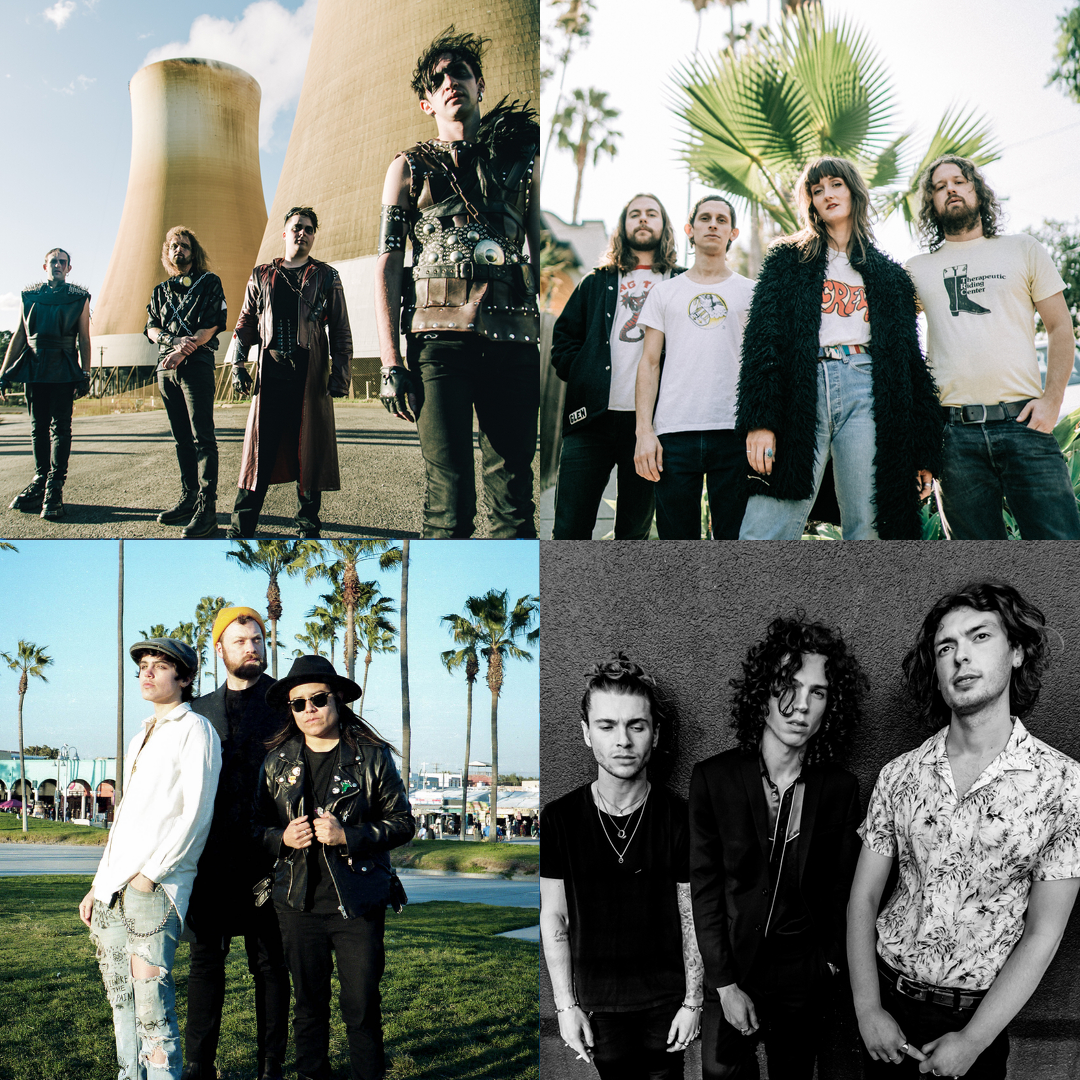 Bread and Butter Records
Community Minded. Artist First. For the Lovers.
Golden Robot Global Entertainment's youngest label, Bread & Butter Records has an indie/alternative focus, and a roster that reflects their diverse and unique brand with bands in the US, UK and Australia.
Bread & Butter believes in the strength of music and its ability to bring people together. With this forever in mind, we pledge to do our part in fighting the good fight. When you buy a Bread & Butter Record, you're donating to a charity of the artists choice. When you're wearing a Bread & Butter tee, you're helping us help those who really need it.
Because, we know, community is the Bread & Butter of the music industry.
View Bread and Butter Records' Artists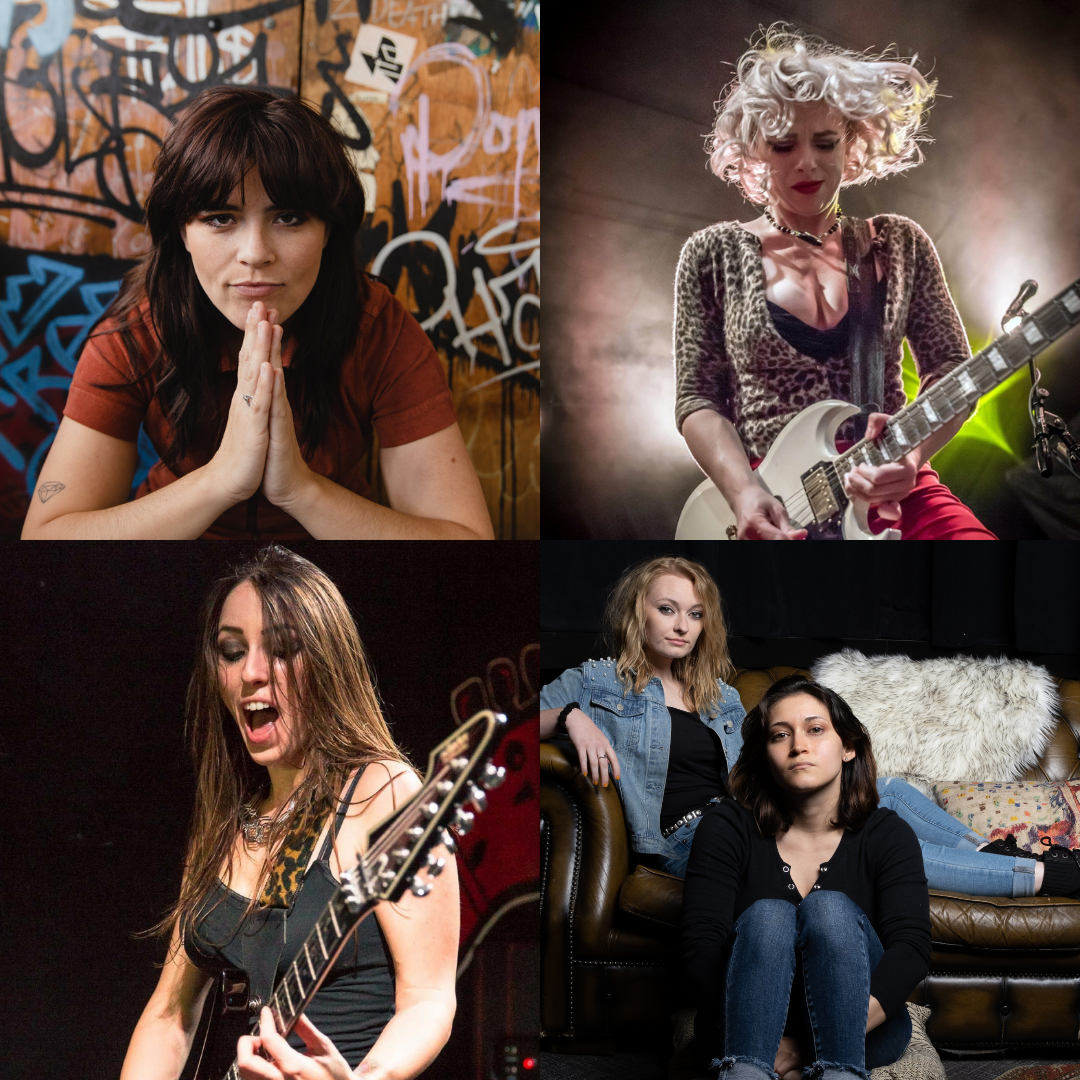 She Who Rocks Records
A female led and female run music label born out of 2021.
With the sole purpose of making sure all women in the global music scene have a voice that is heard and are championed for their extraordinary talents.
She Who Rocks Records was created out of the need to celebrate and advocate for the women who have long contributed to the fabric of the global rock n roll community.
She Who Rocks is a label that seeks to elevate the innate strength and resilience of women who deserve to be front and centre, in a new and fresh approach.
Working with emerging and established artists, She Who Rocks firmly believes that now is the time for women to take centre stage!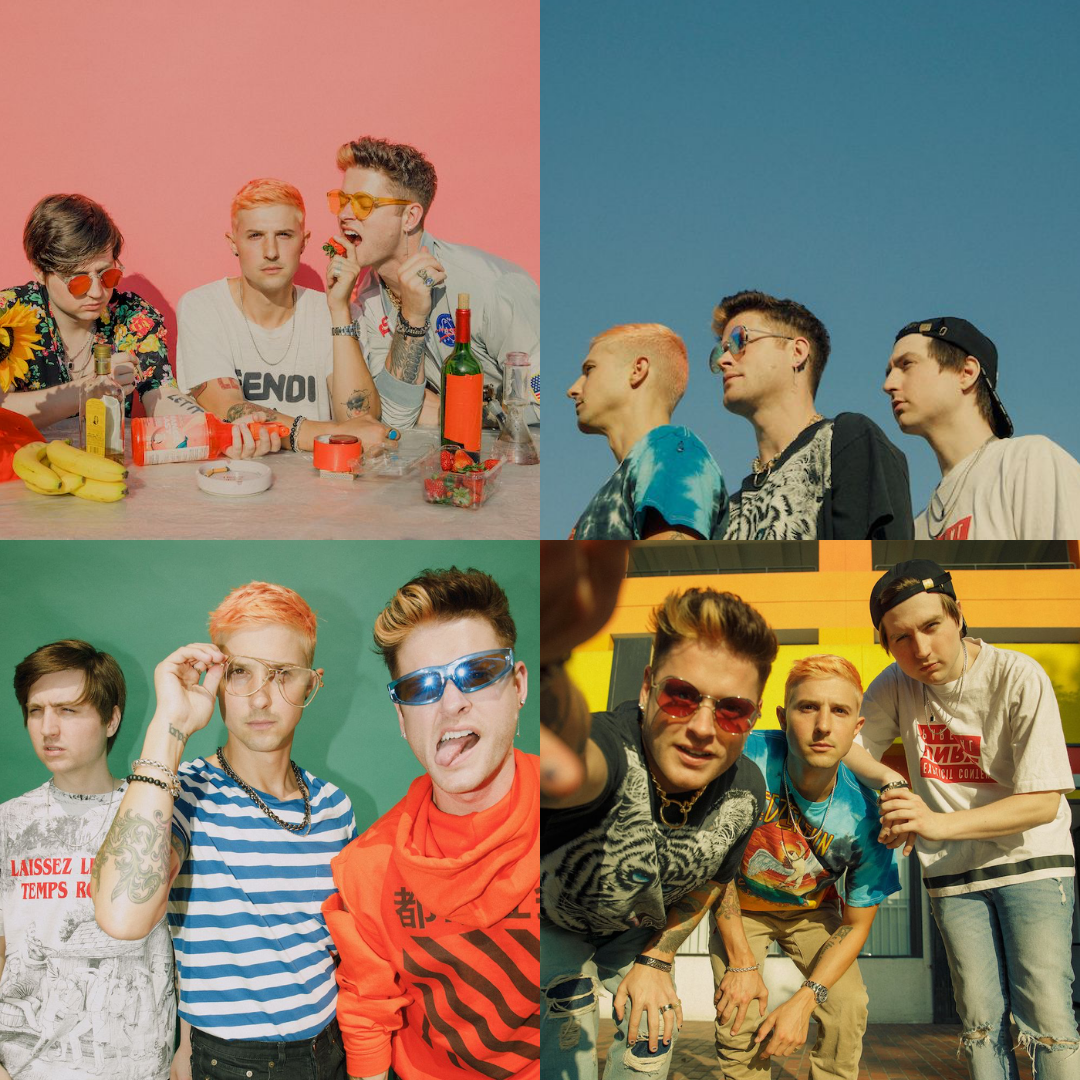 Yama Records
In late 2021 Los Angeles, the members of legend USA pop band Hot Chelle Rae have joined forces with leading international Entertainment Group Golden Robot Global Entertainment, to start a brand new record label called YAMA Records (Japanese for Mountain). Here, they will release across the world all their own new music and collaborate on A/R with a new series of artists and bands fitting into the ethos, passion and drive of the new label.
Very exciting times ahead for the band, the label and the future of Pop.
View Yama Records' Artists
X-Ray Records
X-Ray Records is the distribution branch of the Golden Robot family. X-Ray is the home to the bands we help distro their product to the world. The Label provides a range of Artist services, powered by the Golden Robot engine globally.
Depending on what the project needs, X-Ray provides expertise and assistance in distribution, merchandise support, industry advice and PR servicing.
X-Ray Records is here to help get their music heard globally.