About Us
Golden Robot Global Entertainment is a global brand that prides itself on being home to some of the best well known and up and coming artists and bands in the world.

Starting as just a single label a few years ago, GRGE has expanded quickly to meet demand and now has multiple worldwide labels spanning a multitude of genres and styles.

Our teams work all around the world in PR, Marketing, Distribution and artist development.

Our passion, drive and dedication is unmatched.

Our Labels
Our Labels
Golden Robot Global Entertainment has multiple International record labels, discover the story behind the brand's expansion into Rock, Punk, Country, Stoner Rock, Alternative, Metal, Hip-hop and Indie and how we are leading the way worldwide with our very own independent approach and style that is achieving results globally.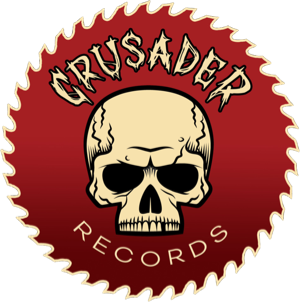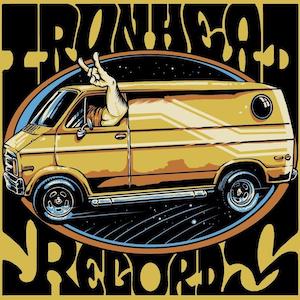 We acknowledge the Traditional Custodians of the land where we work and live. We pay our respects to Elders past, present and emerging.
We celebrate the stories, culture and traditions of Aboriginal and Torres Strait Islander Elders of all communities who also work and live on this land. Always was, always will be…