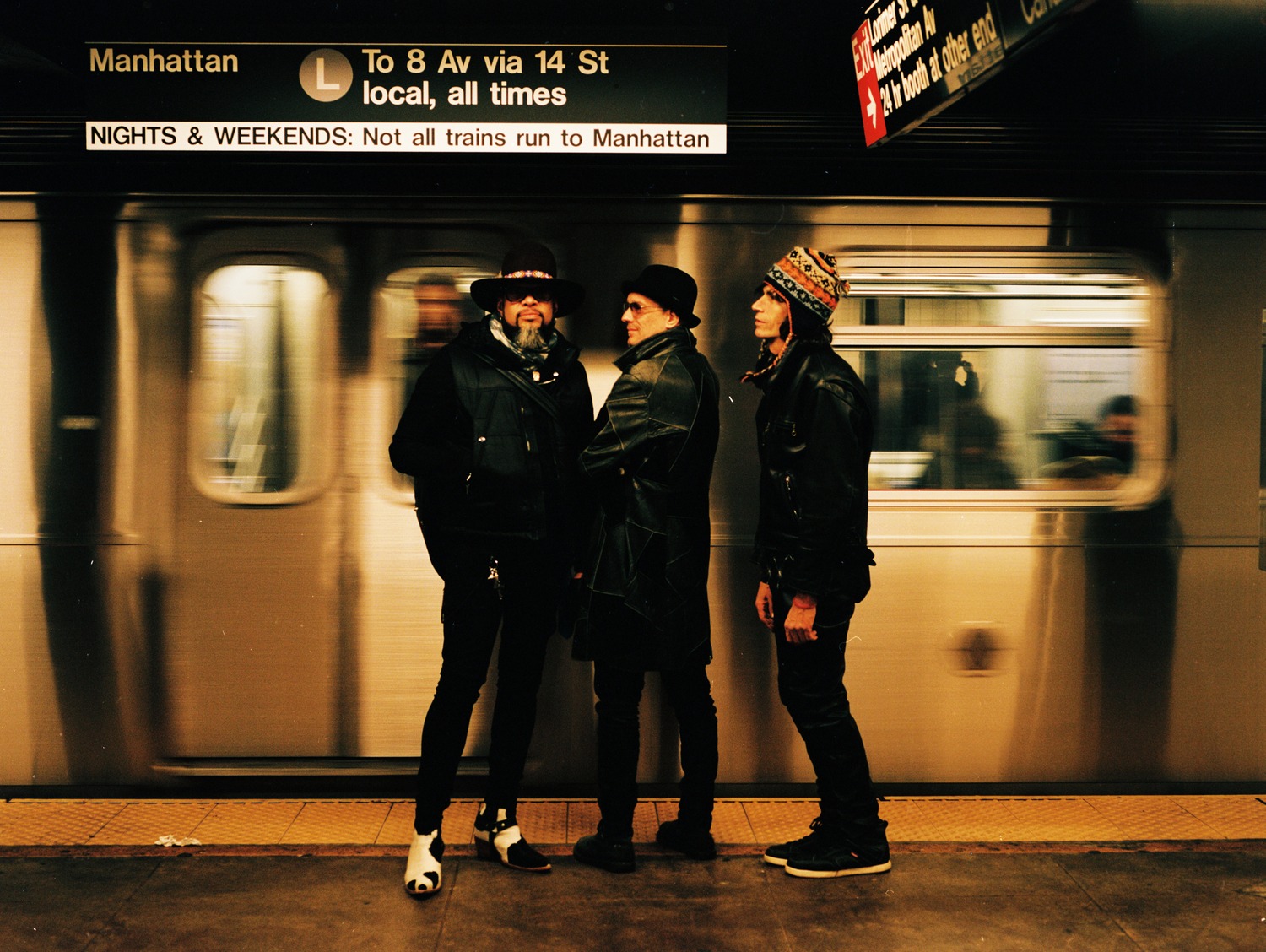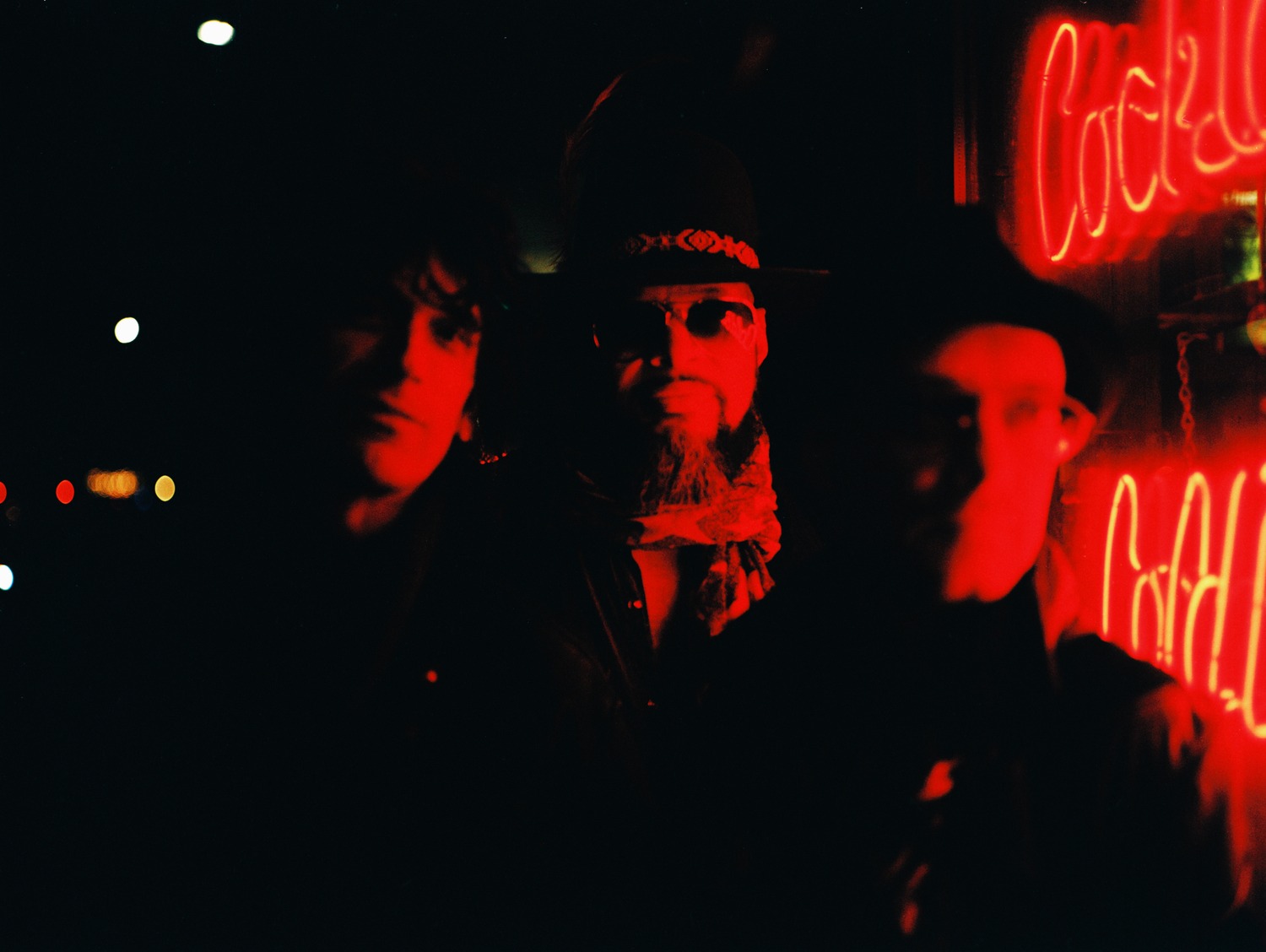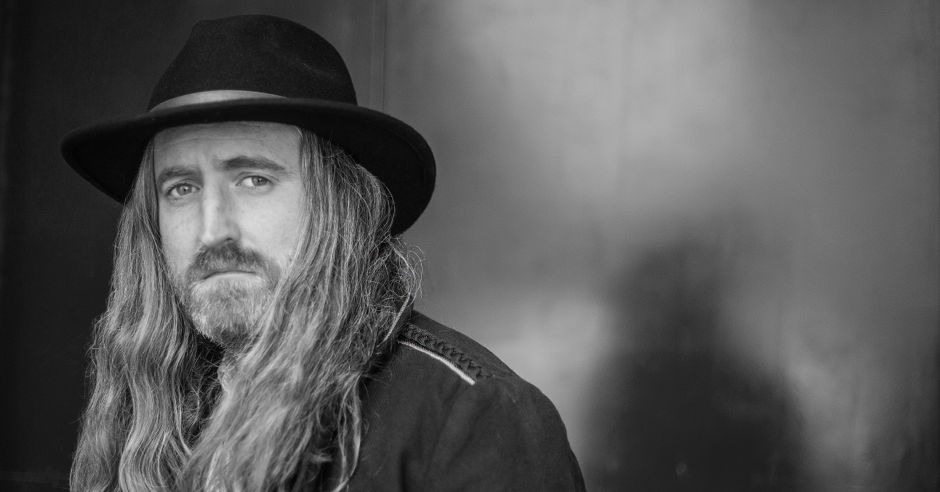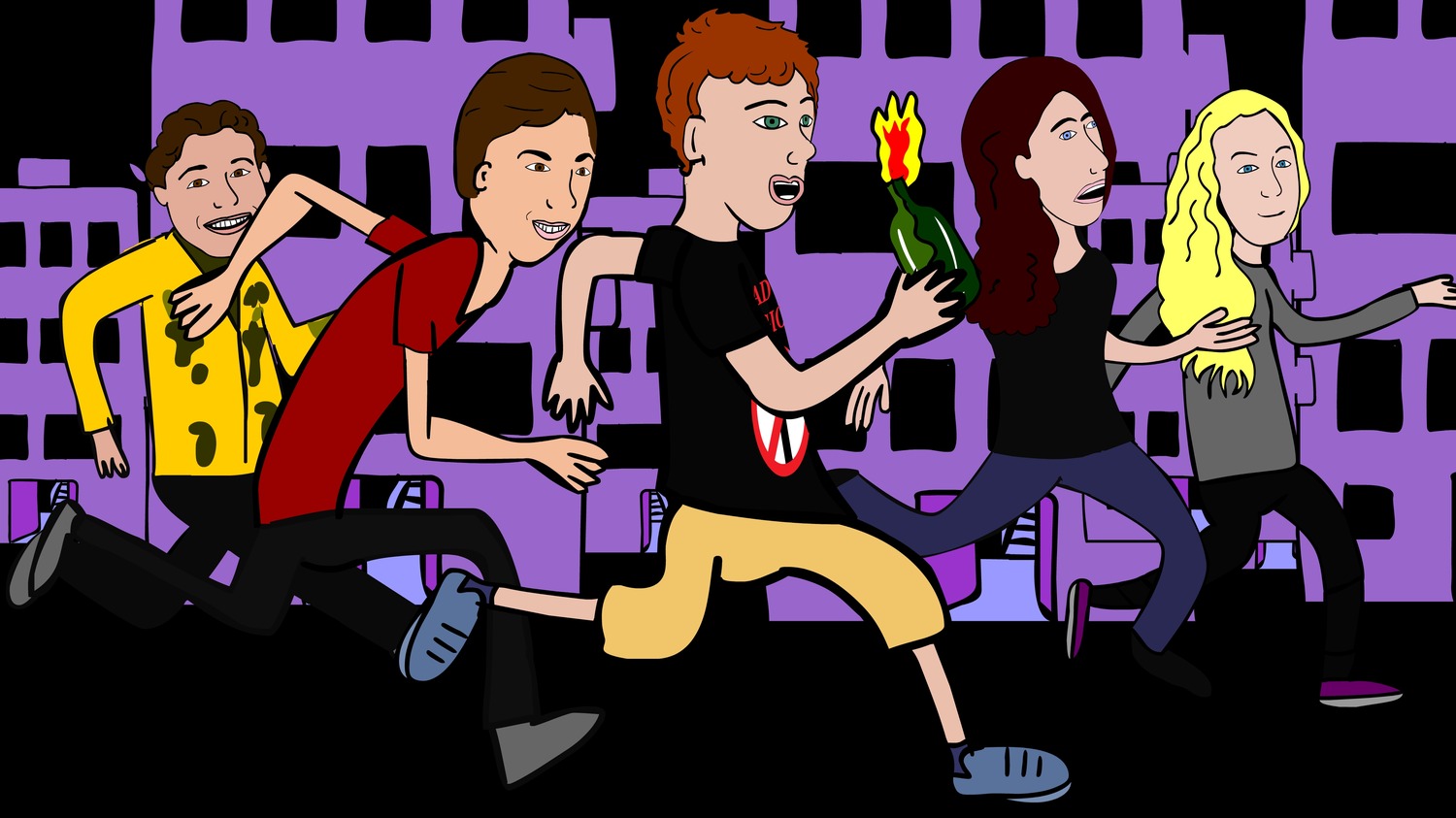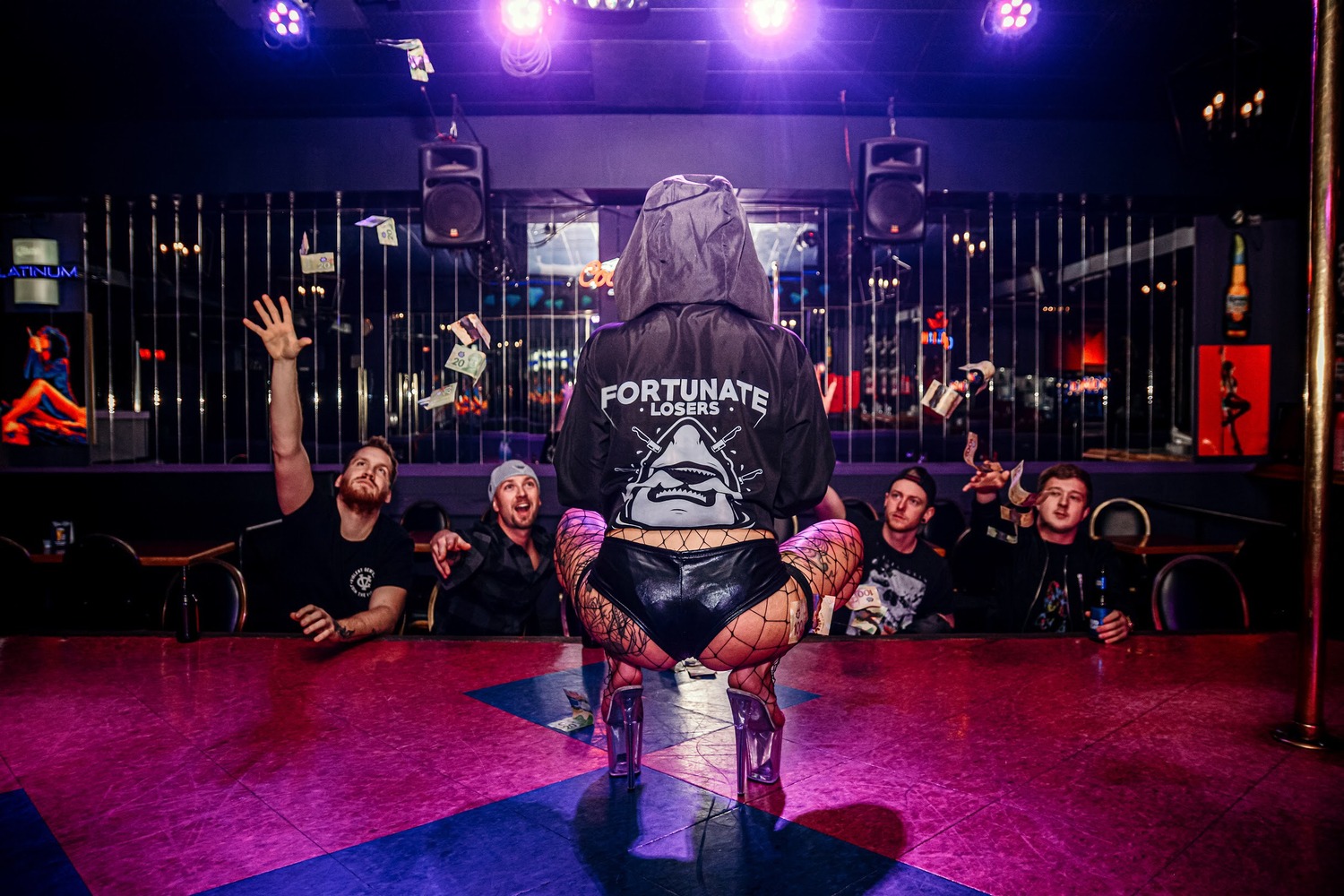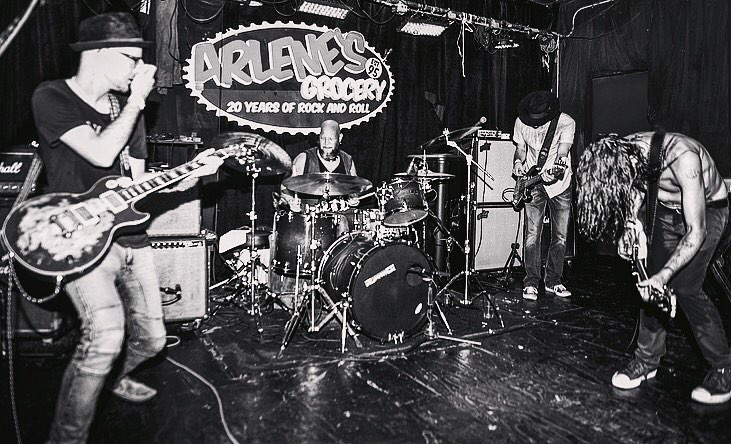 CONTACT US
GOLDEN ROBOT RECORDS | SOCIAL FAMILY RECORDS | RIOT RECORDS | SCRATCHES RECORDS | BREAD & BUTTER RECORDS | X-RAY RECORDS | CRUSADER RECORDS | DIE LAUGHING RECORDS | GRGE PRODUCTION
SYDNEY | MELBOURNE | LOS ANGELES | NEW YORK | AUCKLAND | HAMBURG | TOKYO | LONDON | TORONTO
IMPORTANT:
Due to the overwhelming volume of international submissions we receive weekly, we would appreciate it if you could please submit an up-to-date EPK and a key reason for your submission, in order for it to be reviewed by our A&R Team.
Please take your time in this regard.
Thank You.
We've received your message, we'll be in contact shortly.