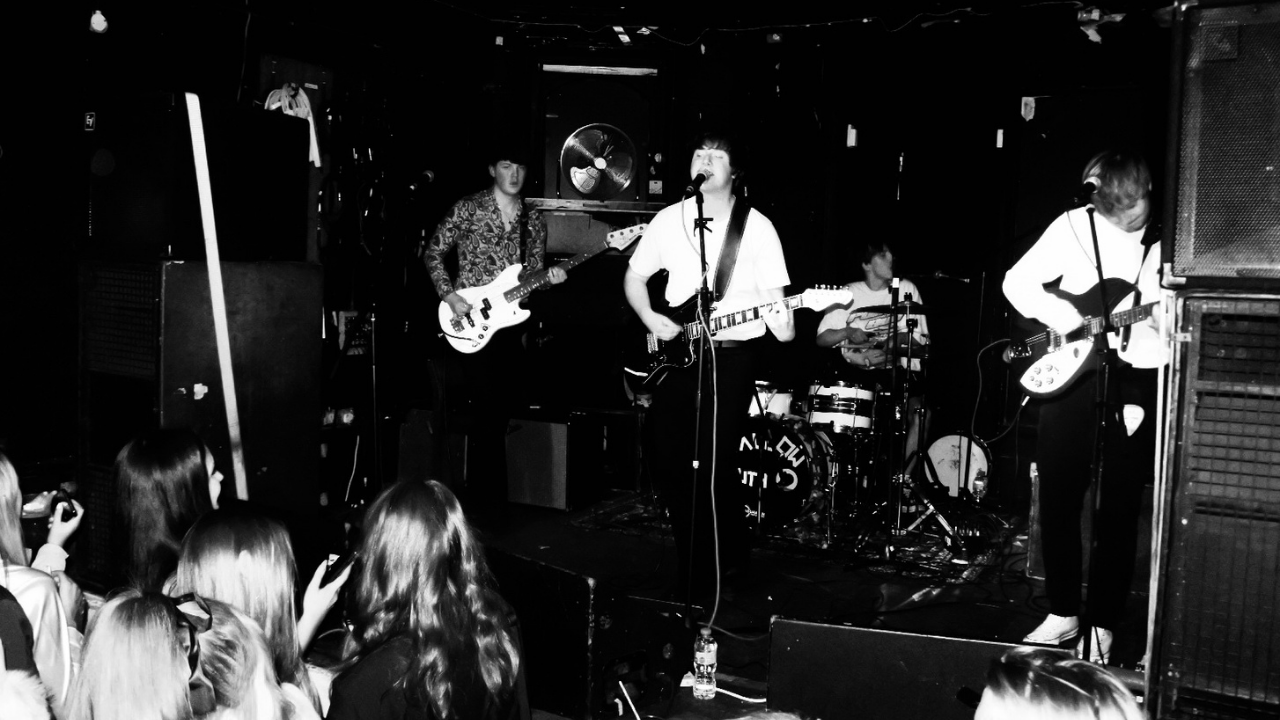 Callow Youth
We all know there's something magical in the 'musical waters' of Manchester as it's helped create so many excellent bands that have helped shape this country's musical heritage.
There are also many bands who have been hyped up as the next big thing, but who have come and gone with barely a whimper.
However, North Manchester based Callow Youth are genuinely laying down a strong claim to write their own chapter in this proud musical heritage..
Starting out in late 2017 after leaving school, releasing their first demo ep (Vibe) in 2018, their 3 'proper' single releases to date perfectly highlight a growth in maturity, both in terms of song writing and mastering their craft as musicians, that belies their tender age.
Steve Lamacq has featured the bands last single, Red Leather, on his BBC6 music show and the track reached number 3 in the UK vinyl singles charts on release
A host of acclaimed live shows across the country have also helped to cement their claim to be considered genuine contenders, a claim their loyal fanbase wholeheartedly testify to and indeed display when watching their new heroes. The band have had numerous Radio plays all over the world and their combined singles streams has surpassed 300k on Spotify alone.
The bands biggest Manchester headline show to date came in March at the Deaf Institute, which continued in their proud tradition of selling out headline gigs months in advance.
New Single "Over Your Head" available on all platforms.
New EP "Straight to the End" available for pre-order below: