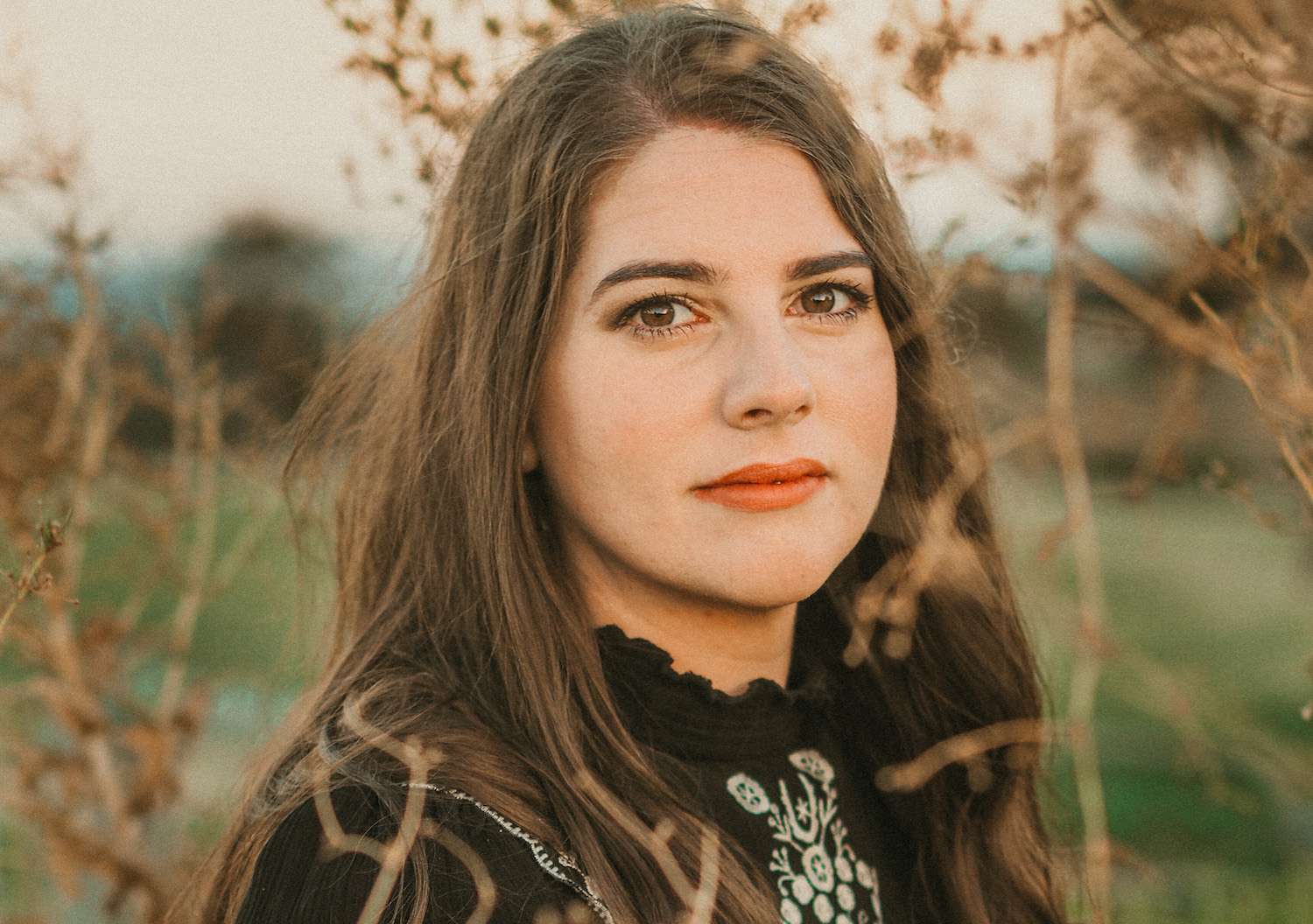 Codee-Lee (Distro only)
From Times Square in New York to Boyup Brook in Western Australia, Codee-Lee has performed all over the world. Having won 10 WA country music awards and 2 WAM Regional Song of the Year awards, Codee-Lee has cemented herself as a serious songwriter in the country industry having also been a finalist in the Telstra Road to Tamworth competition and a Top 100 contestant on The Voice.
After following some advice from Keith Urban, Codee-Lee spent time in the United States writing and performing with some of the best in the business. She may have been quiet for the last 3 years, but she is back with a brand new sound and the best songs she has written ready to show the world who she is.
Codee-Lee released her beautiful return EP, Who I Am, on 25 June, 2021