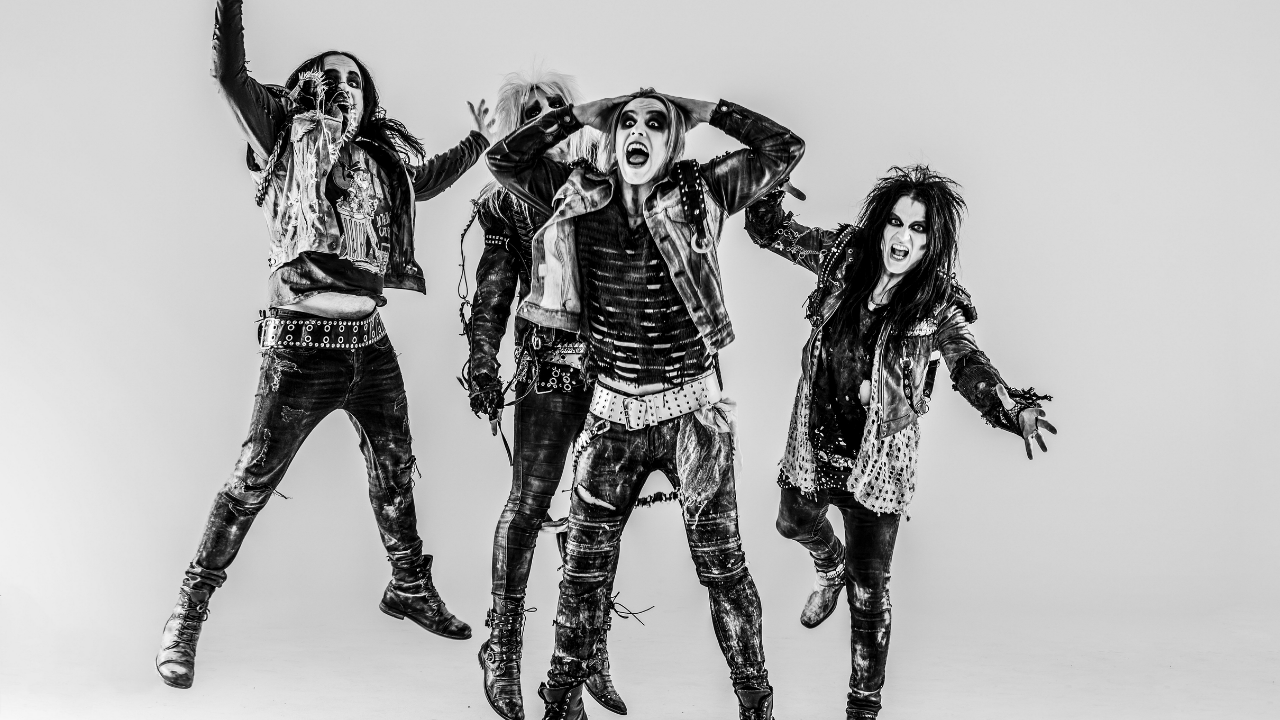 Crashdïet
With the motto "Go big or stay home" Crashdïet formed in Stockholm back in the year 2000 and brought in the new millennium with full-throttle speed and excess.
Crashdïet released their critically acclaimed debut album Rest in Sleaze in 2005, giving them a spring of success in their home country Sweden and abroad.
Shortly after, their frontman Dave Lepard was found dead at his home, the result of a tragic suicide in January 2006.
With a career littered with abuse, tragic deaths and lineup changes, it nearly ended the band more than once, but the band have become known for picking up the pieces and returning to the scene of the crime… every time.
The surviving band members and new blood have carried the glam-metal sleaze-rock torch ever since, touring the world and releasing many acclaimed studio albums.
Their 6th studio album, due out May 2022 on Crusader Records / Golden Robot Records.
Crashdïet are:
Gabriel Keyes - vocals
Martin Sweet - guitars
Peter London - bass
Eric Young - drums
Agency - Ben Hylands / IAA Touring info@iaatouring.com
Management - Mike Lynch / Arc Flame Entertainment contact@arcflame.net