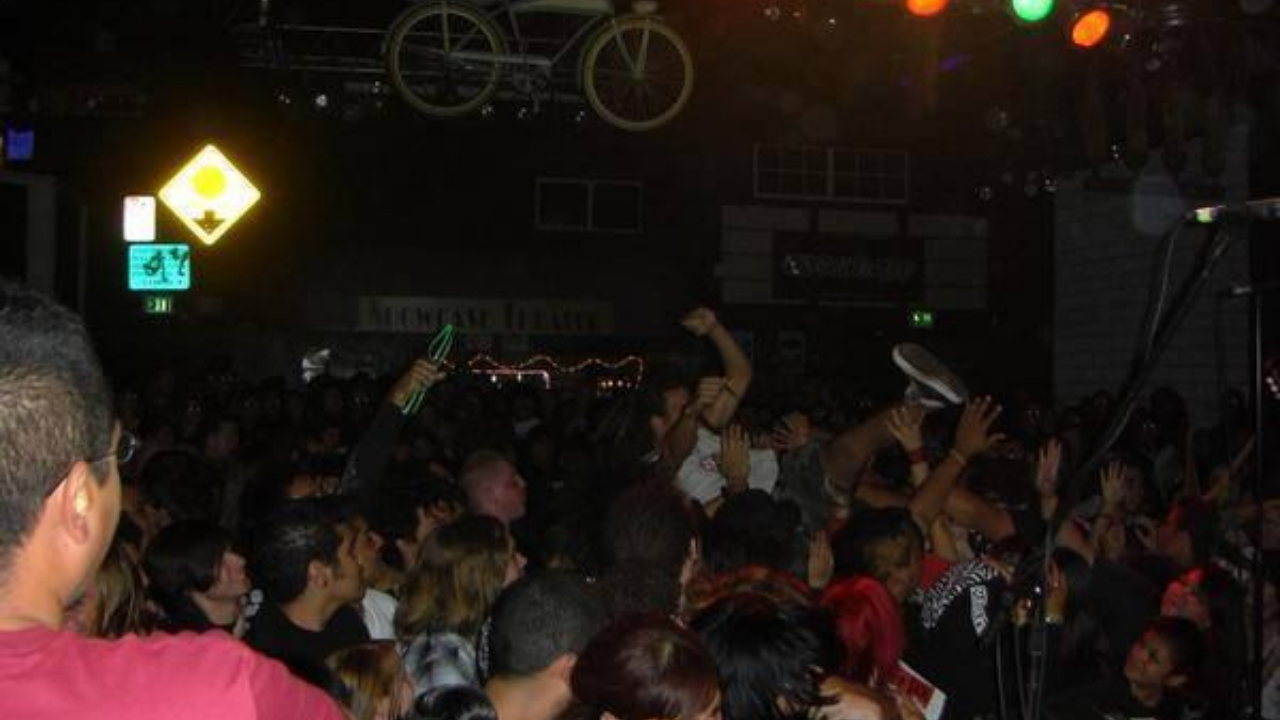 Dave Dalton
Dave Dalton is a San Francisco native who has spent the majority of his life based in Northern California. He is a seminal punk rocker who picked up a guitar in 1967 and never looked back.
Dalton had already been involved in several collaborations, most notably a band called Dick and Jane, with Linda XYZ from Alienation and friend Roger Migdow, when in 1988 he and Migdow formed the band The Screaming Bloody Marys.
The formation of this band was a catalyst in Daltons career, as over 30 years later the band is still active with Dalton as frontman. The lineup has changed over the years but it has now become an all star lineup, with members Greg Langston (Sea Hags) on drums, Danny Norwood (Social Unrest) on lead guitar, and John Hanson (Savage Resurrection) on bass.
The Marys also spawned the Die Laughing Records Label he still owns and operates today with his COO, Rob Trisler and A&R Jillian Elizabeth and is part of the Golden Robot Global Entertainment Group of labels.
In 1997 The Mary's went on hiatus and Dalton, in his restlessness to continue playing, formed a new band, Cell Block 5, with guitarist Morgan Alm, from the band Silver Mountain.
The band uprooted and moved to Huntington Beach two years in, and enjoyed a strong Southern California following while touring up and down the coast. Cell Block 5 was signed to LudeBoy Records, Hostage Records and Orange Peal Records before permanently disbanding in 2005.
Back in the Bay Area Dalton entered into a busker punk phase starting collaborations such as OL' Cheeky Bastards, Imperial Pints and Pops. His solo project The Unfortunate Bastard and Friends…released a wildly popular album "Hobo Circus" in 2015. He continues to record and release under this moniker with a revolving cast of players.
Dave Dalton and Die Laughing Records partnered with Golden Robot Global Entertainment in the winter of 2019.
The partnership has allowed Dalton to head projects and secure worldwide distribution with artists such as the Johnny Thunders Estate, East Bay Ray and Michael Des Barres and The Mistakes.
Dave is excited to sign with Golden Robot Records, and give his back catalog and future recordings a permanent home, collectively together.
"Dave Dalton Triple Pack" out now on all streaming platforms through GRR/Die Laughing Records!