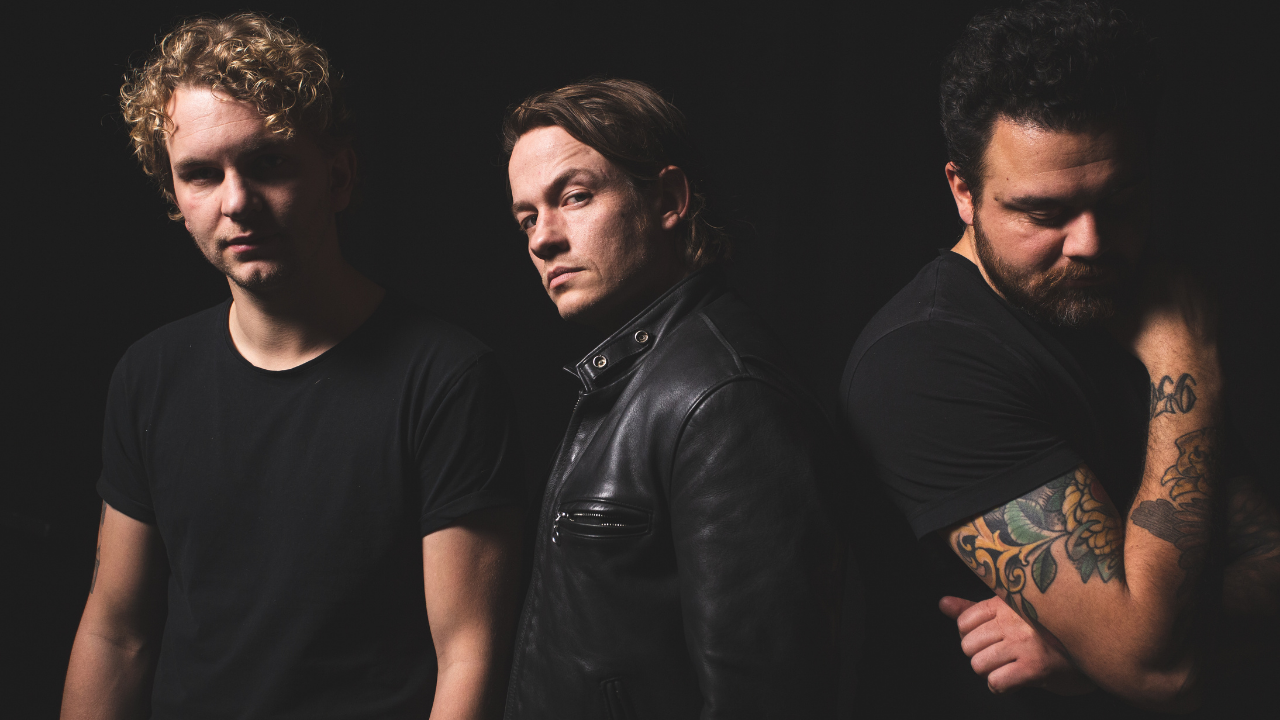 DIPLOMATIC IMMUNITY
The name is Diplomatic Immunity, they play rock'n'roll – and it's pretty damn catchy!
Diplomatic Immunity were formed in 2016 by three old childhood friends who, after playing in different bands, came to together with the common wish of playing good, melodic and uncomplicated rock'n'roll. All three band members were brought up with legendary bands such as Nirvana, Rolling Stones and Black Sabbath, and it's this musical heritage that defines the band's style – good sound, great melody and plenty of energy.
The first time Diplomatic Immunity showed sign of life was in 2018, where they released their two singles and later, their first EP "Something Has To Explode", in January 2020.
Diplomatic Immunity plays a hard-kicking, monstrous, slap-on-your-ass rock, which is guaranteed to get the most hardcore rock enthusiast banging his or her head when the songs first hit the body and mind.
Diplomatic Immunity has cultivated a catchy fusion of American and British rock that is both hard hitting and psychedelic. Their stuff is noisy rock songs with great melodies you can't stop humming after you listen.
Diplomatic Immunity brings new energy and timelines to the rock genre with a raw, unimpressed attitude.