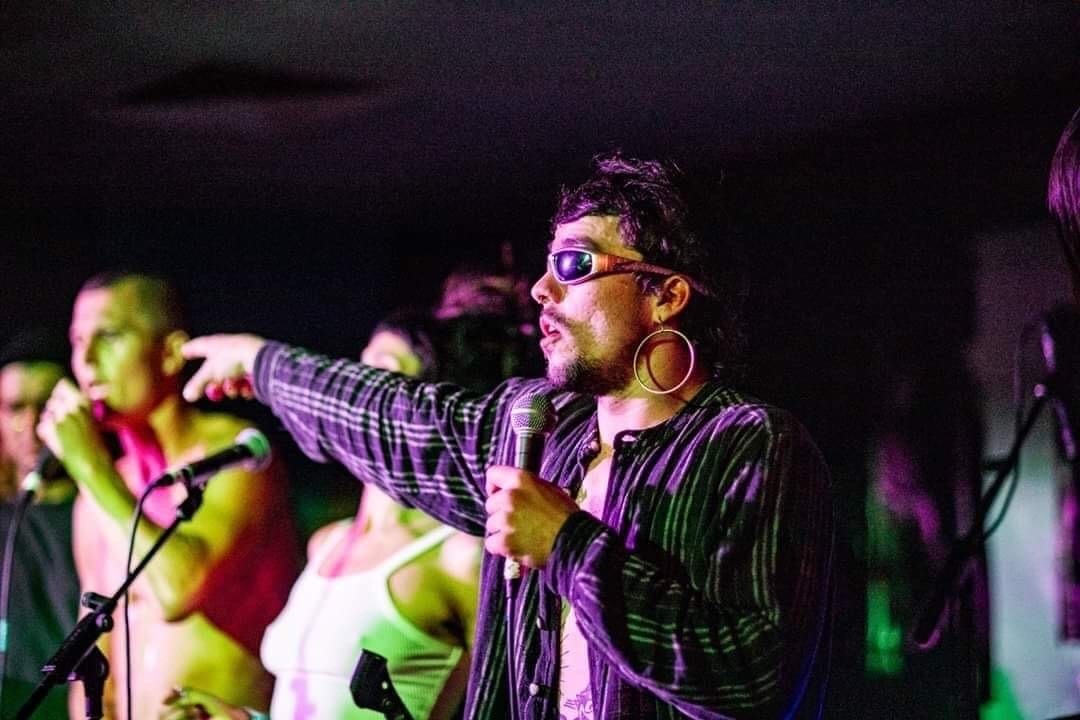 DiscJosé
DiscJose is an eclectic mix of funky house break beats and jazz influenced analogue grooves. With his soulful voice grabbing your attention he has redefined the style of Australian pop and dance music. ​​​​​​
He has a his huge repertoire of live gigs he's performed at, usually an improvisational musician but the records he has published are a testament to unique one off expressions rather than a specific sound. 
From playing live drum machines and sequences to fronting a funk band, you never quite know what his next performance or publication will sound like but it's sure to keep your ear keen for what could be next.