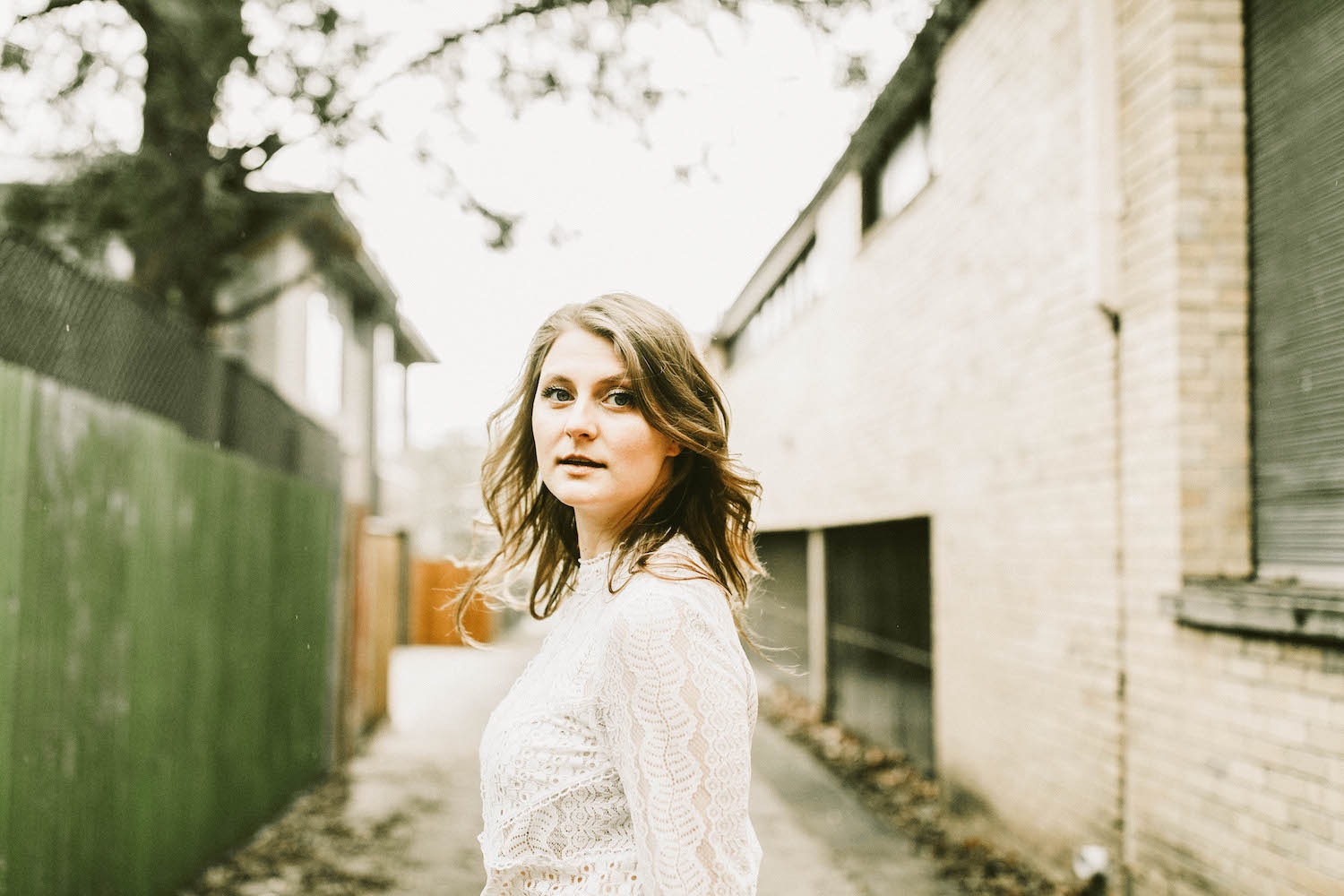 Emily Hatton (Distro only)
Becoming known for seamlessly blending country and pop references with energetic presence and delivering catchy hooks and authentic, personal stories, Melbourne-based Emily Hatton recently placed runner-up in the SongTuner's Songwriting Competition, and last week, was also shortlisted for the Vanda & Young Global Songwriting Competition for the very catchy Why'd You Have To – an excellent achievement for the rising star.
Emily Hatton is blazing her path and well on her way to solidifying her roots in the Country Music industry.  She released her self-titled EP on 11 June, 2021, featuring all her singles to date.