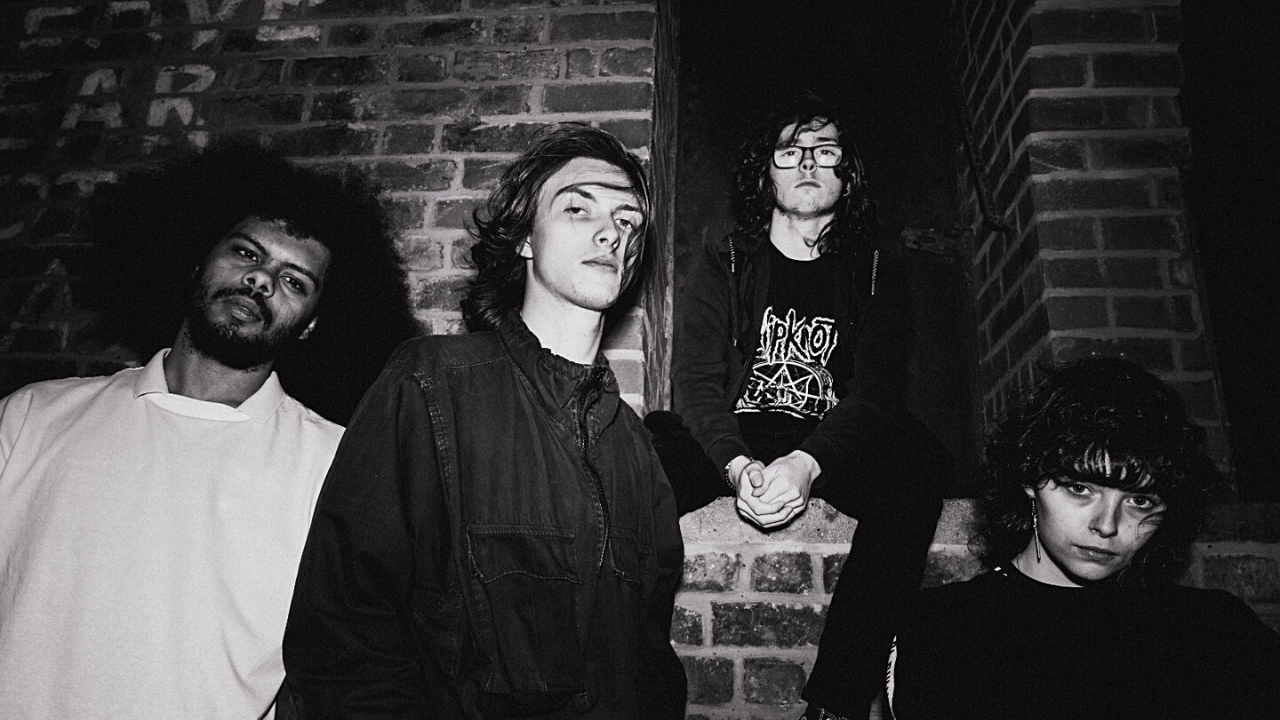 ETERNUM JOY
Eternum Joy was formed in Liverpool back in 2020 by a group of musicians that share a deep-rooted passion for rock n' roll. The band comprises of four members - Stephen Abraham on lead vocals/rhythm guitar, Abby McNeil on bass, T'kius Horsley on lead guitar, and John Clare on drums. Each member brings their unique style and personality to the band, making their music stand out substantially from the rest.
The band's sound is a fusion of alternative and 90s rock, with heavy riffs, catchy melodies, and relatable lyrics. They draw inspiration from legendary bands such as The Beatles, Nirvana, The Stone Roses and Oasis.
In their short 3 years together, Eternum Joy have played an abundance of gigs throughout the UK, gaining recognition for their high-energy performances and dynamic stage presence. In late 2022, they signed with international label Golden Robot Records, who are set to release the bands debut EP in April 2023.
So far the band have released 3 hefty singles ahead of their long-awaited EP, titled 'Prolong the Joy.' It's a body of work that is bound to get people dying to hear more!
Eternum Joy can only be described as a band that is destined to take the world by storm and is a must-listen for anyone who is a fan of rock… or simply loves good music!