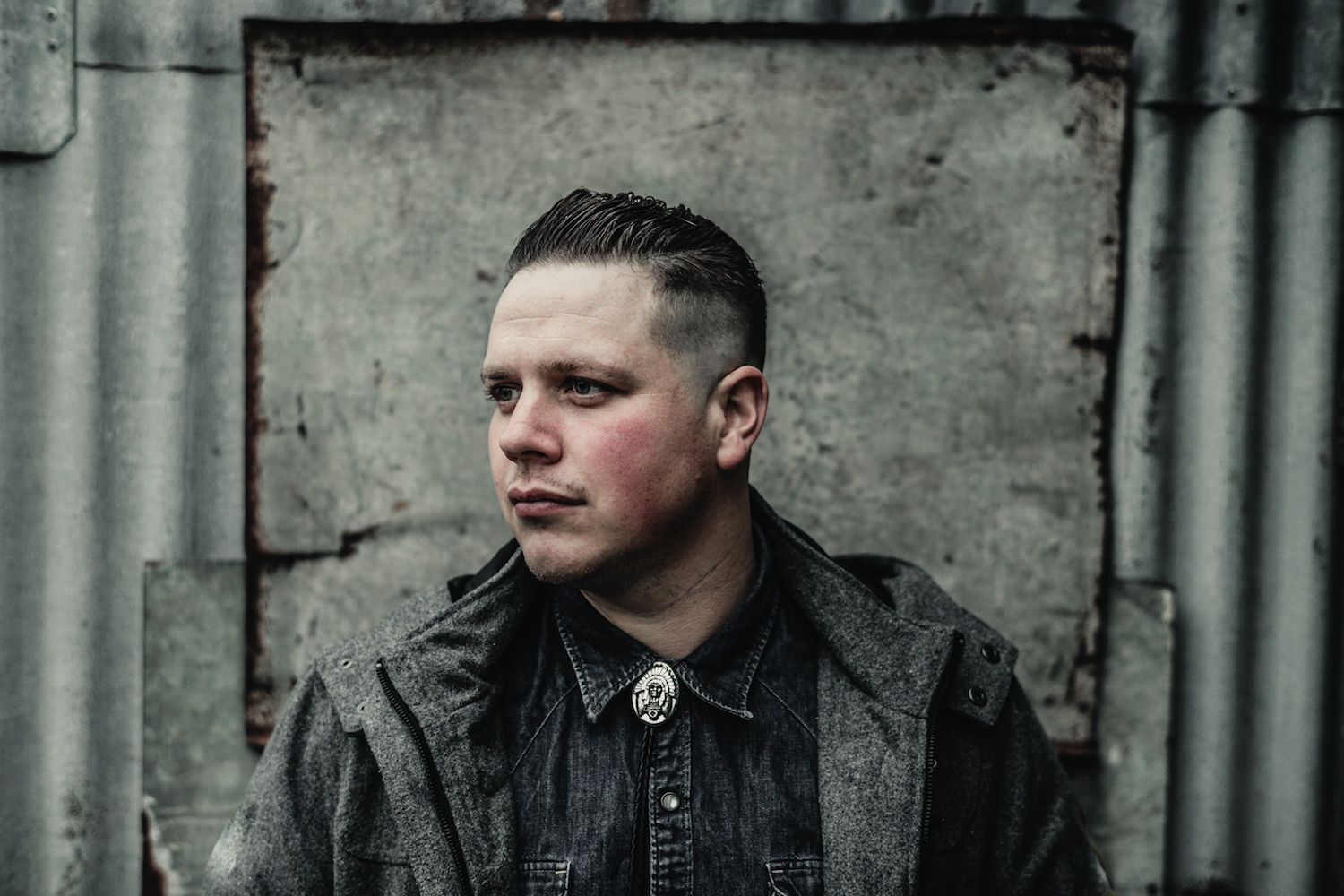 Gareth Leach (Distro only)
"Part of the appeal is the excellent lyrics, and he combines them with musically inviting songs that showcase the tone of the lyrics." Gerald Stansbury - 3 Songs & Out TX, USA
Drawing inspiration from the introspective and reflective lyrical concepts of his Outlaw heroes, is established songwriter Gareth LeachHis debut single "Freeway Lines" from his debut solo EP Settle Like Stones was released in September of 2016 and peaked at No.10 on Australian Country Radio. 2017 was a year of touring and new music, with 2018 marking his return with debut full length album, Death & Taxes, released on September 14, 2018.
Produced by Tyson Fish (Vance Joy) and featuring collaborations with songstress Gretta Ziller, the album is rich in heartfelt moments and unwavering emotion."Turn Back Jimmy Creek", the first single from the debuted at No. 4 on iTunes, was added to Apple's A-List Americana Playlist and Aussie Country Playlists, CMC programming, ABC Country and across country radio.
The title track was added to the Apple Music Americana A-List Playlist and CMC programming and debuted at No.3 on the iTunes Country Charts. "Better or Worse?", the third single was added to CMC and was a 2018 semi-finalist in the TSA alt-country song of the year and helped pave the way to performances such as the 2019 Deni Ute Muster and the 2020 Tamworth Country Music Festival Main Stage for Americana in the Park.
2020 saw his return to releasing new music with singles, "Down the Rabbit Hole", "Old Crow Feather", "My Crime" and "Honey" serving as the first tastes and indicators of the new direction taken for his forthcoming second full-length album, Trigger, released in early September.  The album landed at #2 on the ARIA Australian Country Albums chart, #4 on the ARIA Country Albums chart and #14 ARIA Australian Albums chart.  It also gained the #4 AIR Indie Labels album spot (all genres).
July 2021 saw the release of the Gareth's first single since 2020, The Drive, a country murder ballad inspired by Norwegian Black Metal folklore.
In February 2022, the raw singer/songwriter and superb multi-instrumentalist and producer, Leach, returned to his punk-laced roots and hard rock influences with a heavy hitting, outlaw/country rock track. God's Walking Out On Me, takes an unapologetic leap forward with a middle finger straight up at "the powers that be".