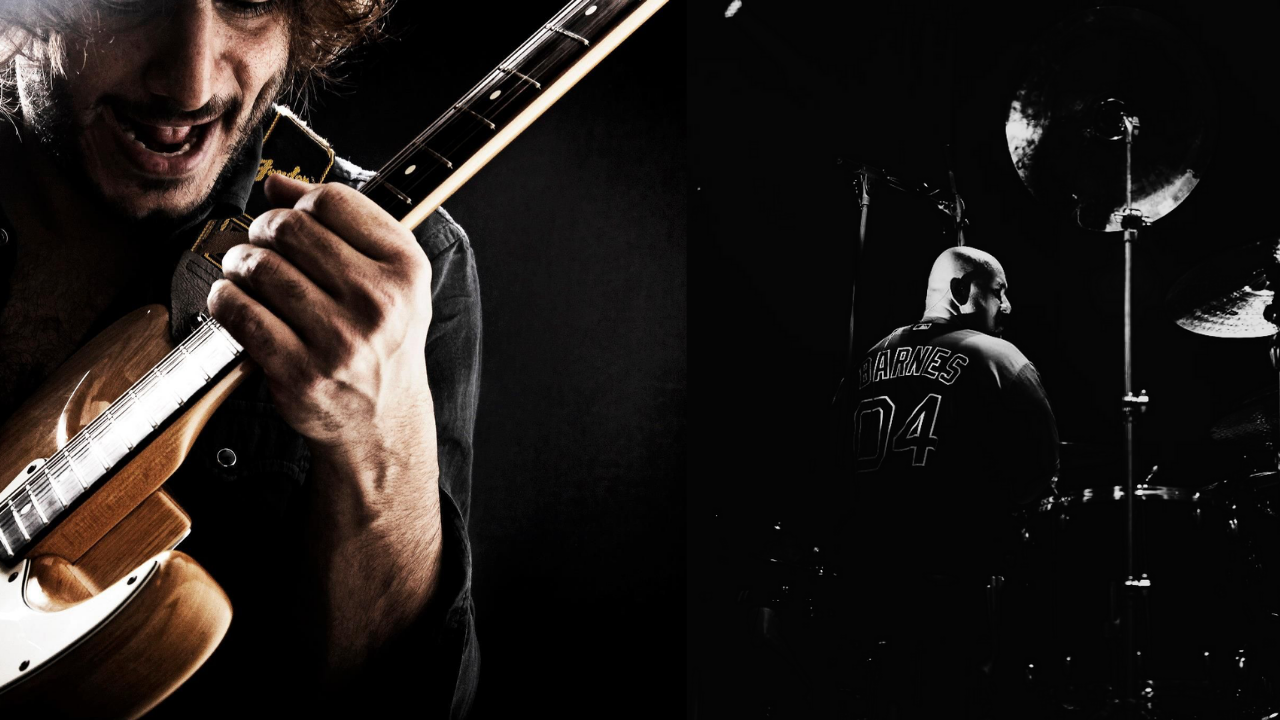 GENGHIS NASH
Genghis Nash is truly a global collective of musicians, and at its core are two old friends - from Sao Paulo, Brazil, Michel Nasrallah, and from the Sunshine Coast, Australia, Jackie Barnes , son of Jimmy Barnes , Australian Rock N Roll Royalty.
Singer/Guitarist Michel and Drummer Jackie met during their time studying at the esteemed Berklee College of Music in Boston, Massachusetts and instantly struck up a close friendship.
During the past 14 years they have travelled the world getting to know many different cultures and growing their global network of like-minded creatives. A spur of the moment trip Jackie took to Sao Paulo in 2018 spawned the idea of forming a band.
When Michel then travelled to Australia not long afterwards, Genghis Nash was born, and the songs that make up their debut EP The Odyssey were written and recorded at Jimmy Barnes' Freight Train Studios in Sydney.
Over the next year, Michel and Jackie reached out to their vast network of musicians and friends around the world to add their own personalities and influences to Genghis Nash. Some of the wonderful people to contribute to this record include –
- Ty Bailie from Mesa, Washington
- Jade Glasberg from Los Angeles, California
- Joel Burton from Sydney, Australia
- Uyanga Bold from Ulaanbaatar, Mongolia
- James Saez from Los Angeles, California
- Oscar Zambrano from Mexico City, Mexico
- Fernando Lodeiro from Caracas, Venezuela
- Tod Garnett from Sydney, Australia
The Odyssey explores many different influences, with rock 'n' roll being its native language, but it is so much more than that.  It is a celebration of the journeys we undertake in life and the people we meet along the way. It has been a long time coming, but Genghis Nash have arrived!
New Single and Ep out on Golden Robot Records 2021/2022.