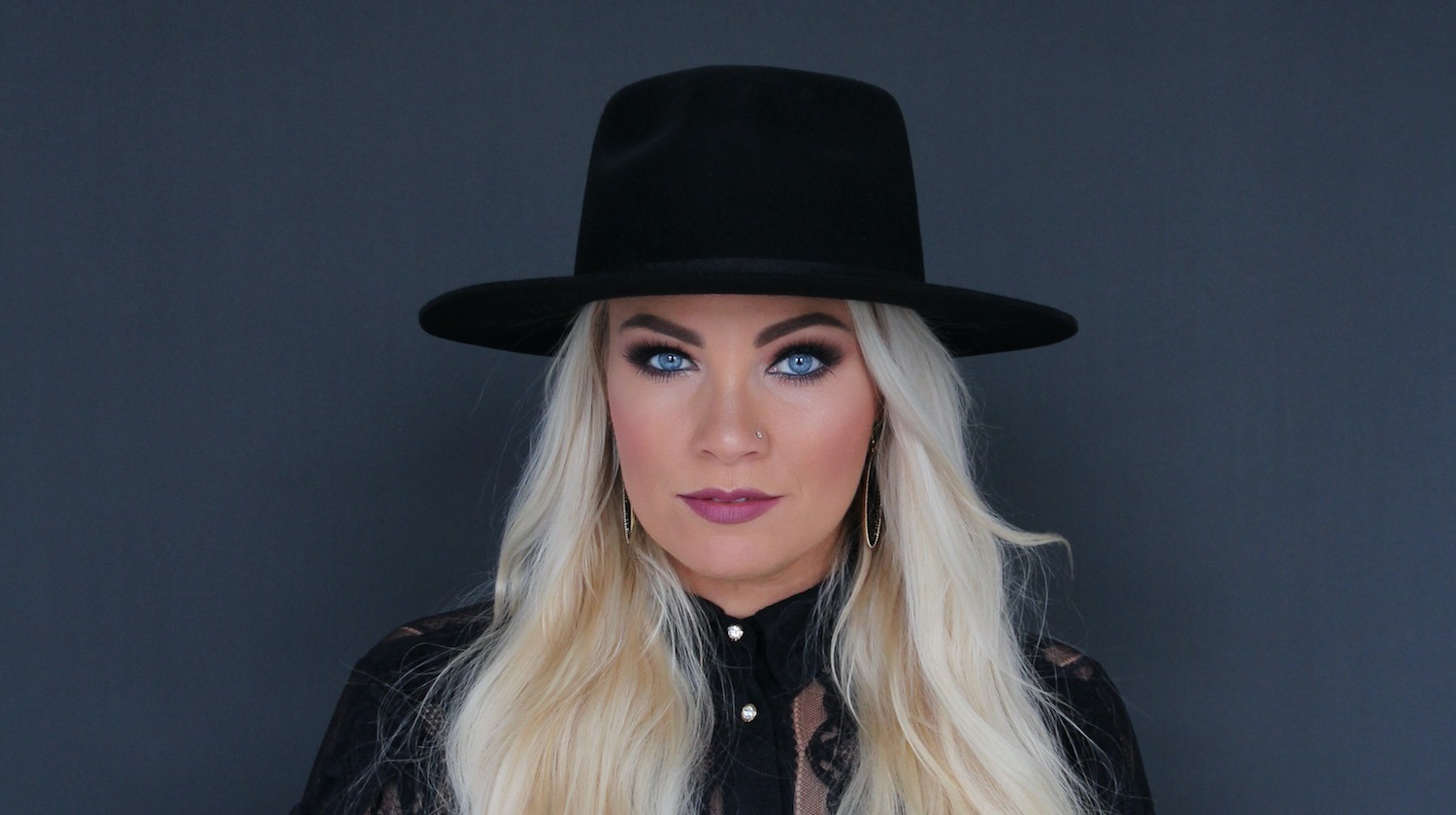 Hayley Jensen
Hayley Jensen has spent the best part of two decades honing her craft and collaborating with the best in the biz. Fortunate to have travelled the world to create and perform, she's most humbled to have been embraced by her Australian country music community.
Jensen's come a long way since her first Country release 'The One' in 2016, which won her an Australian Independent Country Music Award and Finalist spot in Toyota StarMaker. Her 3rd studio album 'Turning Up The Dial' released in 2018, debuted at ARIA #3 Australian Country Album and #2 Digital Country Album. That same year, she was a Top 5 Finalist in the 'CMC Awards' and performed at 'Buckle & Boots Country Festival', UK.
2019 saw Jensen tour Canada, performing at 'Calgary Stampede' and 'Dauphin's CountryFest' (the only Australian artist in both official line ups), however subsequent global events meant a focus closer to home.
During 2020 and 2021, Jensen didn't let lockdowns slow her down though and her star has shone brighter than ever, with the release of her 4th studio album, Breakin' Hearts, on 22 October, 2021, landing at #1 on the Australian iTunes Top Country Albums chart (#5 in on the UK chart), and also achieving the #1 position on the ARIA Country Albums chart (#1 ARIA Australian Country Albums chart, #4 ARIA Australian Albums chart, and #25 ARIA all-genres). Breakin' Hearts is available on CD and digital, and as of 26 November, limited edition, numbered, red vinyl.
FOLLOW SOCIAL FAMILY RECORDS:
Facebook Insta Twitter Spotify
FOLLOW HAYLEY JENSEN: