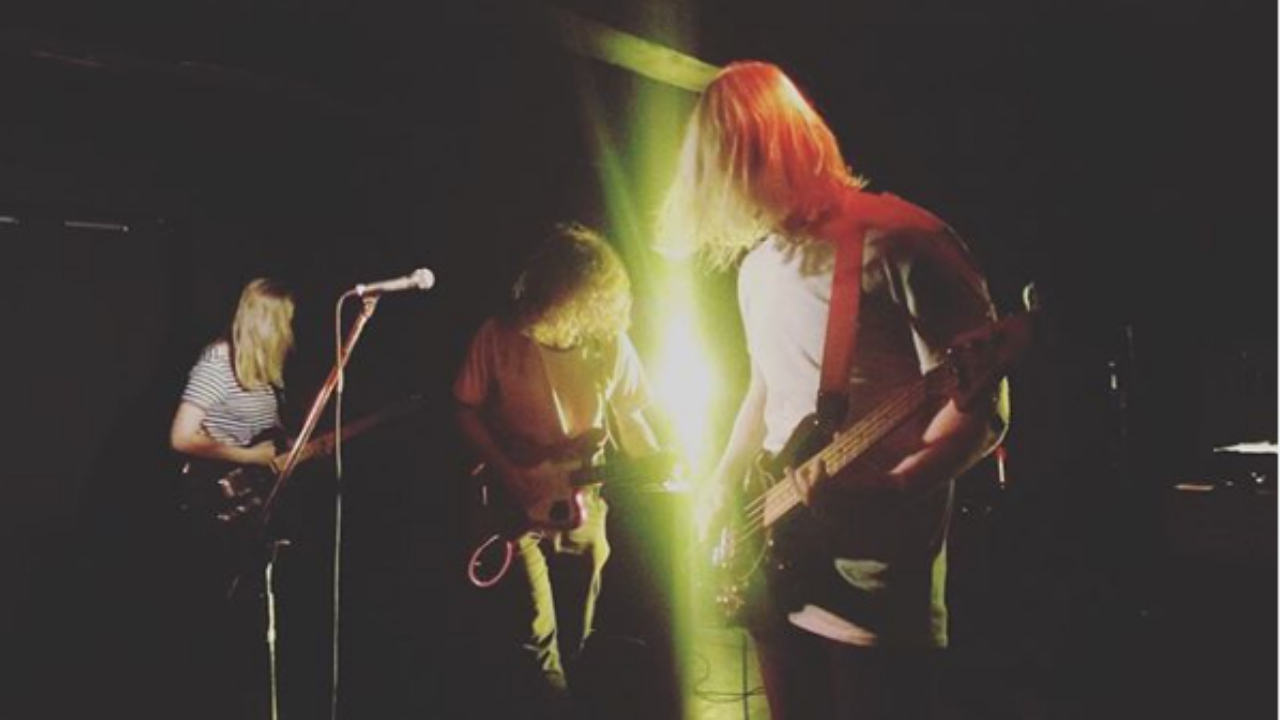 Hey Baby!
began eight years ago when 16-year-old Kacper Majchrowski first learnt how to record his musings on a computer, using a simple drum machine and running guitars and basses through a preamp.
When Kacper made the move from Sydney to Brisbane he met drummer Jaeger Brodie while jamming at a house party, bonding over a similar music tastes. This later inspired the name of the band's debut EP Couch House after the name of the hang out spot.
Wanting to form a band, they put a call out on the Internet for another guitarist, which was answered by local shredder Sam Wilson - who impressed the pair with her lightning fretwork.
After losing their bass player to bigger and better things, the band enlisted Callum Young, the guitarist of Jaeger's other band 'The Jumpkicks​ to play bass and the quartet launched straight into recording their sophomore EP.
Since releasing their debut single '1800-WEED' the band have toured and lit up the stage with the likes of Press Club, Crocodylus, The Pretty Littles, Coolboys and the Frontman, Totty, The Sleepyheads, Dear Seattle and more.
New Single - Walking Home out now on all digital platforms.