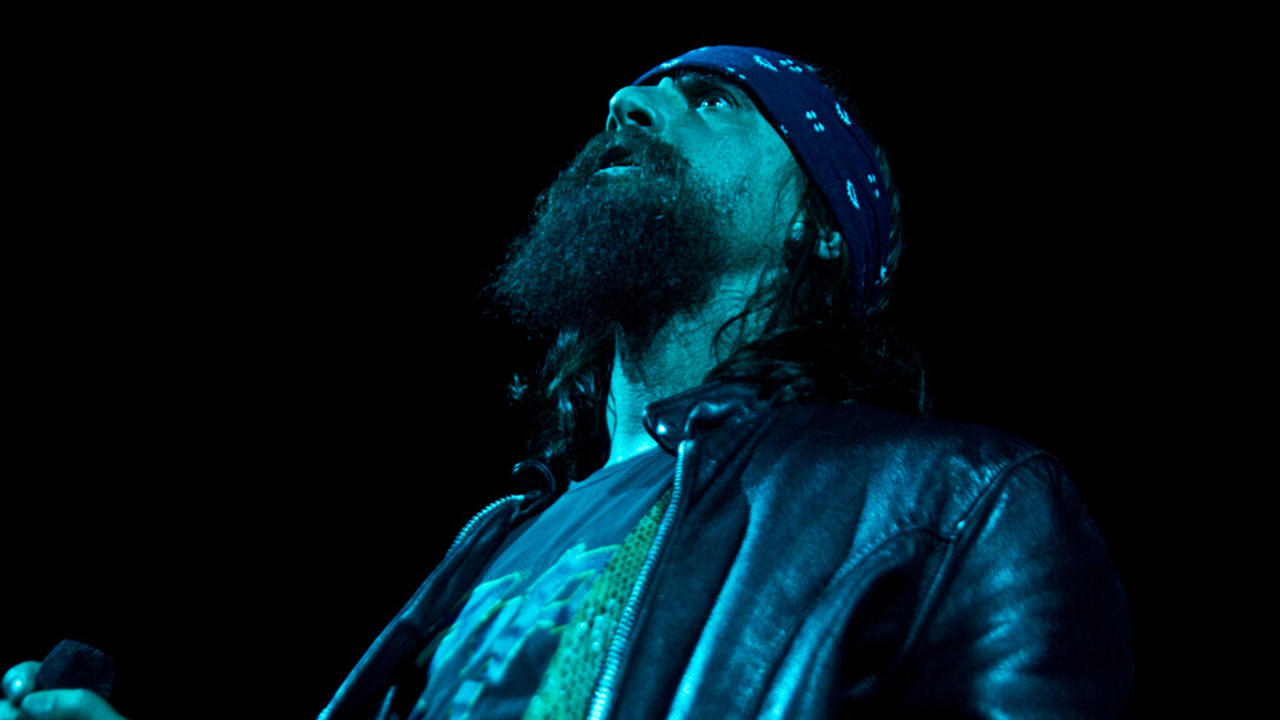 Hillbilly Herald
Hillbilly Herald is all about blue collar rock and roll for the working man. At the advice of Guns N' Roses guitarist, Slash, Indiana native, jimmy Herald started a rock band. The name of the band plays tribute to Herald's parents and represent what it means to have a dream and work for a living to support the pursuit of that dream. 
Hillbilly Herald's sound is a colourful blend of some of his influences such as Guns N' Roses, Aerosmith, AC/DC, Lynyrd Skynyrd and Bob Seger.
Their live show can only be explained as "highly energetic". Audiences are sucked in from the moment the lights go down. Raspy vocals, raw guitar riffs, lyrical hooks, thundering bass and hard driving drums are at the core of this Blue Collar Rock n' Roll show.
Whether headlining or opening, Hillbilly Herald knows the job and always delivers.
"These guys are great; they literally look like they've been swept off of a dive bar floor and piled into a van, then shoved on stage. Wild, raucous and nasty in all the right ways…keep and eye out for them." - L.A. WEEKLY
"A blend of Bon Scott and Lemmy, with the persona of an old-school punk rocker ready to get right in the audience's face…it was energetic…it brought the vibe of the room up for Slash and crew." - LOUDWIRE
New single Stone the Crow - June 29th 2020