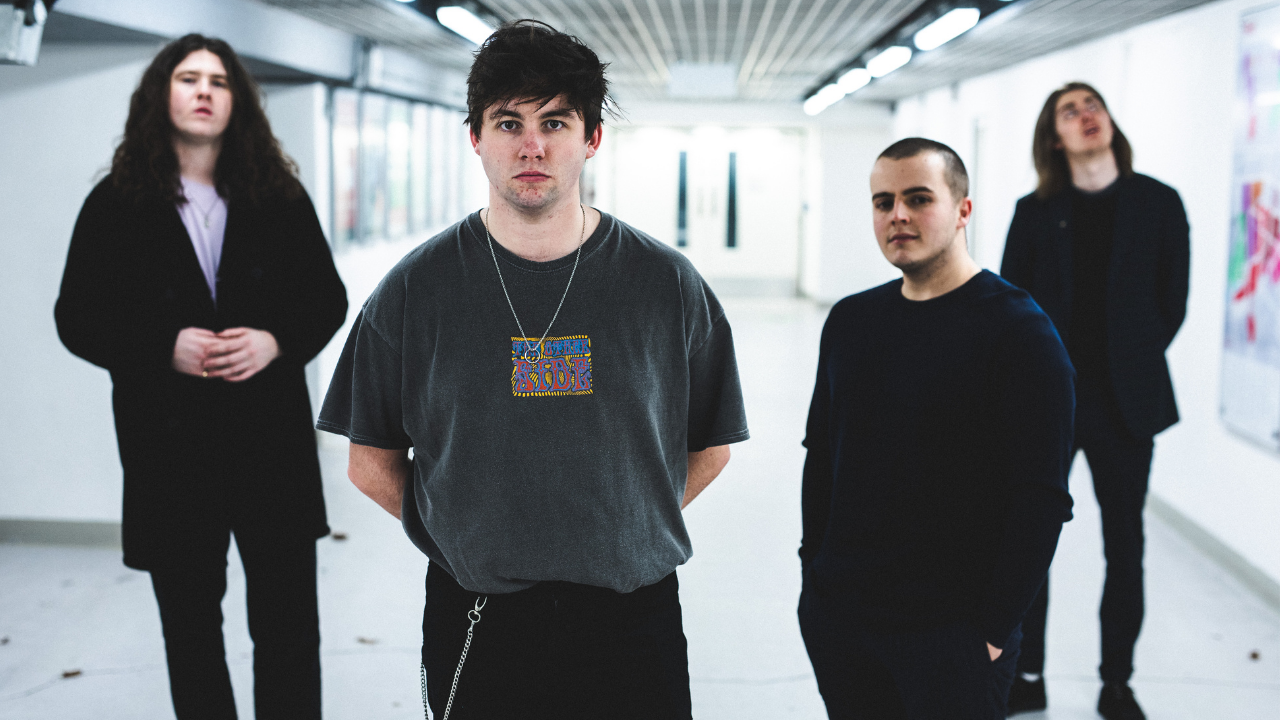 HONEY MOTEL
Matt, Sam, Paul and Jack hit the ground running in 2020, ploughing passion, pace and power into a whole new take on an indie genre.
Their debut release "Weekends", then "Madeline" was followed with "Morning Affairs" all hitting the playlists of some of the UK'S top radio stations and shows.
Hailing from a city that has musical history running through its veins isn't a burden for Honey Motel; it is embraced and embodied in the band's DNA.
As part of the ones-to-watch in 2021, the four-piece dabble in upbeat indie-pop bangers that are creative, intricate and booming with potential.
With their pumped up energy and fast-paced tunes, it's seen the band become one of the most promising quartets in the United Kingdom for a long time.
The "uncut gems" of Liverpool - Honey Motel!