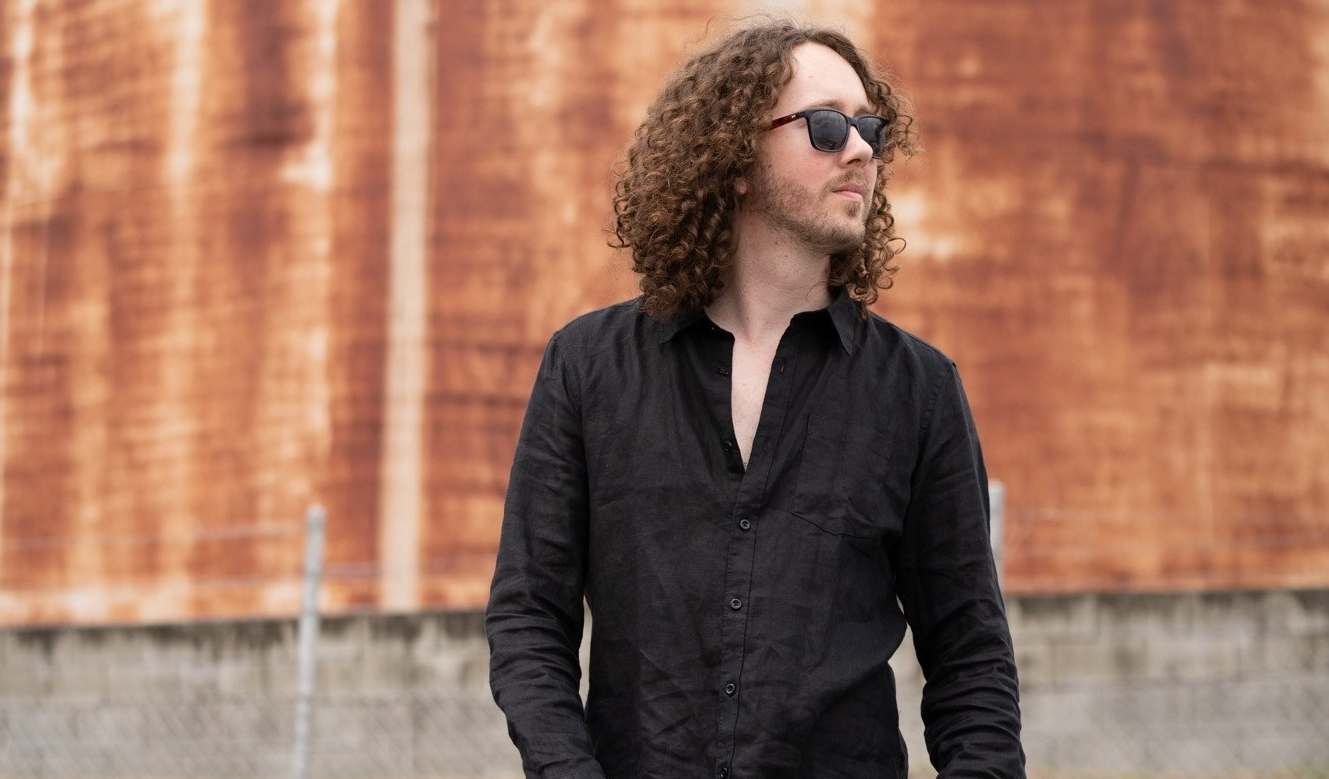 Isaac Kennedy (Distro only)
One of the most wanted hired guns in the Brisbane music scene and rocking up to gigs with his favourite gold top Les Paul, Isaac Kennedy has been labelled "The most Rock & Roll guitarist in the biz" playing for artists on tour and country music festivals such as Tamworth, Gympie Muster and Groundwater.
Kennedy's signature country flair has evolved throughout the years, creating a unique style of songwriting. His ability to create catchy tunes that are both memorable and enjoyable are a distraction to the fact he makes it look so easy.