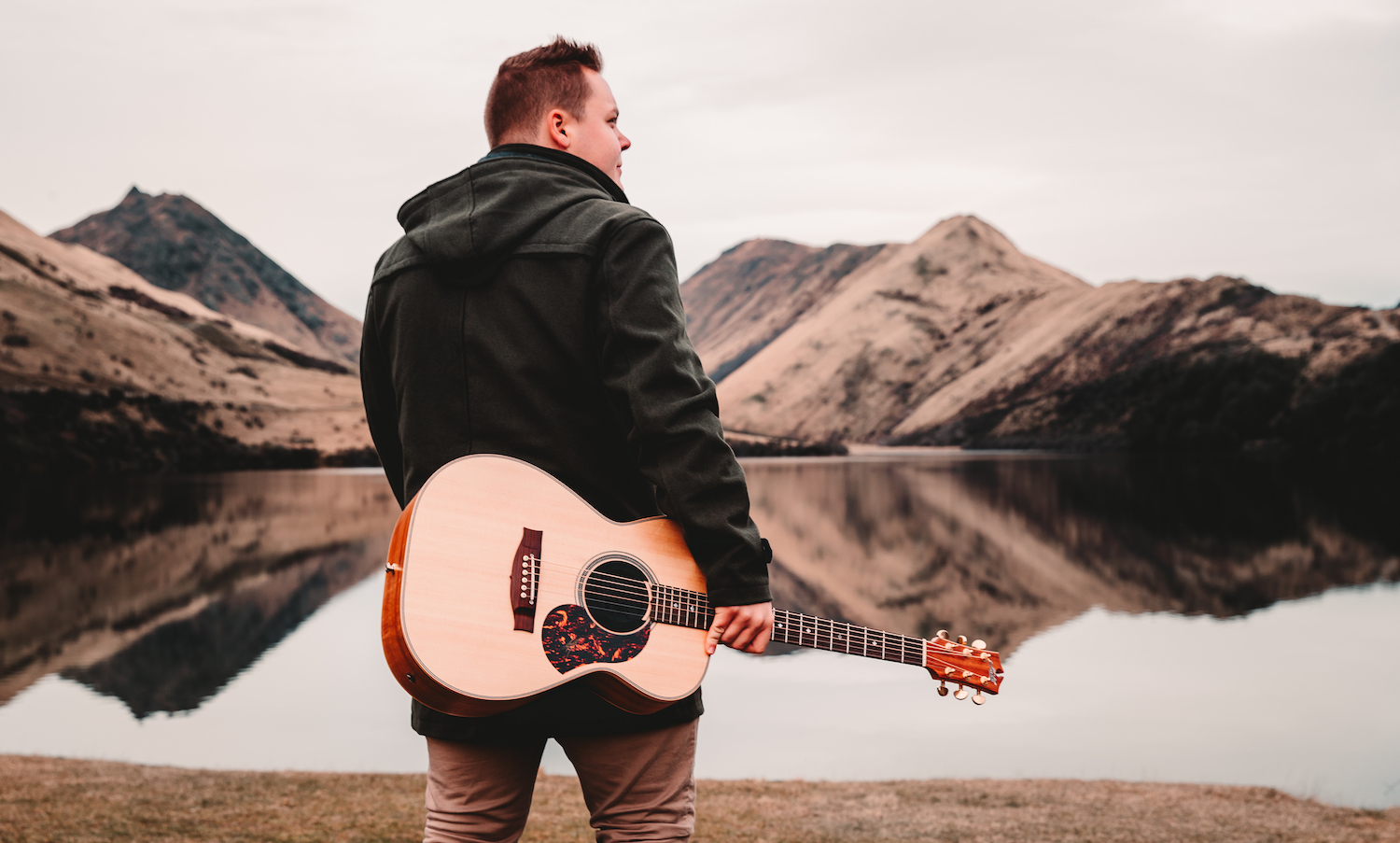 Jake Davey (Distro only)
Hailing from the Mid North Coast of New South Wales, Jake Davey is one of Australia's brightest, emerging talents. Still in his early 20's and honing his craft in music since the age of 6, this singer-songwriter is also an accomplished producer who runs his own studio. 
Davey has a tireless work ethic, his live shows known for their colossal combination of stomping, looping, and heartfelt melodies. His talents have seen him play major festivals including the Tamworth Country Music Festival, Wingham Akoostic Festival, Lakeside Festival, and Country at the Beach. He has also supported artists including Diesel, Daryl Braithwaite, Rick Price, Casey Donovan, Taylor Henderson, Travis Collins, and The Viper Creek Band. Drawing from influences like Old Dominion, Dan + Shay, and Keith Urban, Davey has shaped himself into a formidable musician who embraces a modern country sound.
Jake took a huge step forward in 2019, with his debut original single entitled On Your Mind added to Spotify's 'Country Chill' Playlist on release. An excellent debut for an emerging artist. 
The year 2020 saw Davey win the "Travis Collins Scholarship" to attend the CMAA Academy in Tamworth. This experience saw him grow in leaps and bounds. Since attending, he has signed his first-ever publishing deal with Kobalt Music and collaborated with Golden Guitar winner and mentor Kevin Bennett on his second single called Think of Me. 
COVID-19 sadly put a stop to Davey's travel plans, as he was booked to write and record in Nashville during the peak of the pandemic. Despite this unfortunate setback, Jake took the opportunity to write with artists far and wide. The prolific period of co-writing included artists from Canada, the United States, and Australia. 
February 2021 saw the release of his most successful single so far, The Way She Does, which also garnered a position on the Spotify Fresh Country playlist. Ready to build on that, Davey's next single, Ends With Y, was released in July.  
Proudly a 2022 Toyota Star Maker grand finalist, Davey's latest single, Admire, was released on 28 February, 2022.