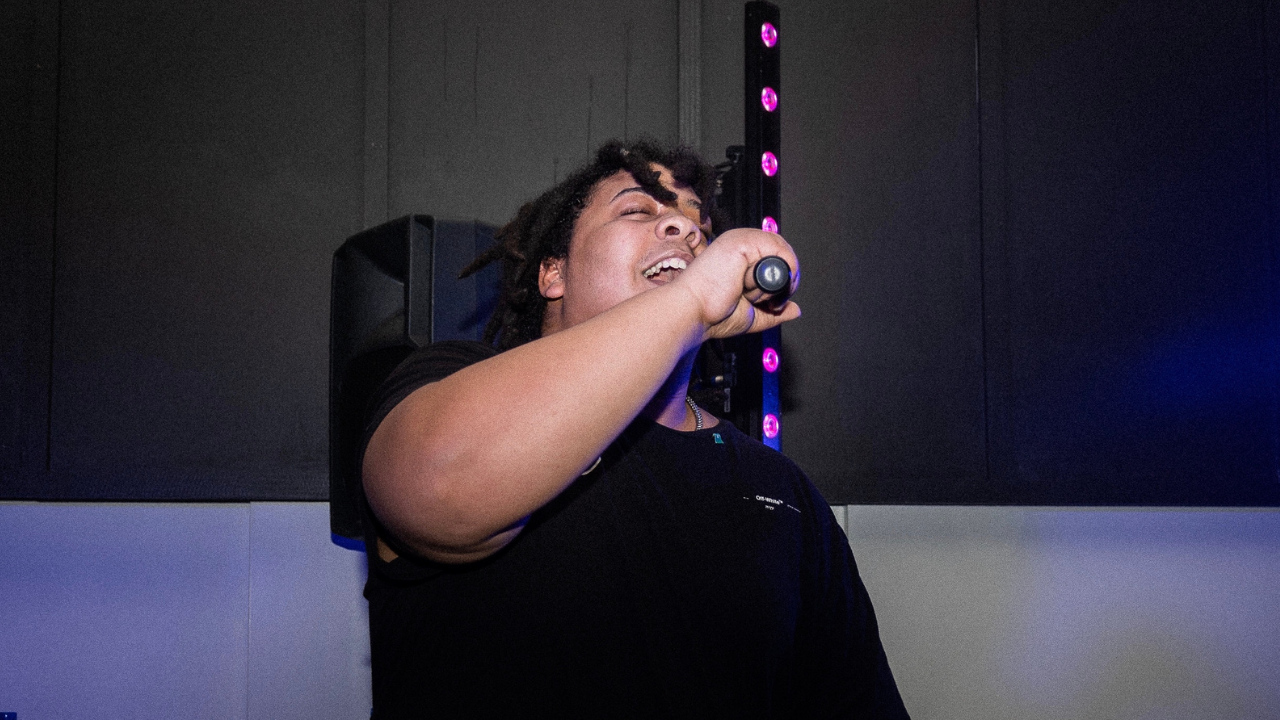 Jason Leigh
Jason Leigh is a South African born New Zealand rapper creating genre bending music using mainly a trap metal aesthetic.
After studying a bachelor of music degree he set his sights on creating rap with influences from metal bands and new rap artist, after the drop of his first project 'Dirty Tapes' he landed a feature from artist Kamiyada creating a name for himself within the trap metal scene.
With the drops of songs such as 'Rockstar Mode' and 'Bible Wallet' he gears up to make a new project encapsulating all the influences he deems close to his heart.