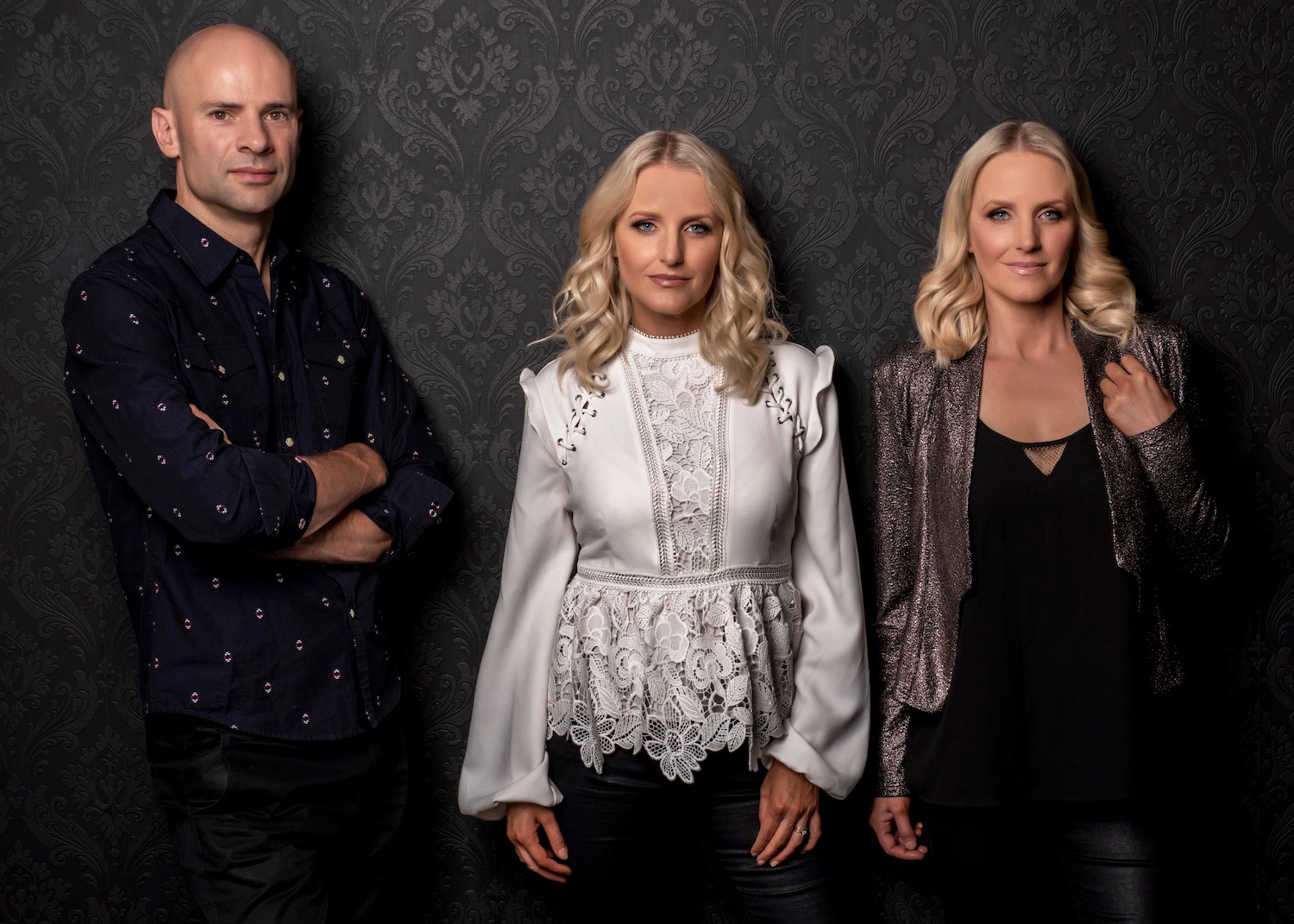 Jetty Road
Lee and Paula Bowman, together with Julian Sammut, are one of Australia's most enduring and respected musical acts.  Their music focuses on powerful melodies with wonderfully crafted three-part harmonies, and is a blend of country, pop and rock - think The Dixie Chicks, The Corrs and Fleetwood Mac, with an Australian edge.They have taken their music to the global stage with multiple world tours and played main stage arenas.
They are #1 ARIA Australian Country Artists, with 6 albums, more than 15 chart-topping releases, two CMAA Golden Guitar Awards, multiple finalist berths in the International Song Writing Competition (ISRC) and countless award nominations to their name.  You could say that Jetty Road have well and truly woven themselves into part of the Australian Country Music tapestry.
Jetty Road have had plenty of time over the past 2 years to reflect on a 17-year long career. It has also renewed their focus and made their creative fires burn hotter.
A steady stream of new music is set for release in 2022, with the focus on escape and celebration.
"The past two years has been heavy. It taught us that nothing is guaranteed, family and friends are so precious," says Paula. "And music is everything."
FOLLOW SOCIAL FAMILY RECORDS:
Facebook     Insta     Twitter      Spotify
FOLLOW JETTY ROAD: