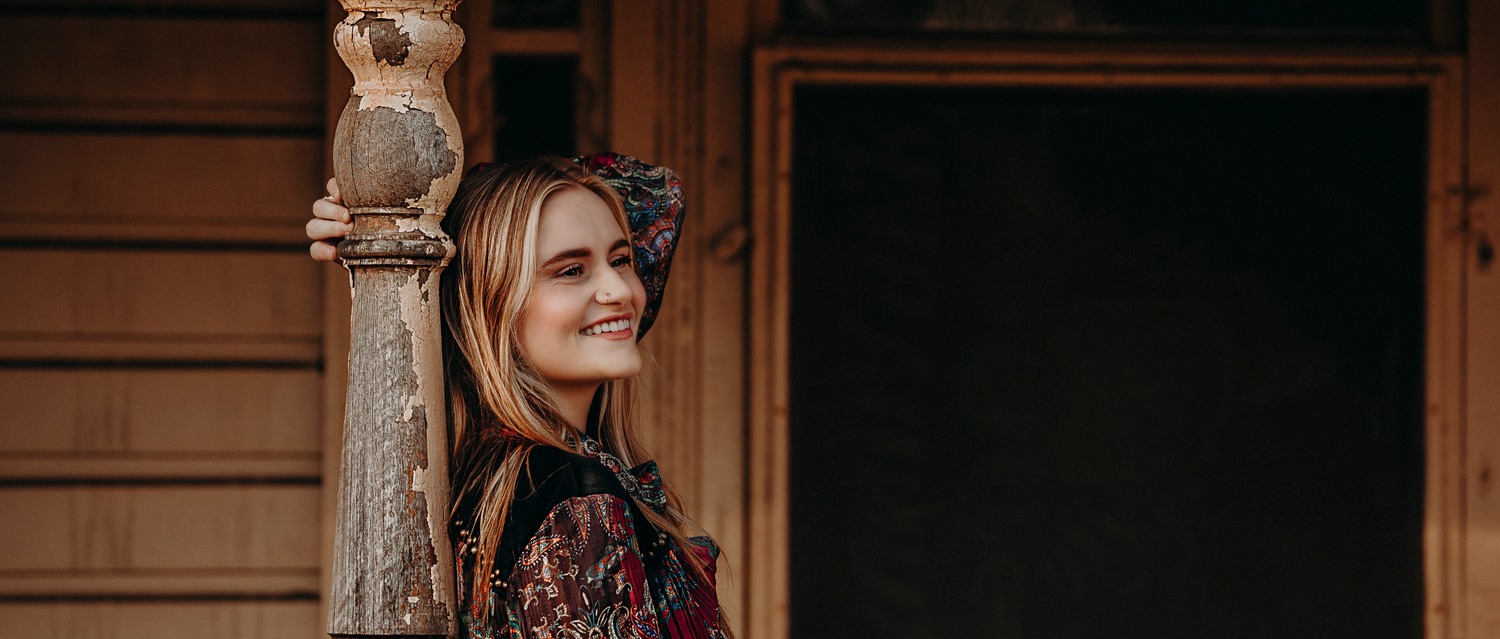 Kate Hindle
Performing since the age of 9, Hindle is a graduate of WAAPA and both the Junior and Senior Academy of Country Music and has regularly toured Australia (pre-covid). She has performed at major festivals across the country, as well as shared the stage with many established artists, including Lee Kernaghan, Beccy Cole, Adam Harvey, Travis Collins and Amber Lawrence. One of Hindle's biggest career highlights is being a Finalist in Australia's most prestigious competition, Toyota Star Maker. 
Based in Western Australia during the pandemic, Hindle was fortunate enough to continue touring in 2021, having supported Tom Curtain and The Katherine Outback Experience around the state, and accompanying Catherine Britt on her Bush Pubs Tour of the North West.  Additionally, she was also been able to perform at Donnybrook Apple Festival, pubs around the South West, Red Country Music Festival in Karratha, in addition to many private gigs around WA.
A super talented multi-instrumentalist, Hindle is also a prolific songwriter, her lyrics and material, a declaration that life's trials and tribulations can feel as though they're tearing us down at times; Hindle addresses the way mental health can suffer, but that the strength built from persevering, is what makes us who we are.