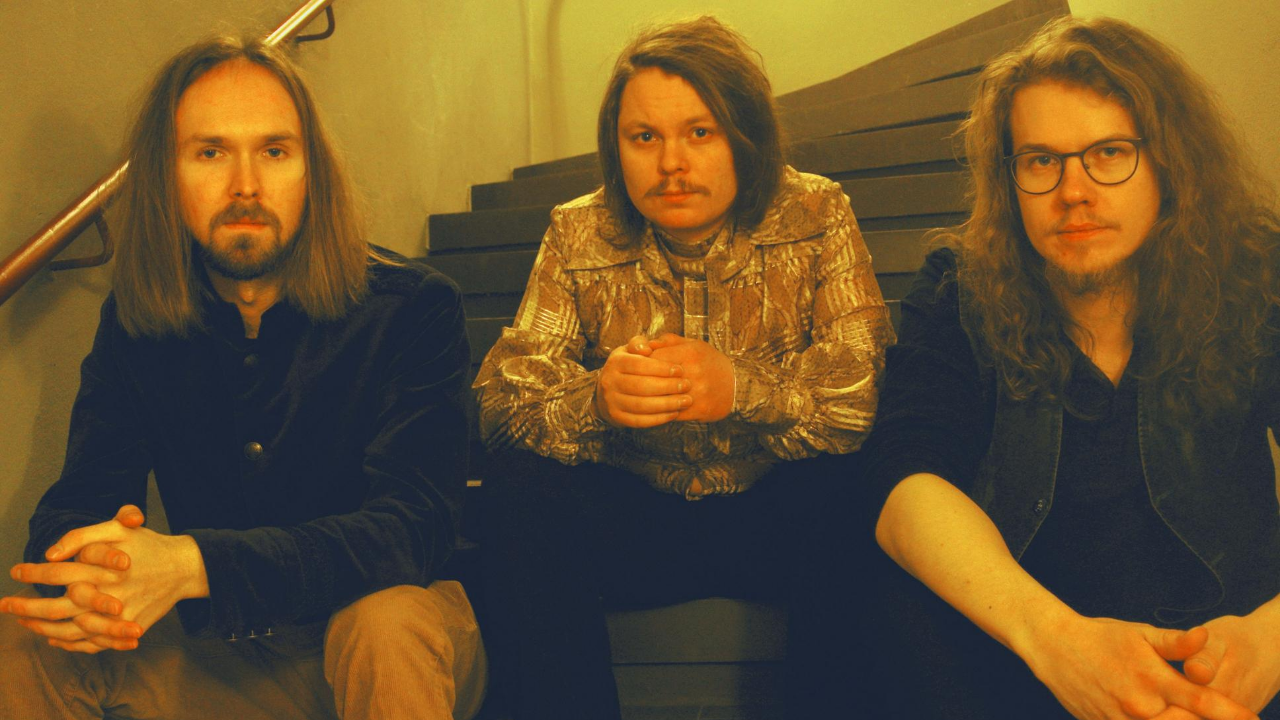 King of Sweden
King of Sweden is a Finnish progressive rock band, founded in late 2019 by guitarist and singer Sampsa Nelimarkka, drummer Janne Savela and bass player Erkka Heinilä.
The trio had played together in the past Sampsa Nelimarkka playing the bass and Erkka Heinilä playing the guitar. This time they decided to switch instruments with each other and immediately found their sound.
Combining vintage and modern sound, King of Sweden plays honest progressive rock.
They are deeply rooted in the old and classic progressive rock, however, they add to it a proper dose of fresh energy and some groovy and irresistible hard rock vibes. Jamming and improvisation remains important part of their music, as well as talented compositions.
King of Sweden recorded their debut album in December 2019 and their new music will be out in 2020/21 on Crusader Records.