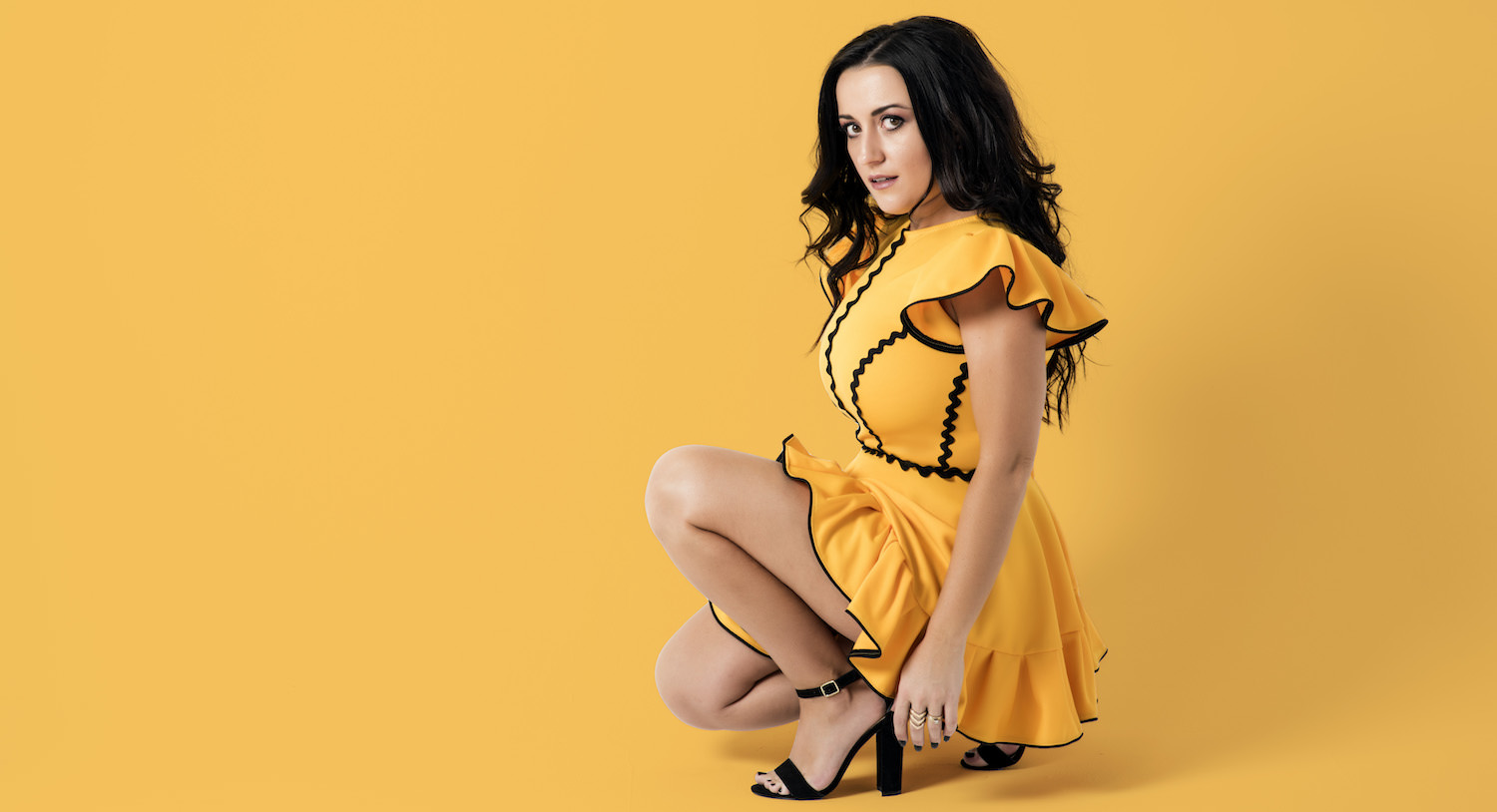 Kirsty Lee Akers
WILD is the exciting new album from Kirsty Lee Akers. The 2021 Golden Guitar-winner, Star maker winner and star of Channel 9's 'The Block' is back with a vengeance, after battling her way through the global pandemic.
Written and recorded during various stages of the 2020-21 lockdown, the album echoes sentiments experienced by many during that time. From imaging overseas adventures long since cancelled, to freedoms previously taken for granted before COVID-19, to love that kept many homes together. The project delves into many facets of life that humanity dealt with together during this unique time in history.
Following up from her most successful album to date, Under My Skin (released through Social Family Records), this 6th studio album brings together some of Akers' most trusted co-writers in Phil Barton, Trey Bruce, and Bruce Wallace, as well as new colleagues connected with virtually around the world. Akers again took the producers' seat, making her one of the few female, First Nations producers on the country music landscape. In addition to her lead direction, she added long-term band members and skilled musicians in their own right, Dan Ebbels, Paul Bain, and Isaac Kennedy to the mix.
The result is an eclectic, passionate and heartfelt mix of Kirsty Lee Akers. From her signature modern Country Music stylings, infused with the heritage and roots of Americana, held together by lashings of classic Pop indulgence.
The album will be the first released through Kirsty's own independent label, Rider Records, distributed through Social Family Records on CD and digital.