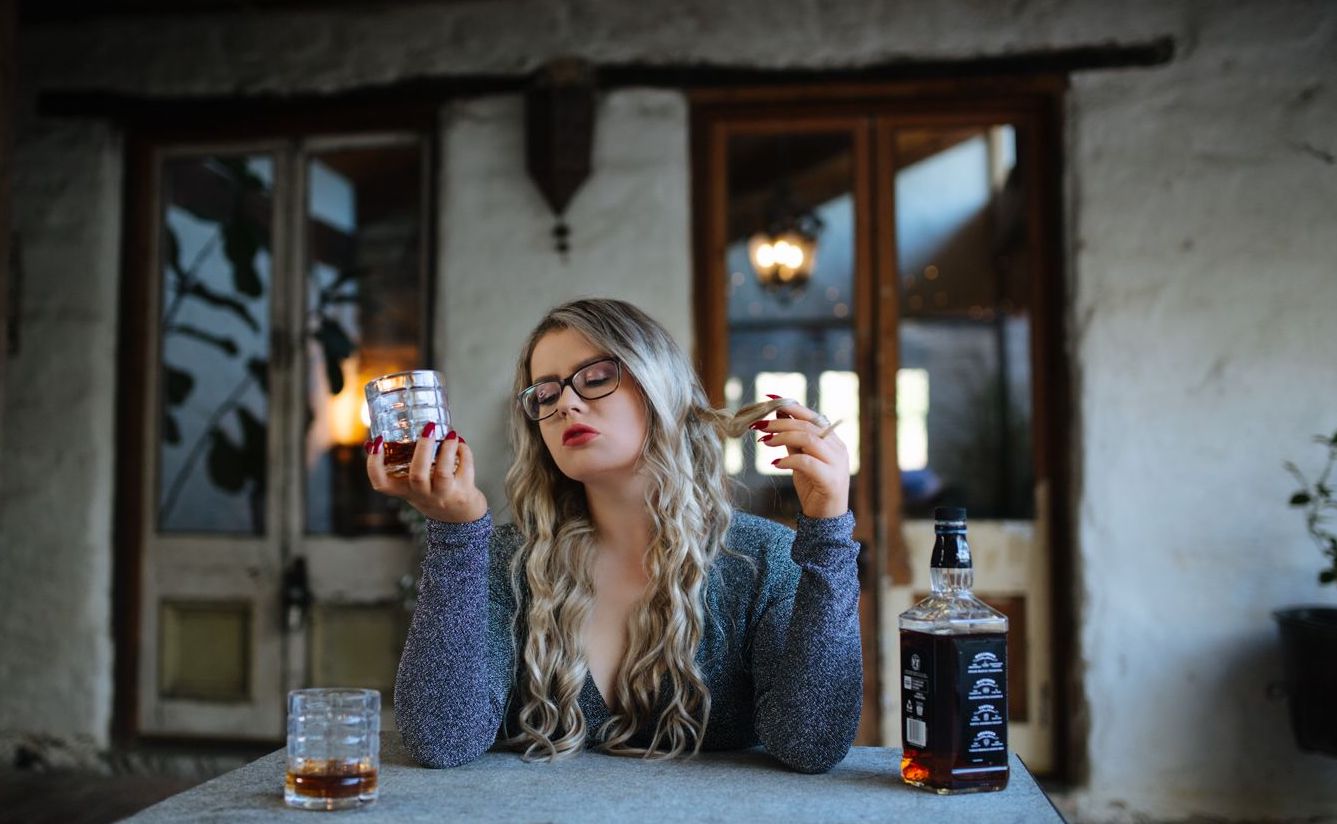 Krystal Cameron (Distro only)
While most three-year-old's are busy piecing together jigsaw puzzles, Krystal Cameron was captivated by the music her parents would play on the sound system. Being a 90's baby, Aussie mainstays like Tina Arena and Human Nature were early favourites of hers, with country influences like Shania Twain ultimately winning her over. It became obvious early on, that Cameron had a gift, as she taught herself to play multiple instruments by ear. That passion for song grew with her into her teenage years, performing regularly throughout her high school years. Following in the developmental footsteps of acts like Ed Sheeran and Tones and I, she also found a place for her sound, as a busker on the streets of Melbourne. While hard work, this experience helped shape her as a singer-songwriter for the journey ahead.
Now in her 20's she has become a capable multi-instrumentalist, having performed on guitar, piano, clarinet, bass and a variety of percussion. Musicality aside, it was her keen interest in the internet that gave her the greatest outlet for her music. She saw an opportunity to mature as an artist by uploading her own renditions of popular songs on the web. Firstly on Myspace, and then onto more advanced platforms like YouTube, she has accumulated more than half a million combined plays online. These covers attracted public adulation from the original artists including Luke Combs, Dan + Shay, and Carly Pearce, who all connected with Cameron. Embracing the digital arena set the scene for her to eventually release original material.
Krystal took the next step in August 2020, while the COVID-19 pandemic forced the world into lock down. She released her debut single, entitled 'Bad Taste' capturing the reality of a single woman's romantic journey in the current climate. It was a bold and relatable track, chosen also for its energy that matches Cameron's personality. With an iTunes #2 debut, it firmly positioned Krystal Cameron as a credentialed recording artist, shaking off her cover singer past. Expect big things in 2021, with more music on the way!