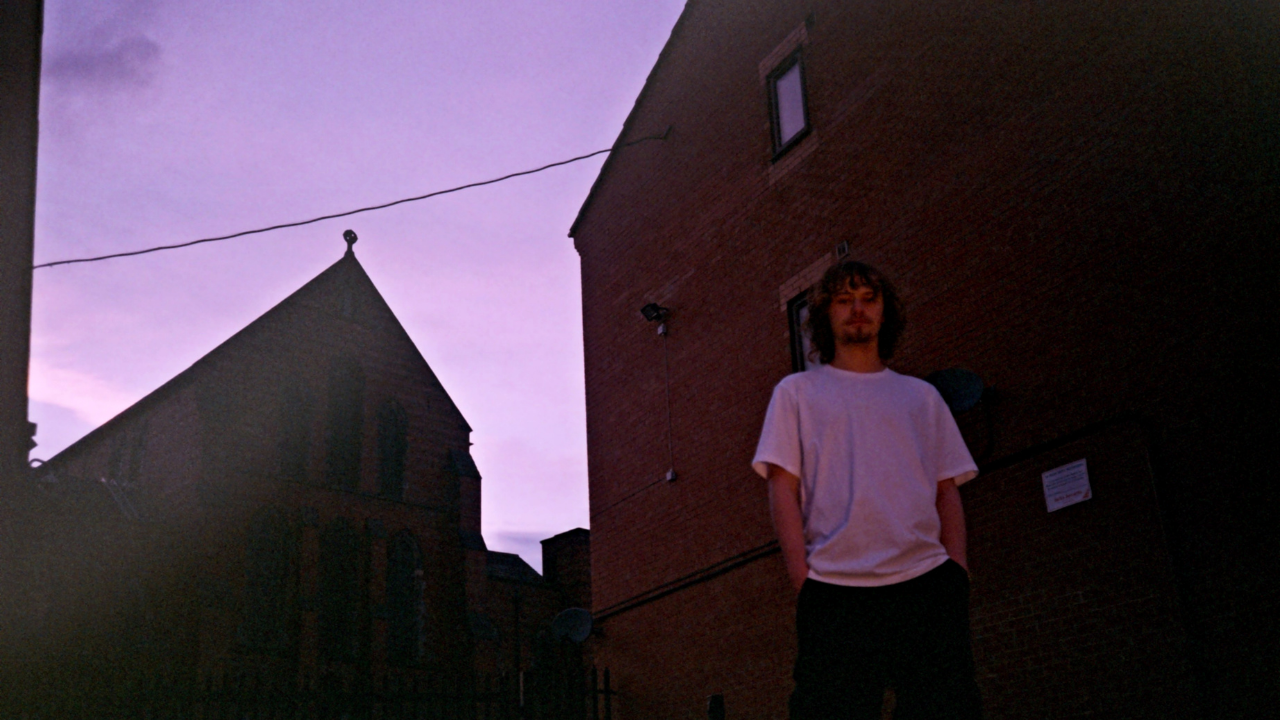 Levi Nice
Levi Nice is a multi-faceted singer/songwriter, instrumentalist, and producer from London. Levi's sound has its roots in the Post Rock genre but he continues to dabble in genre-bending sounds and push the limits, refusing to be confined by the expectations of a genre or sound.
The recording restrictions of the COVID pandemic forced Levi to adapt and experiment with different production methods that don't require relying on other people, this birthed a unique sound which mixes large orchestral arrangements, harsh distorted guitars and experimental electronic sounds.
Levi continues to follow the lead of a new generation of musicians who experiment and blur the lines between performance and synthesis. With influences from Neutral Milk Hotel, The Microphones and Sufjan Stevens, it is no surprise that Levi approaches his music with an open mind and an absence of fear.
After his unreleased first full length album Oh Our Father's Children! gained the attention of Counter-Clockwise Records, subsidy label of Golden Robot Entertainment Group, Levi began working on his next full length album titled Utilitarian Art which Counter-Clockwise Records are thrilled to be releasing.