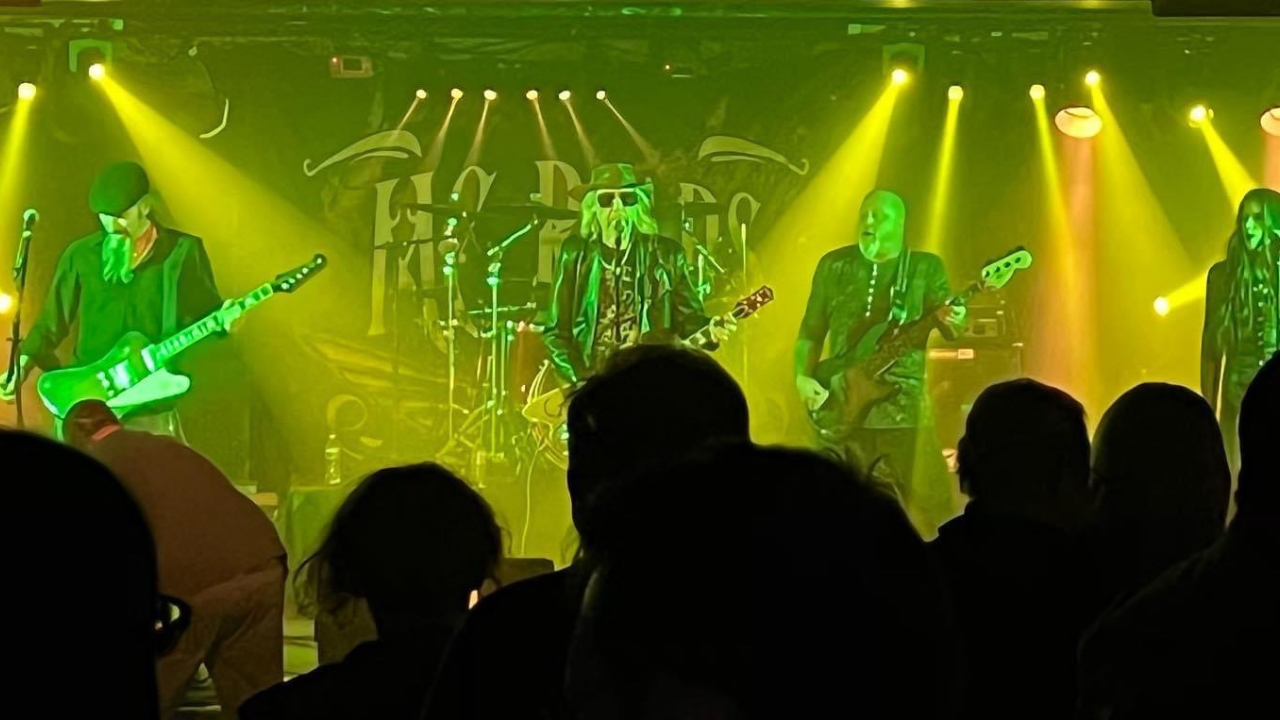 MC Roads
Hailing from Detroit, Mike Cross is best known as the original founding guitarist of the rock band Sponge, ruling the alternative rock scene and airwaves in the 90s.
As a co-writer for the platinum selling album Rotting Piñata, sophomore album Wax Ecstatic and third release New Pop Sunday, Cross helped catapult the band into rock star status with his catchy hooks, iconic crunchy guitar and undeniable original sound.
The band toured extensively headlining shows in the US and in Europe supporting "A" list artists such as Alice In Chains, KISS and Soundgarden. Mike also appeared on the late-night talk show circuit including The Late Show with David Letterman, The Conan O'Brien Show and the Jon Stewart Show.
After his departure from the band due to creative and business differences, he turned away from the music business to focus on his personal life. However, he continued to write, record and produce various music projects and develop his own vocal abilities.
Now as the lead vocalist and guitarist for MC Roads, Mike Cross has created a unique, guitar driven and melodic sound that encapsulates an incredible mix of new and classic style songs.
Considering Mike's previous experience with major record labels and in the industry, he was looking for a different approach with MC Roads. After some conversations with CEO – Founder Mark Alexander-Gerber, Mike was convinced of Mark's sincere passion for the music and Golden Robot Records was the place to embark this new venture.
Produced by Mike Cross, the debut effort from MC Roads entitled No Nostalgia was recorded on 2 inch master tape in the same fashion he co-produced his previous band's earlier music.
No Nostalgia received rave reviews for its originality and Detroit rock grit. It was named one of the "21 Best Albums of 2021" by I'm Music Magazine.
"The dual-guitar attack and harmonies from Cross and his bandmates, occasionally recall touchstones of a classic era like Clapton. But make no mistake: On full display here is the searing imprint of musical high drama unique to Cross that distinguished Sponge's most-memorable work"* ***Rock At Night Magazine.