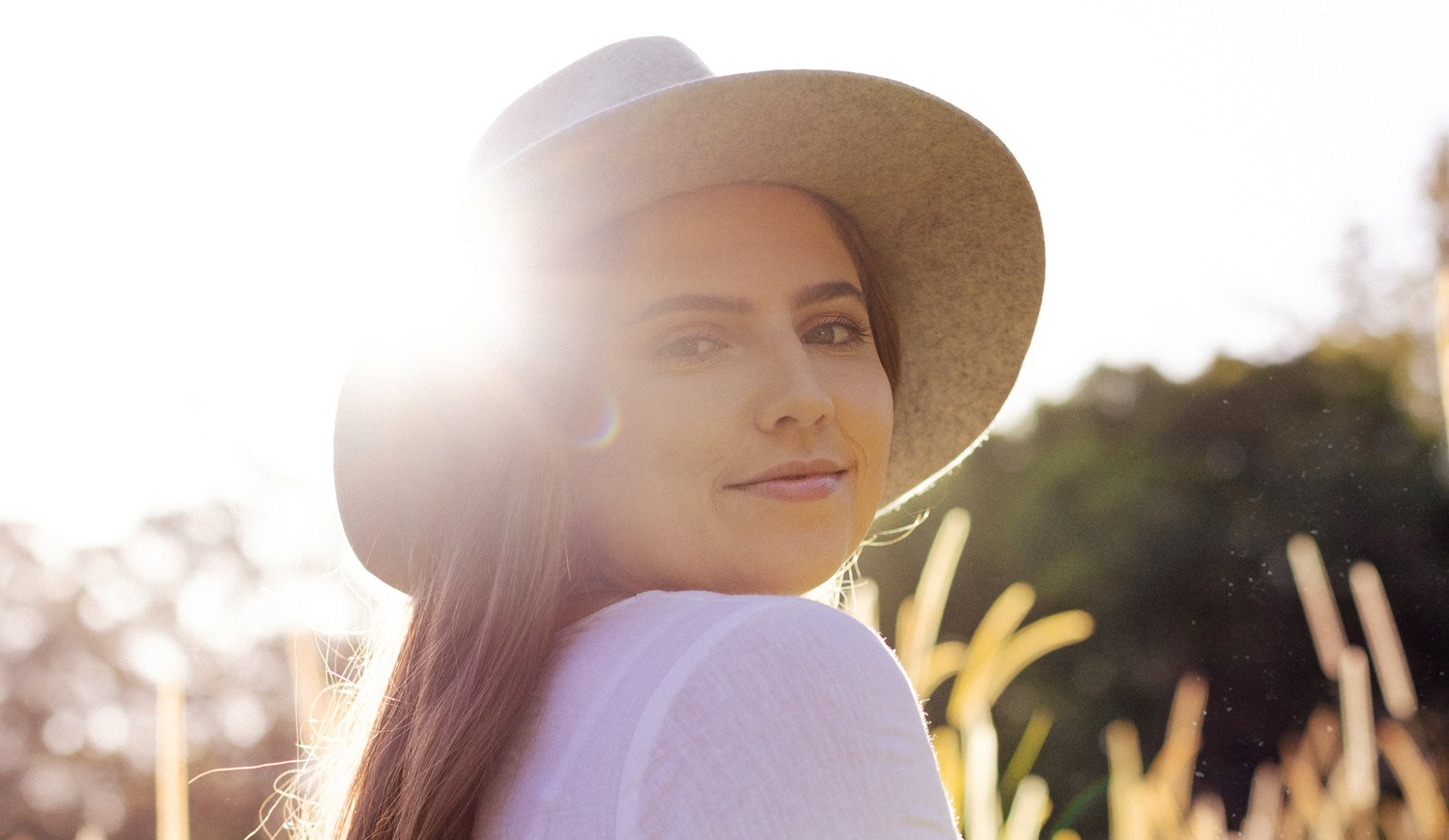 Maddy Andrews (Distro only)
Maddy Andrews small town roots can't halt her aspirations to be among the leading female voices in country music. Driven by a passion for all aspects of writing, creating and performing her original music - her eclectic sound reflects her country, folk and pop influences fused with the raw honesty in her lyrics. 
Growing up in Gloucester NSW and exploring Australia, Europe, Asia and America including her favourite destination, Nashville, Maddy has explored her sound and honed her storytelling which led her to create and release her 5-track debut EP,  Crossroads, in early 2019 with a sold-out launch.  
That same year, Maddy was a runner up in a Warner Music Australia cover competition that required a video cover of singer/songwriter Alec Benjamin's hit, Let Me Down Slowly. With thousands of entries coming in for the competition, Maddy's comments from the judges reflected her commitment and passion for what she releases, "WOW, what a voice - so sweet and so easy to listen to. We loved watching it and to be honest, we're excited to hear your first album Maddy because we can listen to your amazing voice all day!" Maddy was featured on Alec Benjamin's YouTube page and socials along with the Warner Music Australia website and social media.  
The pandemic saw Maddy return inward to writing, collaborating and recording throughout 2020 and 2021, with 2022 looking to be a big year for Maddy as she prepares for her upcoming release of her second studio EP very soon.