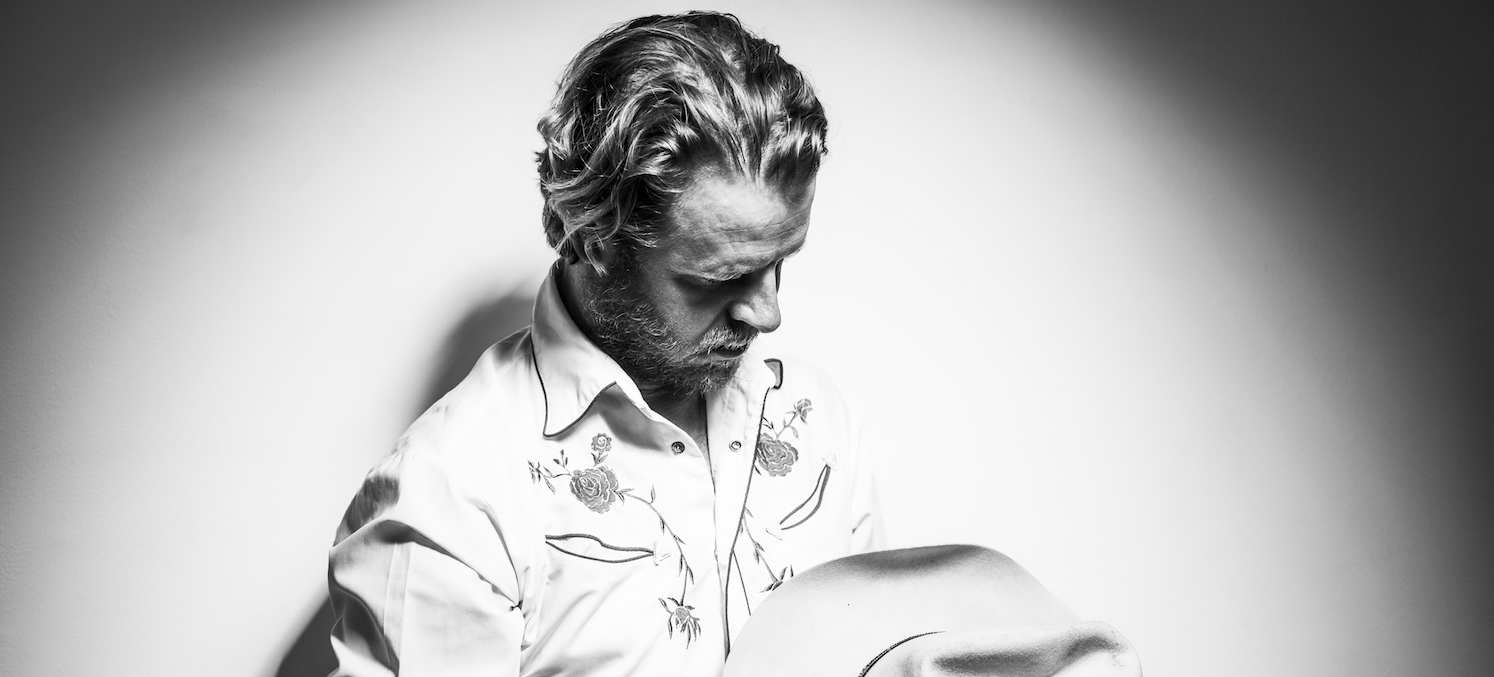 Matt Ward (Distro only)
Bold, progressive and leaving no stone unturned for his truth, Matt Ward is a breath of rarified authentic air in Australian country and Americana music and one of its most influential forces. Sticking to his own story and drawing from years of experience in land management across the outback and musical endeavours across Australia and Texas, Ward delivers country in spades, breaking hearts with classic waltzes whilst kicking down doors with energetic outlaw barnstormers.
Ward's debut album 'Heartland', a true story of love, loss and redemption, defied expectations to secure the ARIA #1 Australian Country album spot, debuted at #1 on iTunes Country Album charts and has racked up over 140,00 streams worldwide. Rhythms Magazine described Heartland as "world class" and "testament to his ability to blend popular and alt. country elements in convincingly heartfelt songs". Ward recently show- cased for Sounds Australia at Nashville's Americanafest and was announced in the first line-up of artists for one of the biggest country festivals in Australia, Groundwater Country Music Festival.
Ward is now releasing his much anticipated second album, "If I Was In Dallas Tonight", out on November 5, 2021.
An international collaboration of the finest pedigree, the album was recorded at YellowDog Studios in Texas (Colter Wall, Kacey Musgraves, Mike and The Moonpies) and produced by David Percefull and multiple Australian CMA winner Matt Fell. Capturing the highs and lows (and everything in between) of Matt's travels between Australia and Texas, the album is a collection of brilliant Americana songs that reflect Matt's influences such as Sturgill Simpson, Paul Kelly and Neil Young, and firmly stamp Matt as one of Australia's most influential and progressive country and Americana artists. Matt's recent singles 'Old Ground (2020) and "Lost and Found" (2021) from the album both received high-rotation airplay across Australian radio and charted for multiple weeks in Australia's premier country radio chart.
Off the back of his debut success with' Heartland', the growth and diversity in Ward's new work stamps him as a serious force in Australian Country and Americana music that is cutting across genres, from honky-tonk to alt-country, raw folk to bluesy rock. Combined with his authenticity as a story teller and genuineness as a person, Ward is ready for country music's biggest stages.