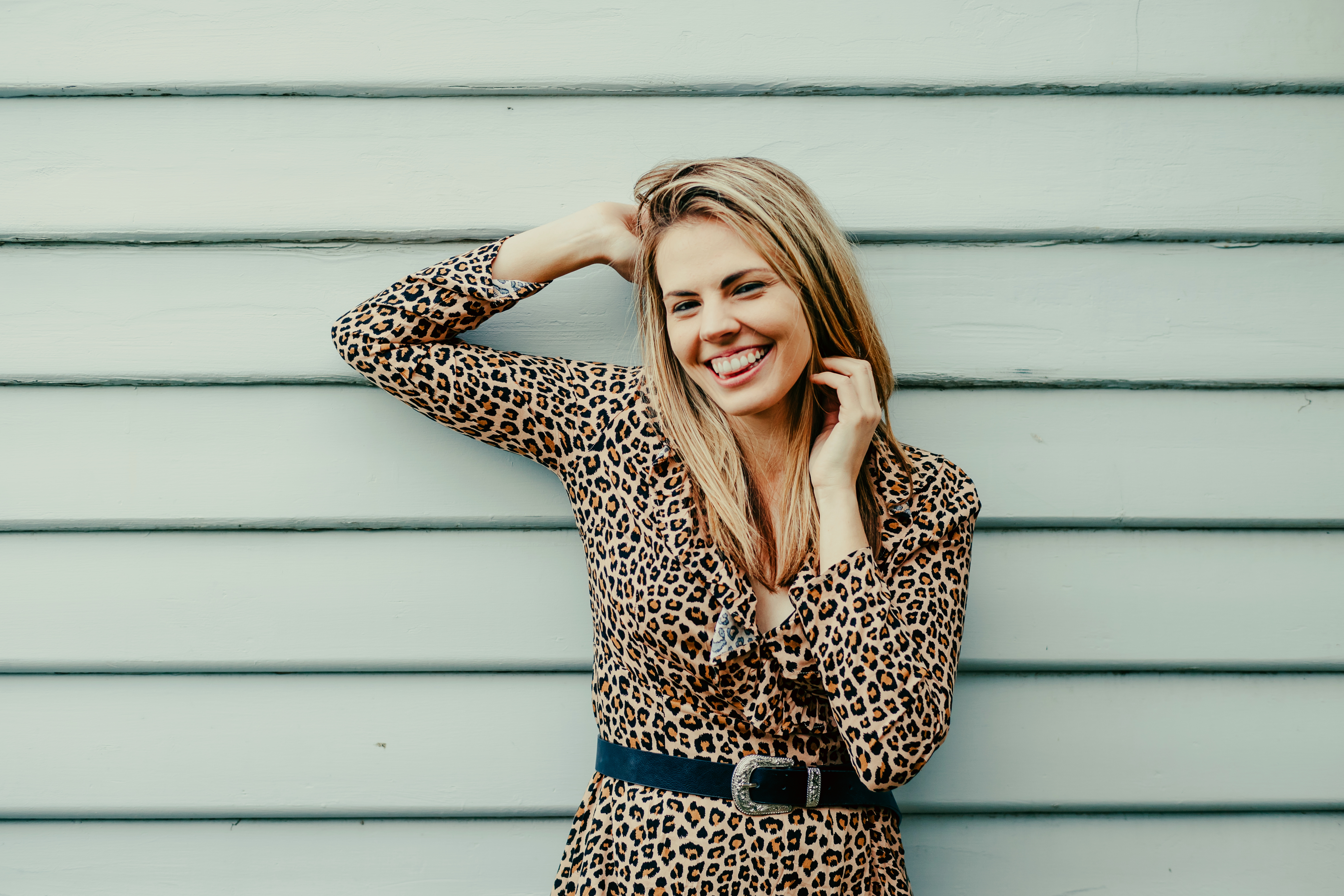 Michaela Jenke (Distro only)
Jenke's debut EP, Diamonds Outta Dirt (2017), was recorded and produced by one of Australia's most respected musicians, Bill Chambers. Since then, she's caught the eye of numerous big names in the Australian country music scene, having performed with and supported artists, including Catherine Britt, Adam Harvey, Amber Lawrence, and many more.
May 2020 saw her team up with Melbourne alt country outlaw, Gareth Leach for the release of their duet collaboration, My Crime. The song debuted at #3 on the iTunes Country Chart.Jenke has worked hard to study and explore her craft; having graduated from the CMAA Senior Academy of Country Music (2017), winning the Tamworth CMF Coca-Cola Battle of The New Stars (2018), and hosted her own radio program 'Counter Country', on her local community radio station (2018-2020).
2021 will finally see the release of brand new music from the South Aussie country artist, the first being Stop & Stare, out on 26 April.