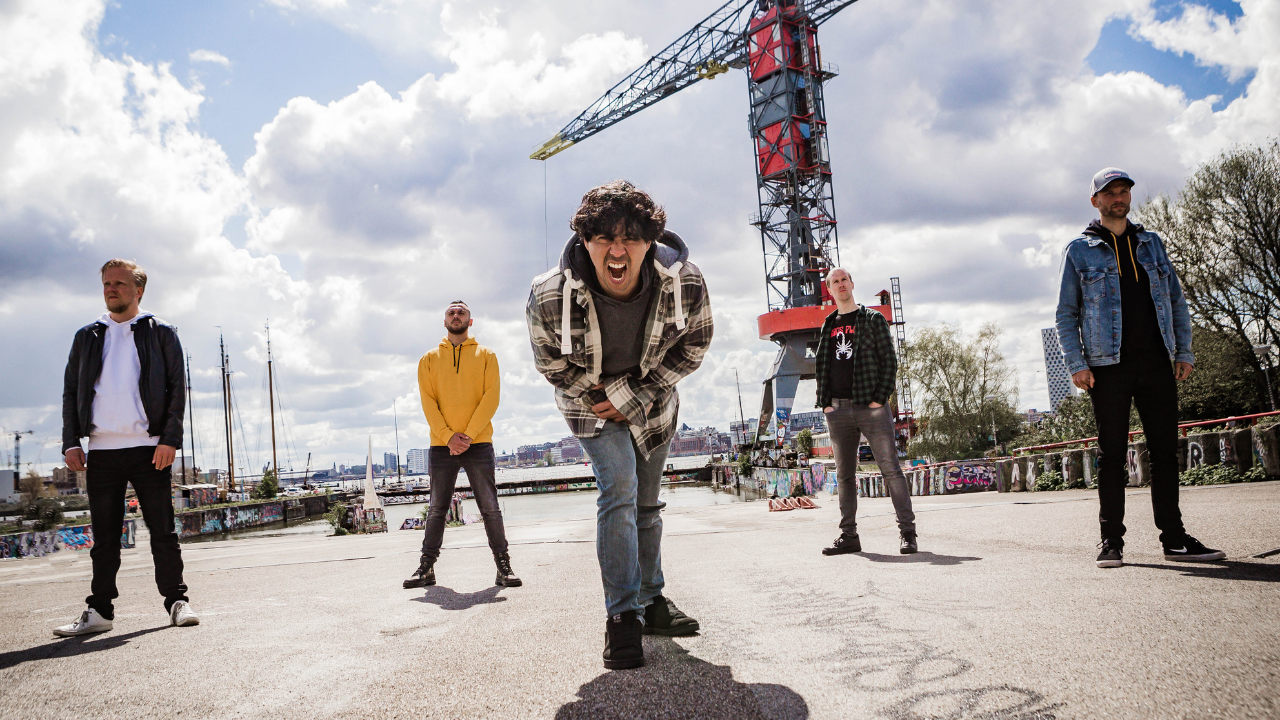 Mountain Eye
What does it mean to be human? Do we have to become better versions of ourselves? Why is humanity stuck in the same old patterns? With their new single Synopsis, Dutch alternative metal band Mountain Eye take a closer look at these themes.
Formed in the summer of 2017, this band has taken the alternative metal sound that bands like Korn, Linkin Park and Slipknot presented to the world in the beginning of the century, and transformed it to a sound that fits our decade.
On their debut album Roads Uncharted, released in January 2019, Mountain Eye explores the extremes of life; the thin line between happiness and sadness that we all experience, and that's what makes us all human. Roads Uncharted was received positively by the metal press, with 20 positive reviews, as well as online listeners streaming the album over 900k times so far. 'Synopsis' was featured on the Spotify official playlist New Blood.
Mountain Eye are very proud to announce their signing with Golden Robot Records / Crusader Records! Watch out for brand new sounds in 2022.