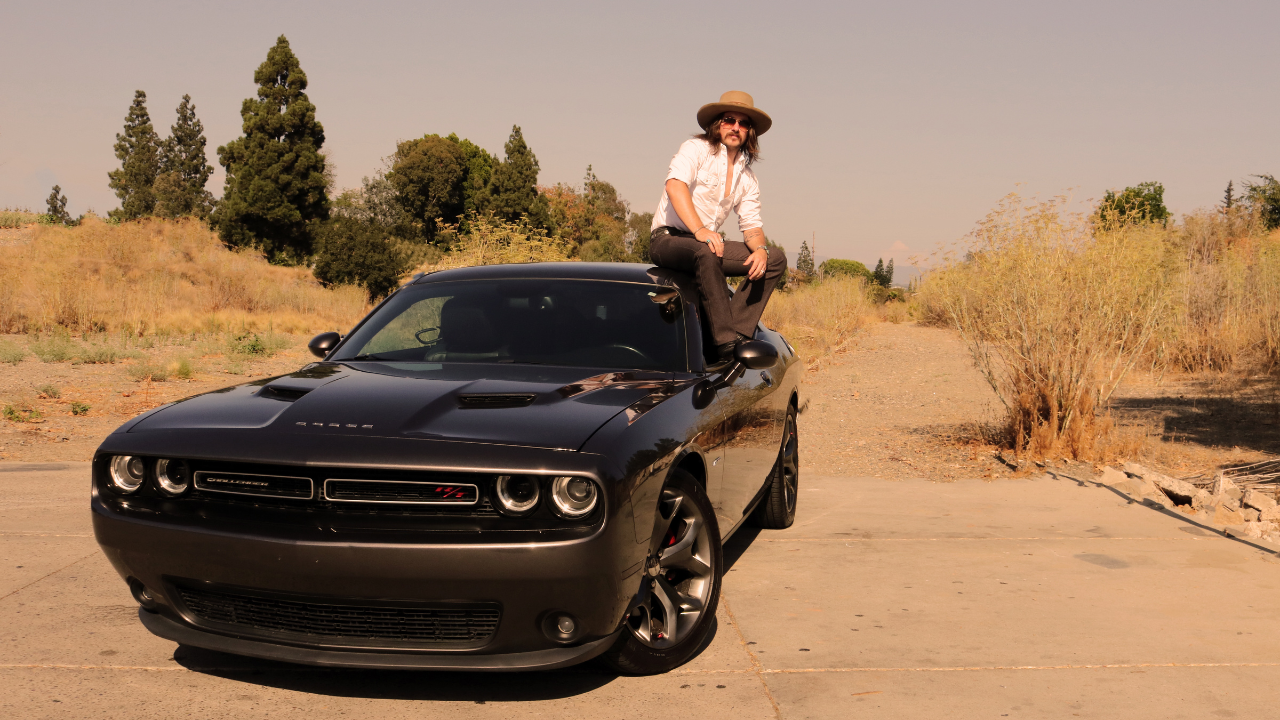 Mr. Ditt
Adam Ditt, from Costa Mesa/Southern California, is an indie southern grit California singer with an old country soul. His gritty voice gives his music a seasoned western/country disposition that deeply moves fans and listeners. 
Formerly known as a bass player, his music career started young. He's been professionally playing since 16 and has played with legends such as Walter Trout, Haley Reinhart, Gethen Jenkins, and more. Now stepping into his own musical journey, his lyrics tell relatable blue-collar stories about life, loss, and love. 
With an immense passion for all music culture, it's no wonder his inspirations include a wide array of just about everything from hippie culture to an outlaw lifestyle looking up to great artists such as, Waylon Jennings, Old 97s, Grateful Dead, Gram Parsons, any many more.