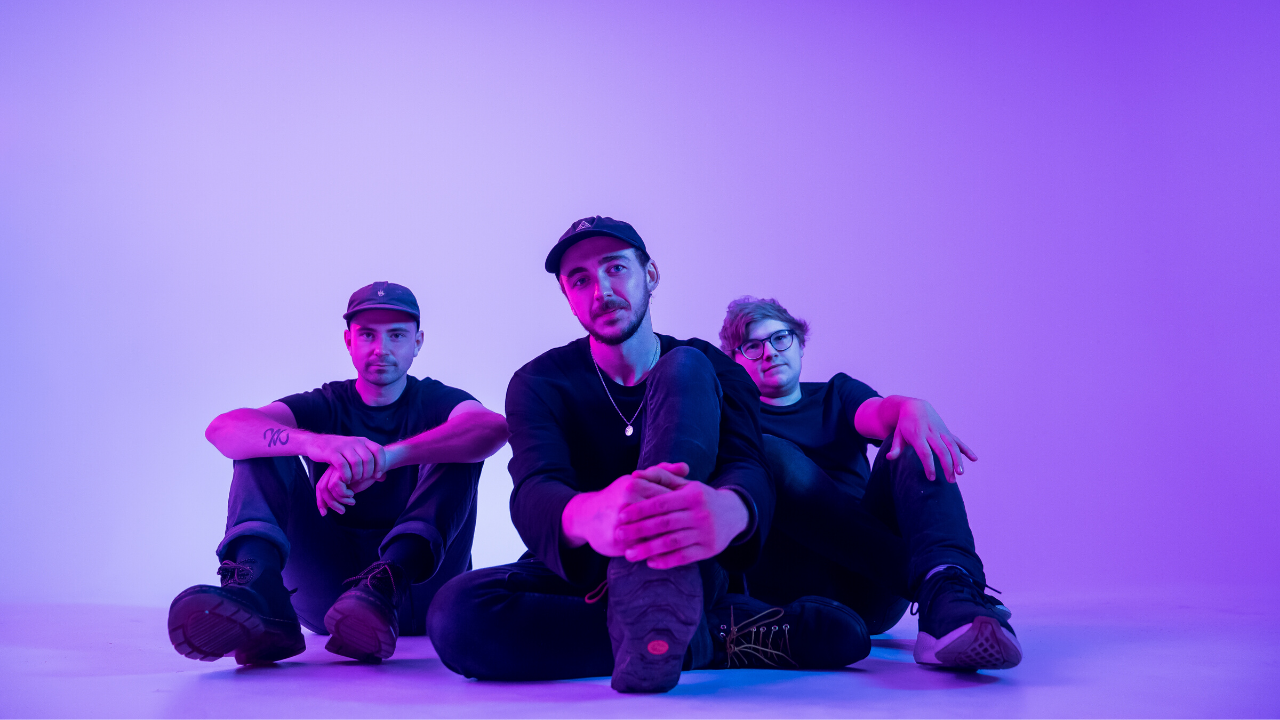 NAIPIA 
Hailing from Brighton and Hove in the UK, NAIPIA combines Indie and Pop genres that leaves audiences with addictive hooks and melodies etched into their minds.
Their songs are about misspent youth, growth of the soul and battling with inner demons. Their anthemic songs take you to a place of self-reflection whilst providing an uplifting positive spin on some difficult subjects. NAIPIAS main message: it's okay, to not be okay. 
After losing himself in Napier New Zealand, Songwriter and Frontman George Dewhurst, re-discovered his love of music and returned home to form NAIPIA with Drummer Matt Leppenwell and his cousin Harry Dewhurst on Bass. By honing their sound in a machinery warehouse for the past half-year, NAIPIA emerged with quiet confidence which boasts an intimate indie/pop sound fused with folkish vocal melodies that at once feel both unique and familiar.
After numerous successes with live performances , NAIPIA quickly grew a large local following, and were soon playing shows and festivals all around the UK including some impressive support opportunities.
In July 2019, they were picked up by HP Music studios, who signed them to manage the band and produce their music and content, allowing the band to focus on writing and performing. In November 2019, NAIPIA released their single 'Another' which led them to being picked up for a BBC introducing Live Lounge, and also gained the attraction of Golden Robot Records, an international label based in Australia, who they signed with in early 2020. 
Fast forward to June 2020 and their first single released through Golden Robot Records, 'Lonely', has seen them achieve over 10K Spotify Listeners, Worldwide publicity in print, online and radio, and has propelled NAIPIA even further than they could have imagined. 
Vocalist George can be found at the front of the stage, (shoe-less in his famous 'lucky socks') in a power stance insisting you feel every lyric that is sung. At his side, Cousin Harry on Bass who has a natural talent sitting in the pocket with his simple, melodic grooves and Matt, who holds the band together with his tight-knit and creative rhythm and flawless harmony vocals. 
Together with personal lyrics tucked into beautiful melodies, and an ensemble that prides themselves on their tightness, groove and infectious sound.  The powerhouse trio of Naipia will leave you dancing, smiling and thirsty for more.
BLUESTOWN out now on all Digital music platforms.