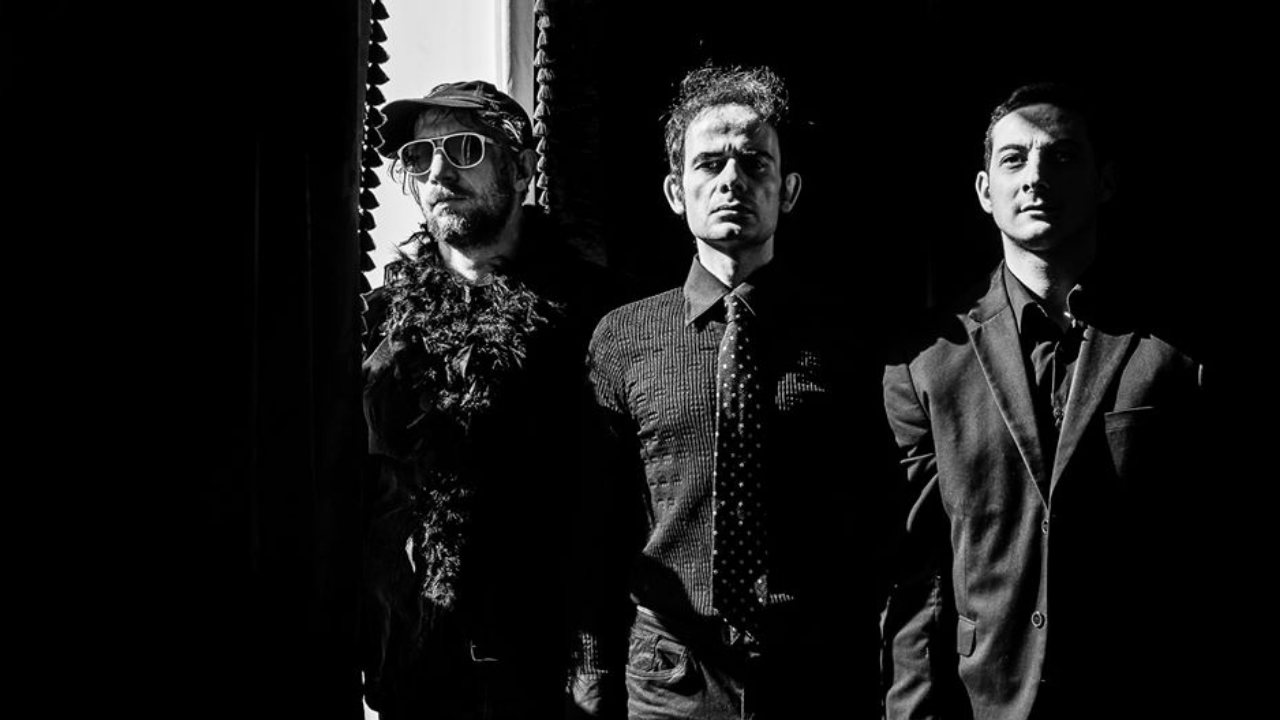 Partinico Rose
Partinico Rose are a Sicilian band from Ragusa, led by Vincenzo Cannizzo with Massimo Russo, Carlo Schembari and Martina Monaca (a guest).
They have been active since 2015, the original line-up saw another bass player who left the band after only one concert, in 2016, he was replaced by Massimo Russo. All 3 componets are longtime musicians from the city of Ragusa, coming from other projects such as The Stark, Carnival Ends, Enfant Terrible etc … Their sound mixes an alternative / wave rock that recalls the sounds of bands such as Killing joke , Bauhuaus, Nick Drake, etc … their self-produced debut album is titled: "Songs for Sad and Angry People" and was released on 06 December 2019 .
2022 will see the release of the second album from Partinico Rose.
"If Partinico Rose will have the opportunity to enjoy a good production, the future could reveal a new Italian music column to the world." - The International Press 
"The album is full of great string arrangements and powerfull drums, the bass guitar involves the listener into a dark, sad, angry mood as the title refers, the lyrics reflect that sense of lost and the sensation of being reading your favorite horror novel under the leaves of a big tree in a calm forest. It remains me a lot the post punk from the 80's, it combines the new wave elements from that era, the influence of goth bands such as The Wake, Bauhaus, Killing Joke, and Sisters of Mercy set the elemnts to create this new and fresh sound. No doubt these guys from Sicilia, have delivered a masterpiece, an iconic debut album."
" Let's just hope they manage to make themselves known as much as possible and receive attention: it would be a pity that such a promising reality would pass over in silence."