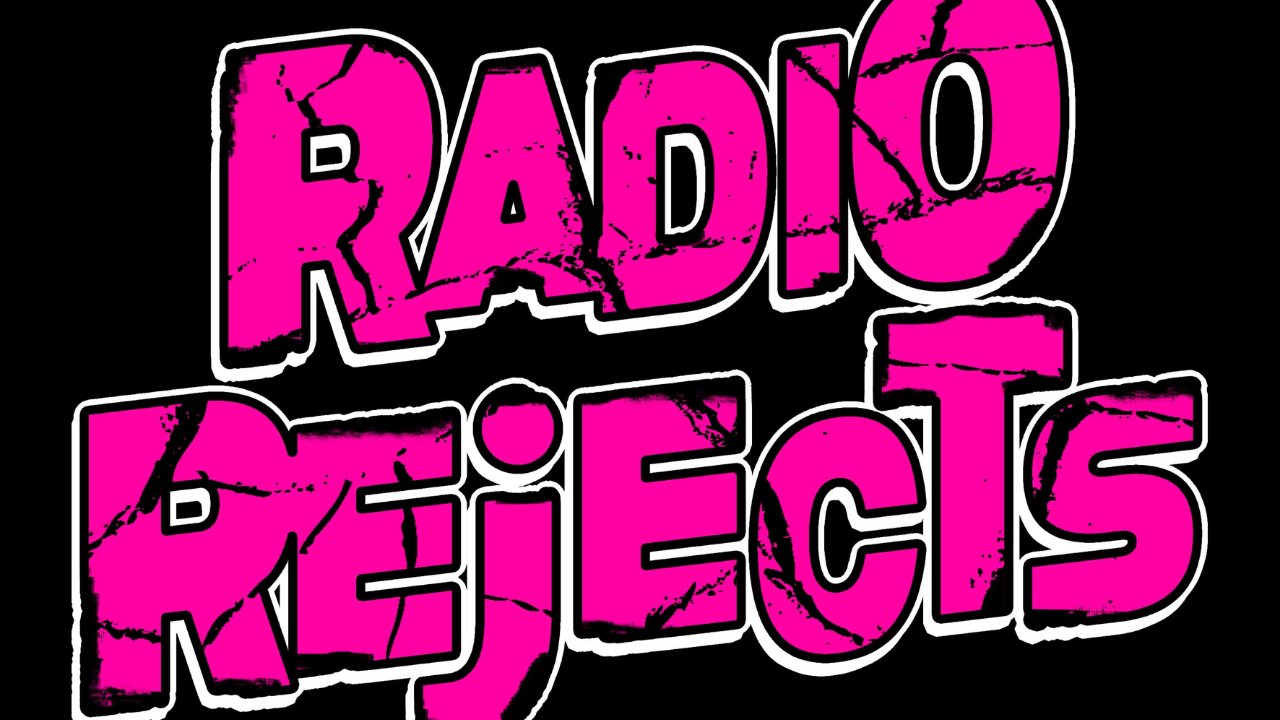 After doing the whole "serious punk thing" in former bands, Radio Rejects continue to play their unique blend of punk rock.
Influenced by old skool 4 chord punk rock and 90s skate punk, the Rejects push the ideology of punk rock is all about fun and rad times!  
Only being together on the scene since 2018, they've already toured up and down the east coast and playing alongside Australia's stellar punk rock community, even playing with some international mates along the way such as Booze and Glory (uk), The Creepshow (Canada), The Jetboys (japan) and more.
2019 saw them head into the studio to release their 2 track dadcore demos which has since appeared on a tonne of international compilations and a bunch of rad punk shows across the globe who continue to support their scene! 
2020 is shaping up up be a badass year with some a tour with USA pals Pity Party planned in April , the odd scattered show across the land and a future USA tour planned for later in the year. 
Radio Rejects will be releasing their first single in March 2020, recorded at Main St Studios and mastered by the legend himself Jason Livermore from The Blasting Room! 
Keep an eye out for "The Greatest…" our new single late March, followed by one hell of a film clip that's sure to get you all talking ! A song written by frontman Smith and how being a "Rad dad" is the greatest job in the world. 
Til then, run a muck and look after each other 
New Single - Monsters - OUT NOW on all digital platforms.