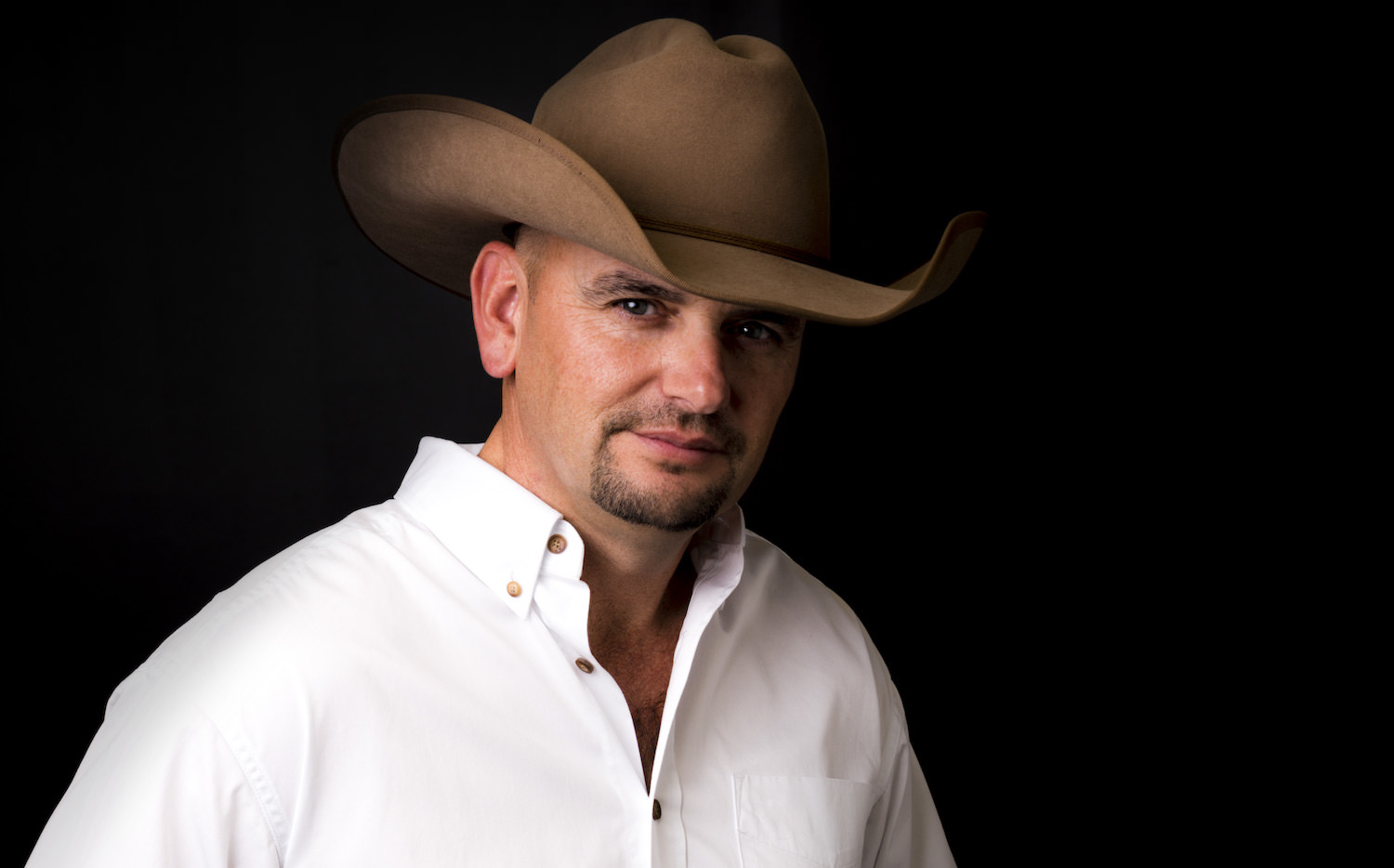 Roo Arcus (Distro only)
Golden-guitar finalist Roo Arcus is as real as they come. He sings the way he lives, honest, true and country. He's a cowboy, a storyteller, a songwriter and one heck of a recording artist. This Australian cattleman, who to this day works the family farm, oozes authenticity and is true to his country roots.
The 2016 CMAA Award Finalist for 'Male Artist of the Year' and 'Toyota Heritage Song of the Year', Arcus has more than earned his stripes in Australia and is now taking on the world stage, splitting his time between Southern NSW and the Country Music heartland of the Southern United States.
Arcus has now released 3 albums resulting in a string of radio hits, awards and nominations. Drawn to the road, he has toured and played most the major festivals in Australia and has twice been an official CMA showcase artist in Nashville. His resilience, hard work, honesty and pride in his music, has earnt the respect of industry and his ever-growing loyal fan base.
Turning the focus to the future, Arcus is set to release his fourth studio album in late 2019, recorded on 'Music Row' at SonyTree Studios, Nashville. The lead single lifted from the record – entitled Tumbleweed- will no doubt reinforce his place in the hearts of fans and peers alike.
Tumbleweed was written by country music heavyweight songwriters Troy Olsen (Tim McGraw, Blake Shelton), Jim Beavers (Luke Bryan, Chris Stapleton, Faith Hill) and Brett Beavers (Tim McGraw, Billy Ray Cyrus), and co-produced by Tim Crouch and Roo Arcus himself.  It's a catchy song about a drifter who blows in and out of town like a 'tumbleweed' – the person who just can't stay still long enough to win the heart of the love of their life. 
"When I heard the demo for the song, I knew straight away that I was going to record it. It ticked a lot of boxes for me. Great melody, it was very country, had a good story that I know a lot of people will relate to and a hook line I just couldn't get out of my head." – Roo Arcus
Roo Arcus's 4th studio album, also entitled TUMBLEWEED, is his most diverse yet. Whilst staying true to his traditional, humble, country roots, the new record shares stories of some darker, more gritty life experiences, with a sprinkling of modern Nashville production to deliver on the journey.
Arcus says, "We wanted to throw a bigger loop, cast a wider net… and maybe push it out a little on each side of the trench. Make no mistake though… it's still very Country."