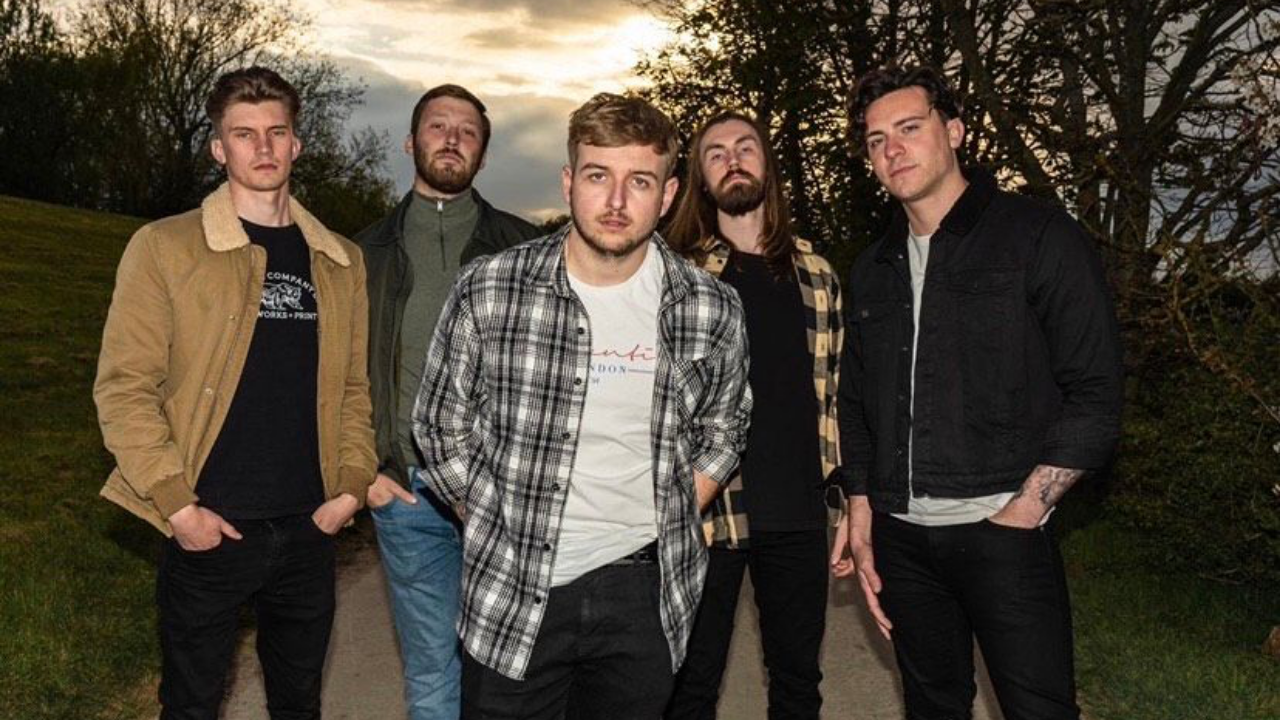 San Quentin
San Quentin is a 5 piece band from Southend-on-Sea, Essex, England. The band consists of members Liam Cass (rhythm guitarist & songwriter) Owen Eves (lead vocals) Dan Ridgwell (lead guitar) Nick Keep (bass) and Luke Johns (drums).
San Quentin formed in October 2019 as a 4 piece, then in May 2020 Dan joined the band and San Quentin was formed.
"We bring indie rock music and high energy shows. Each song that is written and performed tells a different story, ready to share with the world." – San Quentin
Golden Robot Records is proud to announce the signing of these talented boys.