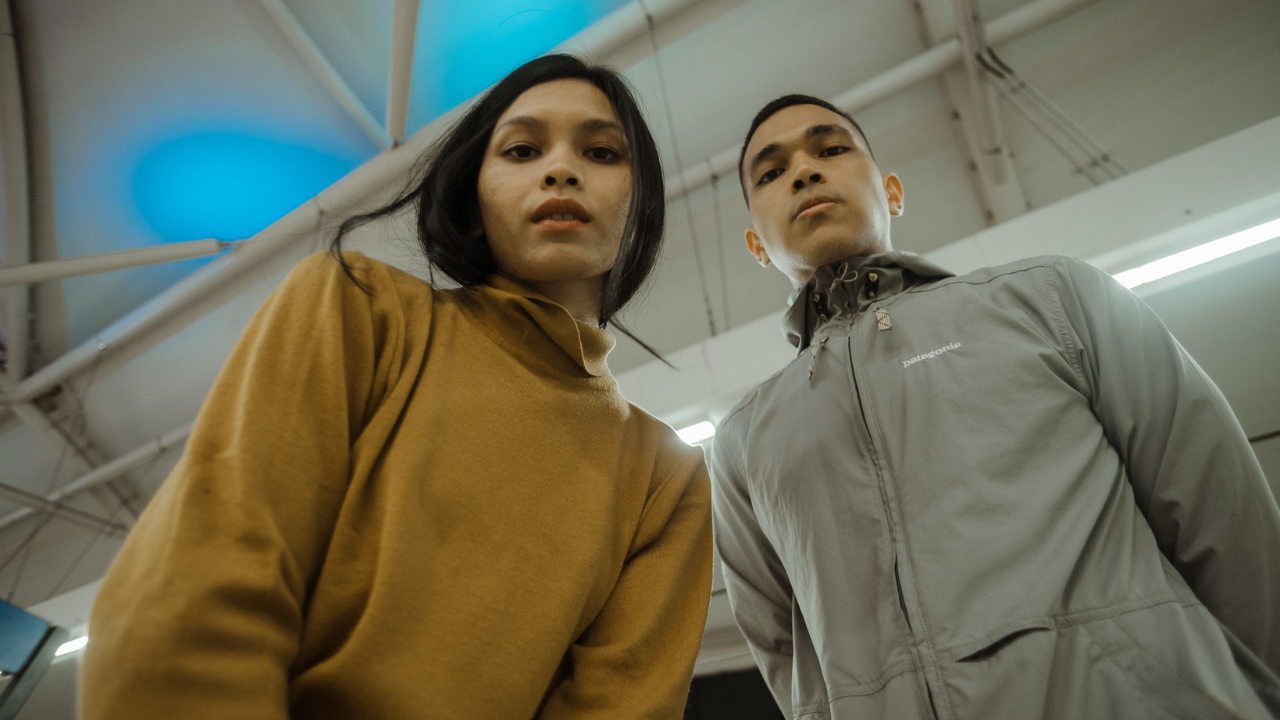 SCALLER
The music of SCALLER often described as alternative post-rock by the media, but having myriad of sounds employing analog synthesizers and rhythmically tense guitars, lead SCALLER's music into a more complex ground.
They released an EP 1991 in 2013, featuring a classic 'Live And Do' and a full-length debut album Senses in 2017 with more distinguished tracks like 'The Youth', 'Upheaval', 'Flair' & 'Move in Silence'. The album was peaked 1st in Rolling Stone Indonesia's January chart and featured in top 20 album of the 2017, positioned 3rd.
SCALLER gained more exposure in mid 2016. They were nominated as "Breakthrough Artist Of The Year" by Indonesian Choice Awards in 2016 and awarded "Rookie Of The Year" in 2017 by Rolling Stone Indonesia. Since then, the band have been headlining music festivals such as Soundrenaline, Synchronize Fest, We The Fest, Kickfest, Jakarta Fair and many more.
In 2019, the band went global. It all started by getting a direct invitation to showcase their music at MUSEXPO, Los Angeles (USA) in March. Although the performance didn't happen due to VISA issues, their music was also heard in some countries in Asia region and leads them to play in Japan, August 2019. The following month, they played 3 shows in Singapore as part of one of the biggest music conference in South East Asia "Music Matters" and in November 2019 the were invited to do a showcase at "Bangkok Music City", Thailand.
SCALLER is currently making their sophomore album.