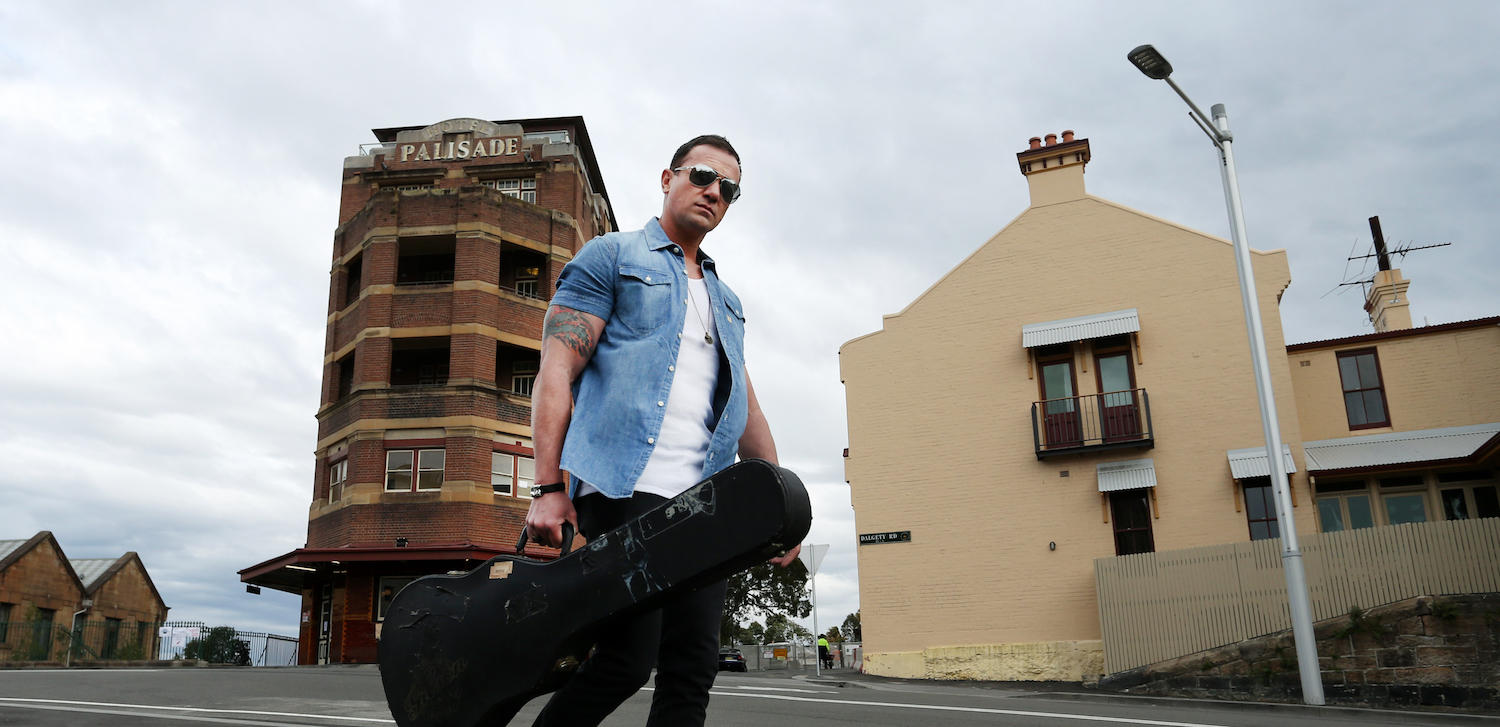 Shannon Noll
One of Australia's most recognisable names, Shannon Noll, joined with independent record label, Social Family Records, to release last summer's anthem, Long Live the Summer.
A catchy, high-energy, country rock belter, Long Live the Summer, is about getting out and about in the beautiful wide brown land that is Australia, from the red dirt to the coast, and enjoying every second of sunshine and holidays with your family and friends.
Check out Long Live the Summer by Shannon Noll here:
https://orcd.co/shannonnoll-longlivethesummer
2019 was a massive year for Nollsie, with he and his wife Rochelle welcoming baby Colton to the clan back in December 2018.  He's also recently endured spinal fusion and disc replacement, but that didn't get him down for long, getting back up and back on the road almost immediately.
During his illustrious career, Shannon has donated over one million dollars to charity, a figure he continued to add to during his time in the jungle (I'm a Celebrity, Get Me Out of Here, in which he was the runner-up).
In September of 2018, Shannon re-released a single called Lean on Me to help raise money for Drought Angels, an organisation who provide much needed help for farmers hit hard by the worst drought of our lifetime. Having grown up on the land, he understands the strain it can put on a family and jumped at the opportunity to lend his support.
Undeniably, Shannon Noll has captured the hearts and minds of music fans around Australia and overseas with his raw, gifted rock voice, since coming runner-up on the first season of Australian Idol back in 2003.  He has certified triple-platinum sales, numerous number #1 hits, five top 10 albums, 17 platinum and three gold accreditation, and boasts a reputation as the only Australian male artist in national chart history to have ever achieved ten consecutive top ten singles. 
For all of Shannon's tour dates head to: www.shannonnoll.com.au
FOLLOW SOCIAL FAMILY RECORDS: