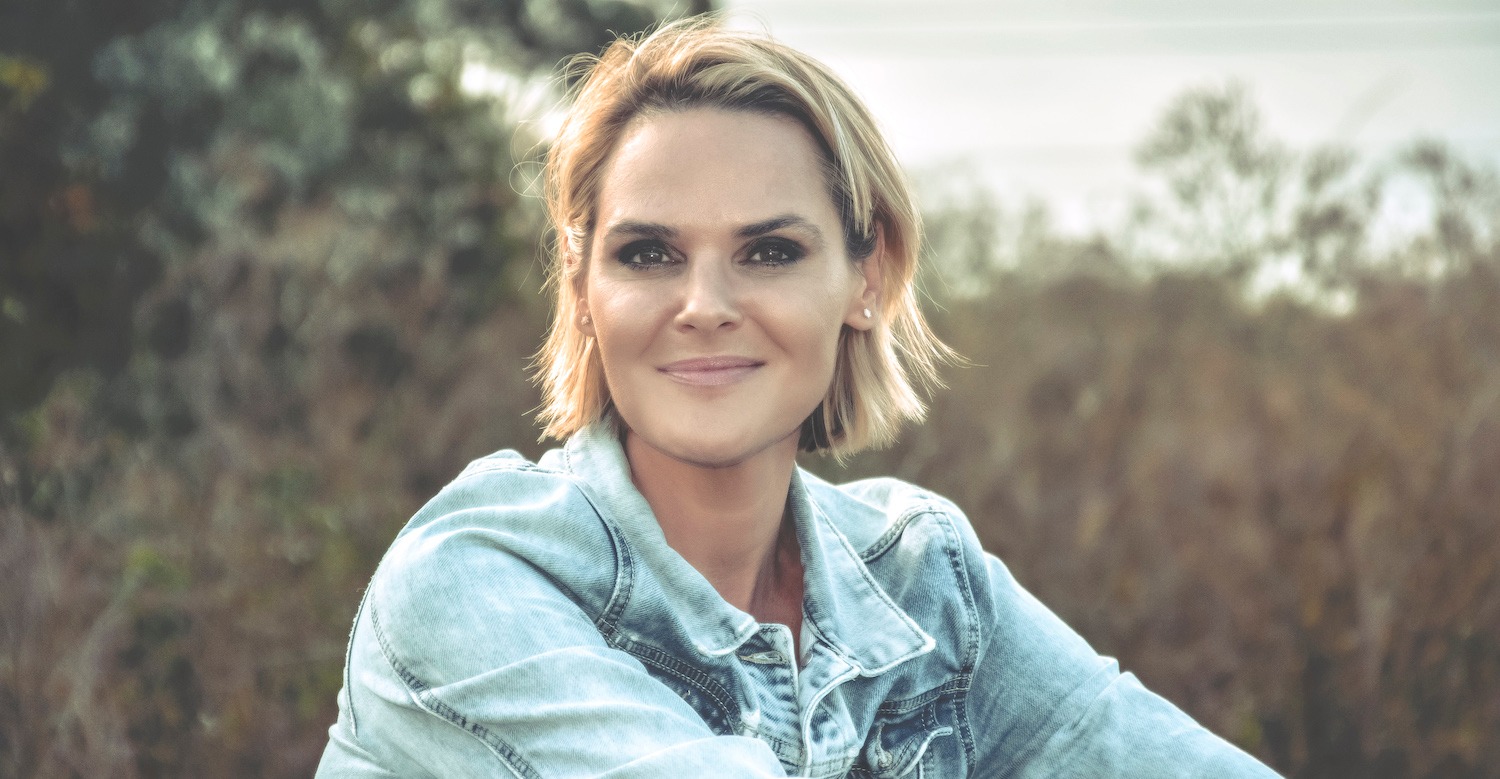 Tania Murray (Distro only)
Growing up on the Northern Beaches of Sydney, Tania Murray was raised in an open and artistic environment by her mother Eva, a Polish refugee turned Author, and father Les Murray AM, the late SBS Sports Broadcaster, also a refugee from Hungary. 
At 15 years of age Tania, who was born deaf in her right ear, won Channel 10's New Faces (pretending she was older than she was in order to qualify for the contest). In year 11, aged 17, the singer who is often likened to the voice of Karen Carpenter, traded her high school bag for a suitcase, becoming a full time musician performing throughout the world on European and local cruise ships.
Upon return to Sydney, Tania started to gain a following for her performances in tribute shows, in particular her portrayal of American rock soul blues artist Janis Joplin, in venues like The Basement, The Vanguard, Camelot Lounge as well as the Twilight at Taronga series. Simultaneously, Tania travelled throughout NSW performing as a soloist armed with acoustic guitar and relocated to Lake Macquarie near Newcastle.
Tania's initial song writing success came from her indie rock duo Little Pleasures who earned number one ranking spot on Triple J's Unearthed weekly countdown with ballsy track 'Every Time I Hear Rammstein'.
When Tania lost her father in 2017, her desire to perform and write music went down in flames. Like many, the covid lockdown stirred the pot of creative juices and country songs were written to then be recorded at Love Hz Studios in Sydney with prolific country music producer Matt Fell, who really brought out Tania's husky vocals. Growing up on a strict diet of Cat Stevens and Simon & Garfunkel, it's not surprising to hear a lot of folk in Tania's songs, her tracks always full of harmonies and heavy backing vocals.
Tania's debut single, Follow Me Down To The River, was well received at radio, garnering rotation on Kix Country, iHeart Country and high rotation on ABC Country, and achieving top 40 status on the official Australian country airplay chart by Countrytown/Radio Monitor. The track highlights the singer/songwriters love for a dark country sound, as she takes you down to the muddy waterside, through a tale of seduction and devilish ways. 
Tania's second single, One More Chance, features her best friend and project/singing collaborator, Nardia Drayton (who also happens to be a publicist and SFR's label manager) on harmonies/backing vocals.