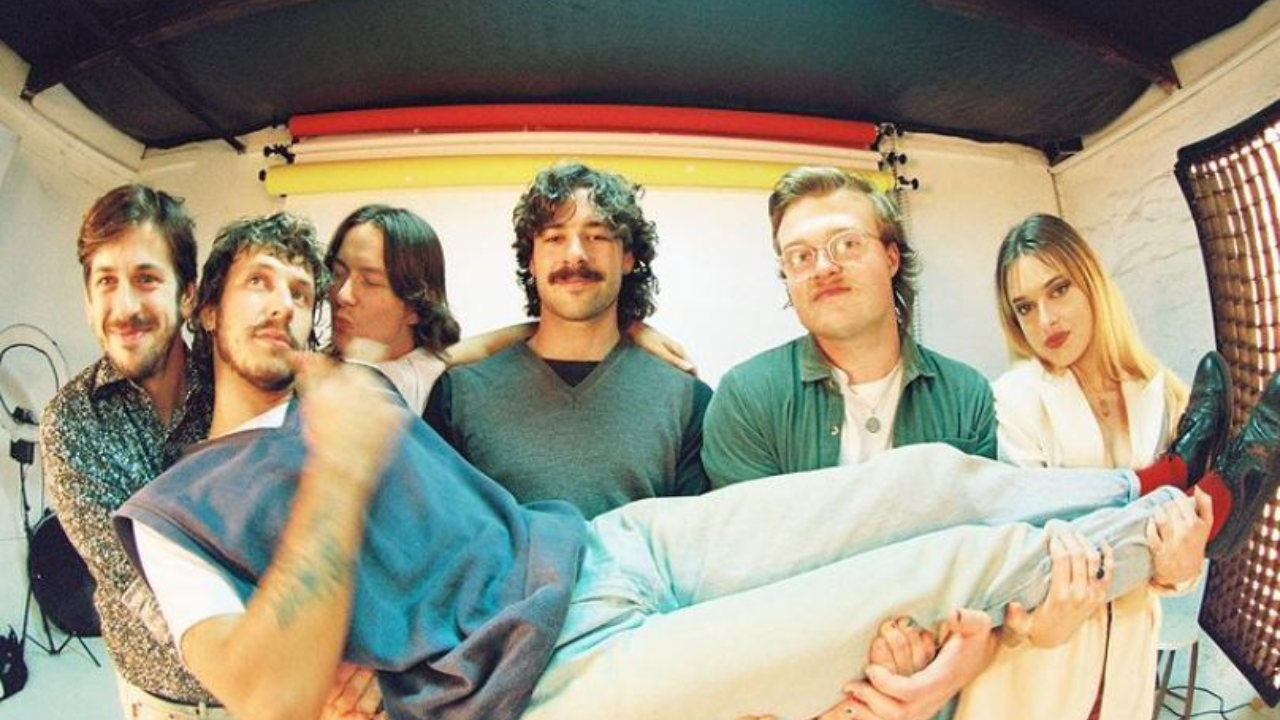 Teresa Green
Teresa Green are a collective of 6 individuals, coming together to create an innovative sonic experience.
Musicians Joel (keys), Patrick (vocals), Sam (bass), Liam (drums), Grace (vocals) & Stewart (guitar) created this symphonious family, striving to create a community where art can be a voice for human rights and environmental action.
While leaning into a psychedelic progressive rock sound, Teresa Green makes sure to not limit themselves to one genre, blending their love for folk, jazz, pop, punk & metal into tracks.
As the newest addition to the Counter Clockwise family, keep an eye out for their upcoming debut single coming out this winter.