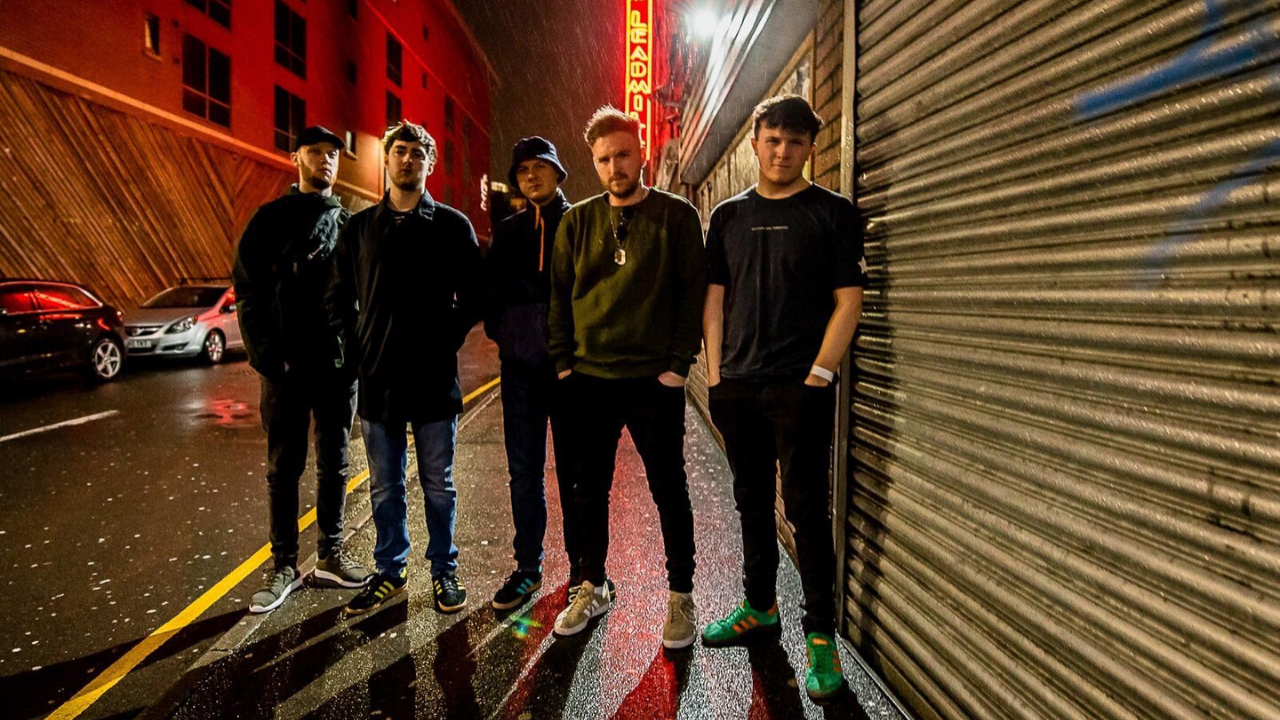 The Crooks
A five piece, Indie Rock 'n' Roll band hailing from the town of Chesterfield, England.
Jacko, Chris Stones, Duncan Couch, Conor Fletcher and Jonathan Keeler deliver a huge melodic, anthemic wall of sound that will stay with you in your heart and mind forever.
For fans of Oasis, DMA's, The Brian Jonestown Massacre , Verve and more, they're a brand new band with a fresh outlook on the classic timeless melody driven sound for 2020.
With a plethora of singles being released last year, most recently a track called Silhouette Sunshine. 
The follow up single to She Walks Alone which was released January 2020 available on all platforms. Over 26,000 plus streams on Spotify alone with 7 days is an amazing achievement for a band only 9 months old. The track was picked as This Feeling track of the week., played by RadioX dj Gordon Smart. 
The Crooks are currently averaging over 42,500 streams per week on Spotify alone. 
The bands social media has hit record numbers with most videos hitting well over 30,000 views and currently hitting over 200,000 views. 
They really took 2019 by the scruff of the neck. Selling out shows in England and Scotland.
The Crooks have been played around the globe and on national radio stations including RadioX, BBC Introducing and several stations in the U.S.A, South America and all over Europe. 2020 looks to be the breakthrough year for the band as the fanbase snowballs.  
The Crooks debut headline tour of England and Scotland sold out fast with demand for tickets still high months after the tickets had gone.