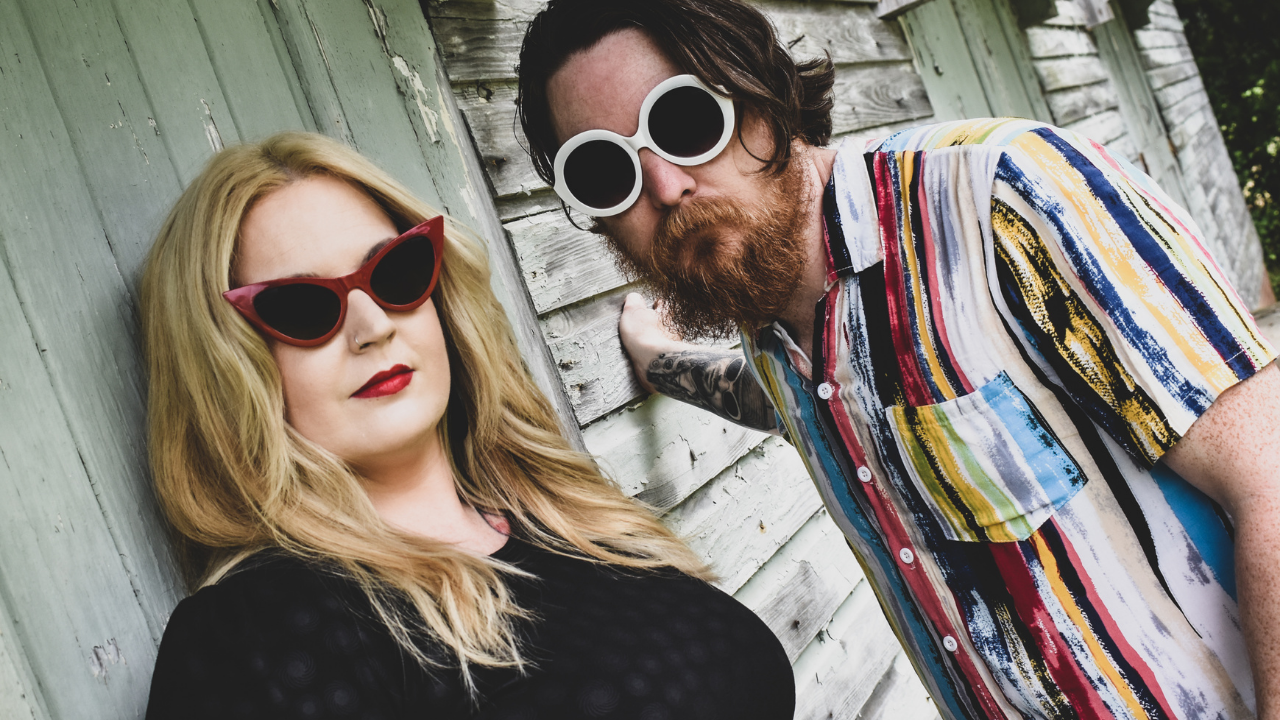 The Daydream District
The Daydream District is the brainchild of husband and wife Scott and Jeni Ivey, and is a band from Raleigh, NC that is equal parts hard and pop rock, with a twist of lemon. Blending esoteric, neurotic lyrics with catchy sing-along choruses, the band has a keen pop sensibility peppered with revivalist 90s rock stylings.
The band released its debut album, God Damned the Scatterbrain in April 2021. The album is described by fans as "an album that flows with purpose and poise, and is filled with vibrant melodies - reminiscent of REM."
In August 2021, the band signed with Golden Robot Records for its upcoming releases. With its album release and quick succession of singles, The Daydream District is proving itself to be an artist to watch in the coming years.