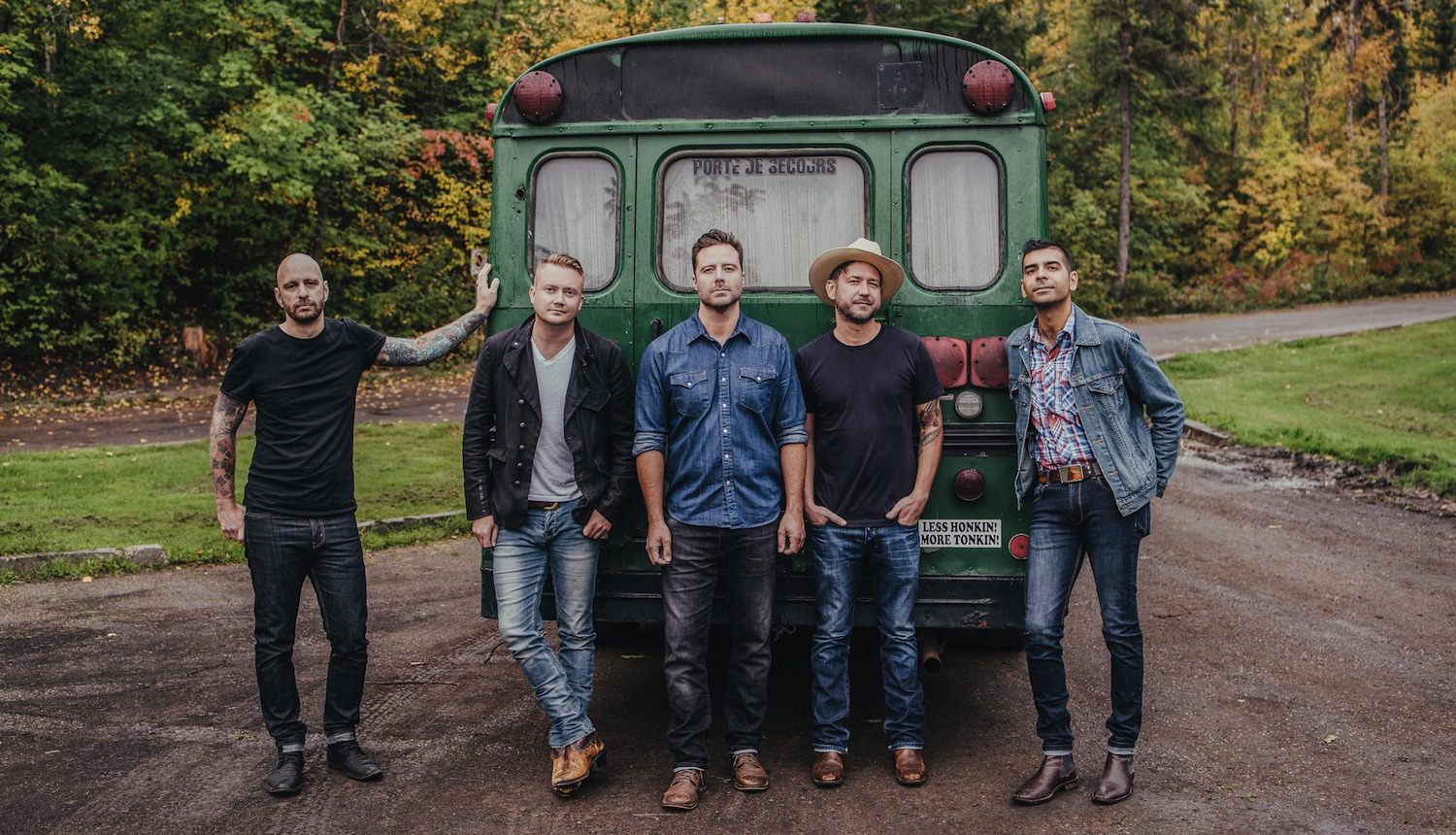 The Dungarees (Distro only)
A staple in the Canadian country music scene, The Dungarees have a definitive musical mandate – take the undeniable lyrical styling, soaring telecaster and steel guitar inherent in classic country, and inject it with modern intensity and pop sensibility to make it all their own. 
Comprised of James Murdoch (bassist/vocalist), Robb Angus (guitarist/vocalist), Kiron Jhass (guitarist/vocalist) and Ben Shillabeer (drummer), The Dungarees have performed on celebrated festival stages including Boots and Hearts, Big Valley Jamboree, Calgary Stampede, Country Thunder, Dauphin CountryFest and Sunfest.  The band enjoys international recognition with multiple top-ten singles in Australia and have had the honour to serve as direct support for country music icons Blake Shelton, Zac Brown Band, Miranda Lambert, Reba McEntire, Dwight Yoakam and Alabama.