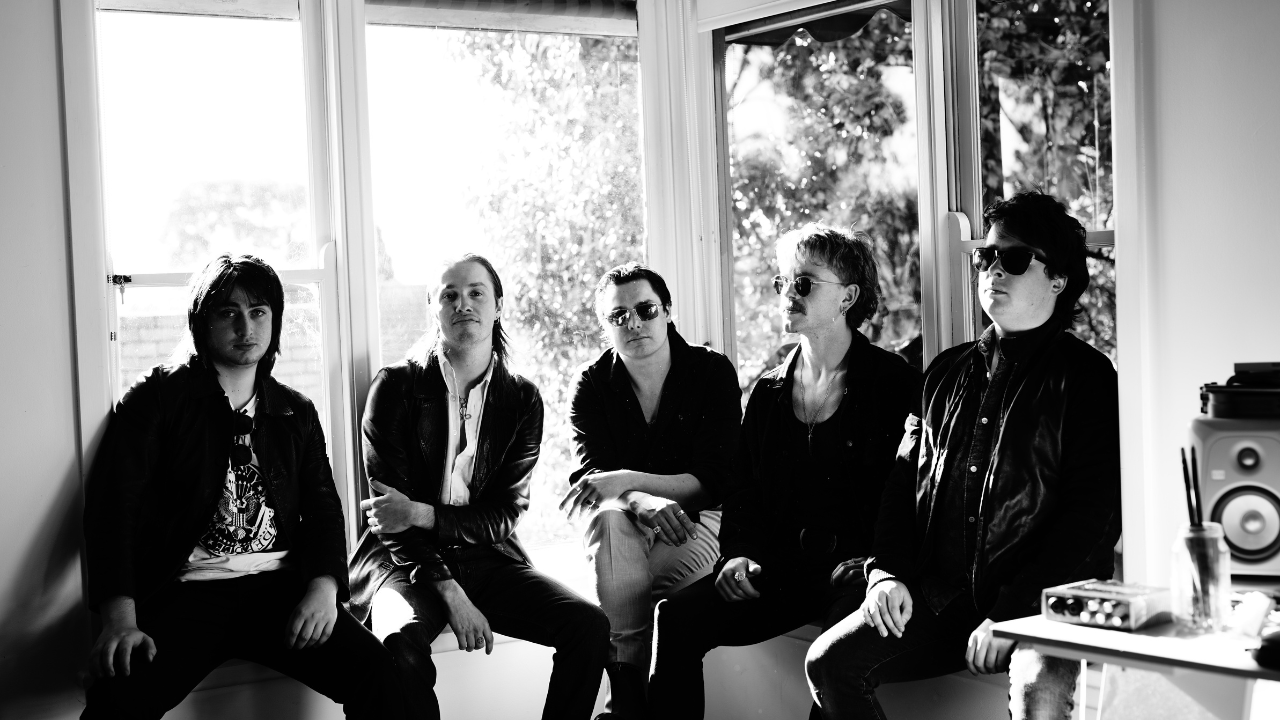 THE EXILES
The Exiles are an Australian punk rock band from Melbourne. Formed in 2019 in the deep dark depths of a Miami discotheque nightclub basement; singer/songwriter Josh Aubry and bassist/songwriter Tony Clay, met with guitarist Billy Watts, Nick Cornell & drummer Oscar Linkson to pitch a new concept of the greatest rock n roll band to walk the earth. It was at that moment 'The Exiles' were born. 
For the next 3 years they checked into their three star Avalon Hotel suites and began writing and recording 'Mr Dirty Martini' the first phase of The Exiles. A diverse sound stemming from their punk & garage rock roots blended perfectly with the modern age, The Exiles deliver everything & more that you could hope for with "Mr Dirty Martini"! 
After checking out of heartbreak hotel, The Exiles made their way back home to Melbourne, Australia in 2022 where they've performed to continuous sold out crowds. Their live shows have been described as "dynamic", "high energy", "Powerful" & "not to be missed!" 
With the release of their first singles 'Fade Away' & 'Friday Night' set to be released upon us like a wild animal in April 2023, the band is on the rise & the first taste of Mr Dirty Martini upon us. Do not sleep on The Exiles!