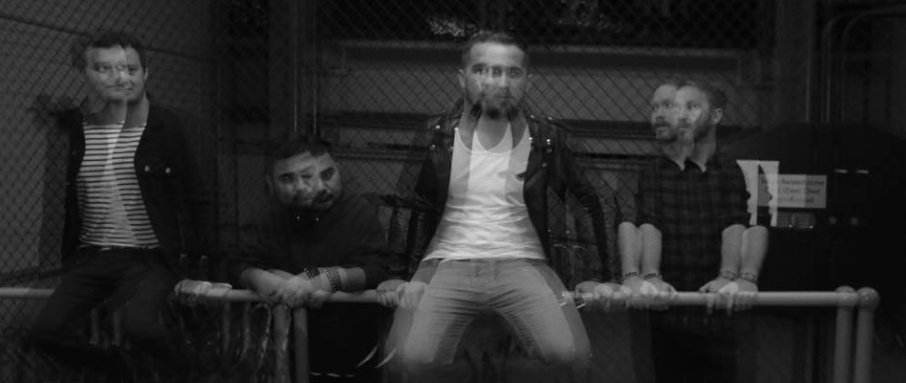 The Iron Horses were forged in the fiery heat of late night, boozy jam sessions in Sydney's North Shore when singer Duncan Welsh and guitarist Ciaran Loughran found drummer Peter Holt and bassist Rahul Ranjit in 2015. Now, the band has taken their emotionally driven rock sound from the bars of Sydney to the international stage following their 2017 signing with Golden Robot Records. Taking influence from the likes of Ryan Adams, Kingswood, British India and Kings Of Leon and infusing some Jethro Tull inspired vocals, The Iron Horses are exactly what defines Australian rock today.
In early 2017, The Iron Horses were unleashed with the released of their hit single, "Traffic". Produced by Thirsty Merc guitarist, Sean Carey, "Traffic", is driven by layered guitars, deep bass lines, smothered in euphoric harmonic vocals and thunderous drums. They have also released a debut EP, Stop to Start, and two other singles in 2016. Currently, they are hard at work putting together their debut record.
"After two years of gigging endlessly and polishing our live show we are in the best place we have ever been as a band," says singer Duncan Welsh. "It feels like this album has been a long time coming. A hell of a lot of songs have come and gone since the conception of the band and now we're left with some absolute bangers."
The Iron Horses are:
Duncan Welsh: Vocals
Ciaran Loughran: Guitars
Peter Holt: Drums
Rahul Ranjit: Bass
As of mid-2019 the Iron Horses morphed into another band leaving the legacy of the original band safely in the hands of Golden Robot Records. The three singles that we released - Salvation, Traffic and April Rain - are a lasting legacy for what the band could have been. Golden Robot Records could not be prouder of these three songs.