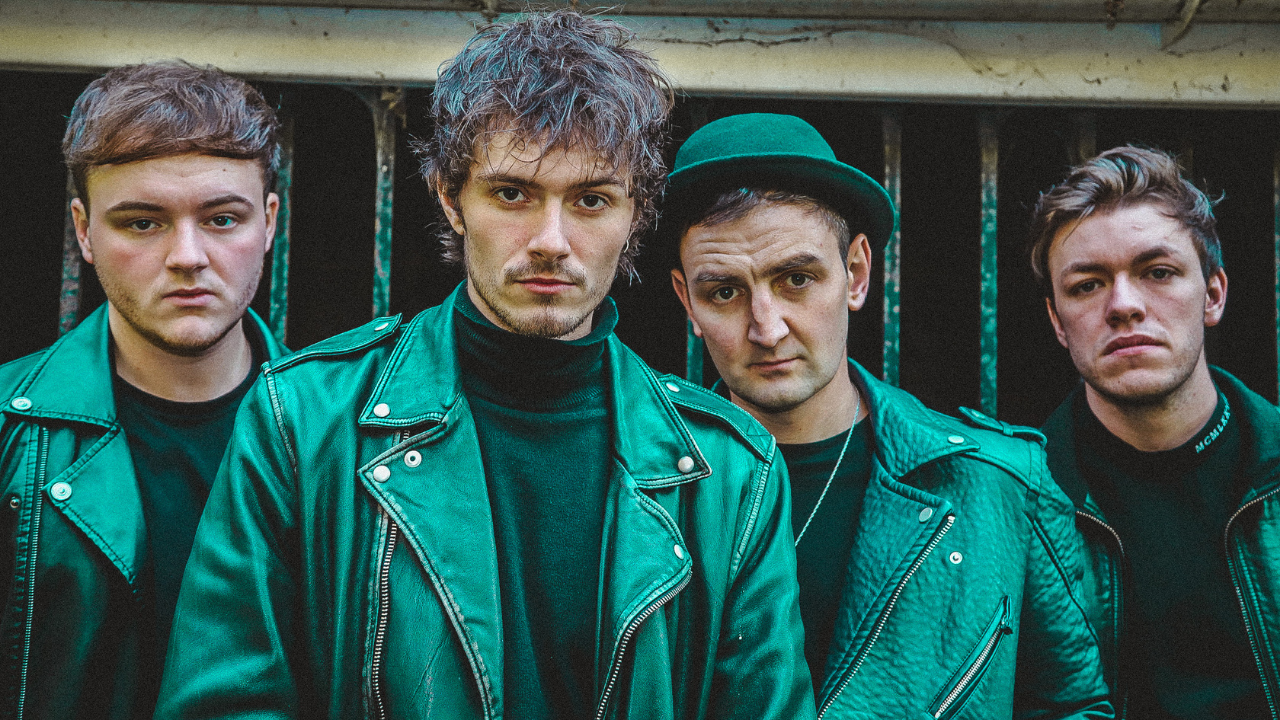 The Now
The Now are a four-piece band from South Wales who, although only started playing together in 2018, have already started making an impact on the local scene with their big, highly infectious, guitar heavy tracks.
The Now consists of: Shane Callaghan on rhythm guitar & lead vocals, Will Scott on drums & vocals, Callum Bromage on guitar & vocals and Jay Evans on bass guitar. The average age of the band is 21 and their cutting edge look and feel falls in line with their sound - cool, current and highly charged! 
The Now's inspiration comes from an eclectic mix of music and musicians who include Chuck Berry and The Police, right through to Kasabian and Catfish and The Bottlemen.
Vocal influences include Kelly Jones and Ryan ''Van'' McCann.
The band has been jamming together since 2016 after meeting at a local jam night. After taking time to find the right sound, they decided to form 'The Now'. Their stage presence is something special and full of energy, with their self-written songs delivering a huge punch to the head with superb lyrics that stay in your head for days - all poetically written by enigmatic frontman Shane.​
The Now are determined to stand alone with a unique sound. They have music and lyrics that need to be heard and it's the band's mission to make sure they're heard by as many people as possible.
The Now have already worked with legendary producers like Grammy award winning producer Jason Perry(Mcfly, Busted, Don Broco, The Blackout), Adam Noble (Coldplay, Biffy Clyro, Liam Gallagher) and Richard Jackson (The Automatic, Super Furry Animals and Duffy). 
The boys single 'Dr Jones' started their rise to success, with the single featuring on BBC Radio 2 - The Rock show "Johnnie Walker", and also numerous plays on Planet Rock with Wyatt featuring the track on his show "The New Rock Show". Not long after the release of 'Friendly Fire', they got contacted by BBC Wales presenter Adam Walton aired the single on the station.