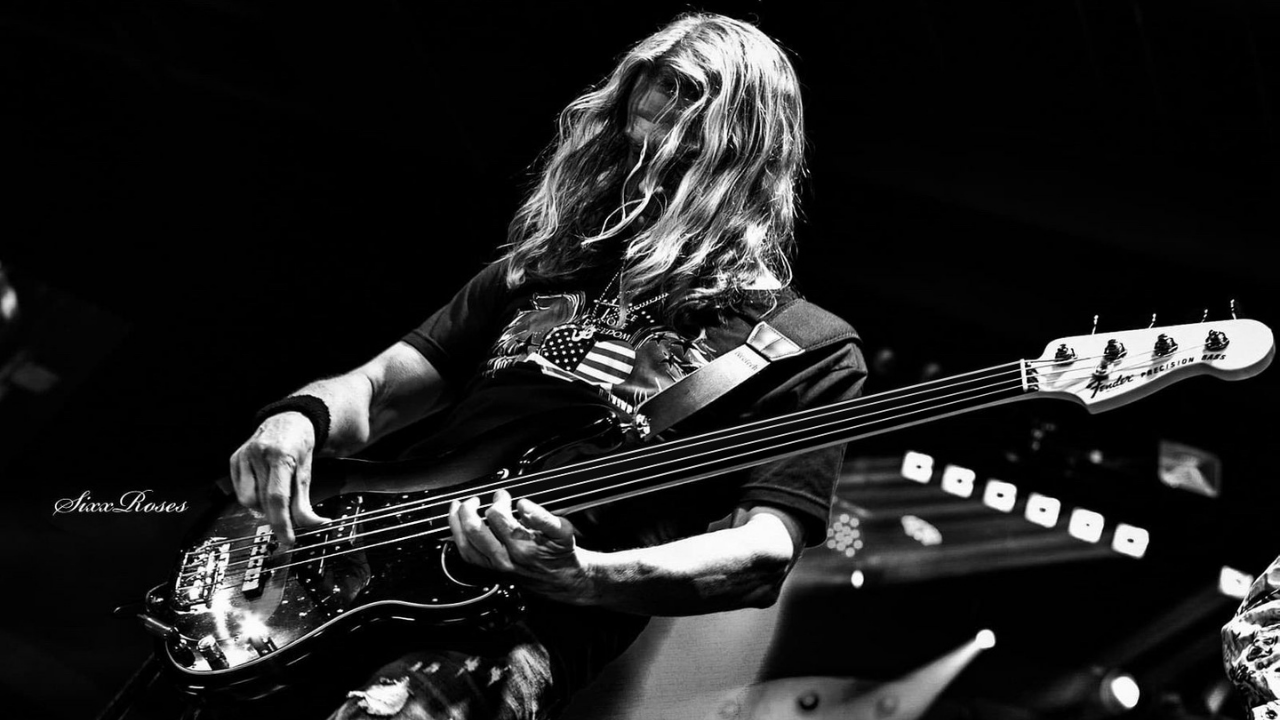 Tony Franklin
Tony Franklin has a storied history that has seen him playing alongside some of the greatest names in music history. Known as the FRETLESS MONSTER, Franklin got his big break in 1984 as bassist in stellar supergroup The Firm with Jimmy Page, Paul Rodgers and drummer Chris Slade. His signature fretless growl was a distinct and instantly recognizable element of the band's first hit, Radioactive.
After two hit albums and substantial touring with The Firm, Franklin subsequently performed with Blue Murder (John Sykes, Carmine Appice), David Gilmour, Kate Bush, Whitesnake, Roy Harper, Pat Travers, Jason Bonham, Gary Hoey, Donna Lewis, Kenny Wayne Shepherd and many more. An in-demand session bassist, he has played on countless recordings.
After many years of fruitful musical associations, Franklin is excited to lead his own band with a vision that is both classic and modern. Joining him for the recording will be Jane's Addiction drummer Stephen Perkins and rising star, vocalist and guitarist Derek Day.
Says Franklin: "I'm excited to bring my musical vision to life. Finding the right elements is crucial. The material I've compiled over the years demands the right players. I've played with Stephen Perkins for 25 years in various musical formats. We have a rare chemistry that is unlike any other rhythm section I've been part of. We've been doing gigs with Derek Day for a couple of years, and he is on his way to greatness. The ideal band synergy can be elusive - I know that from experience. My goal is to capture the raw natural energy we have between us."
"The final ingredient is Golden Robot Records, who have supported and encouraged my uncompromising vision from the start. This music has been a long time coming, and it will be worth the wait!".