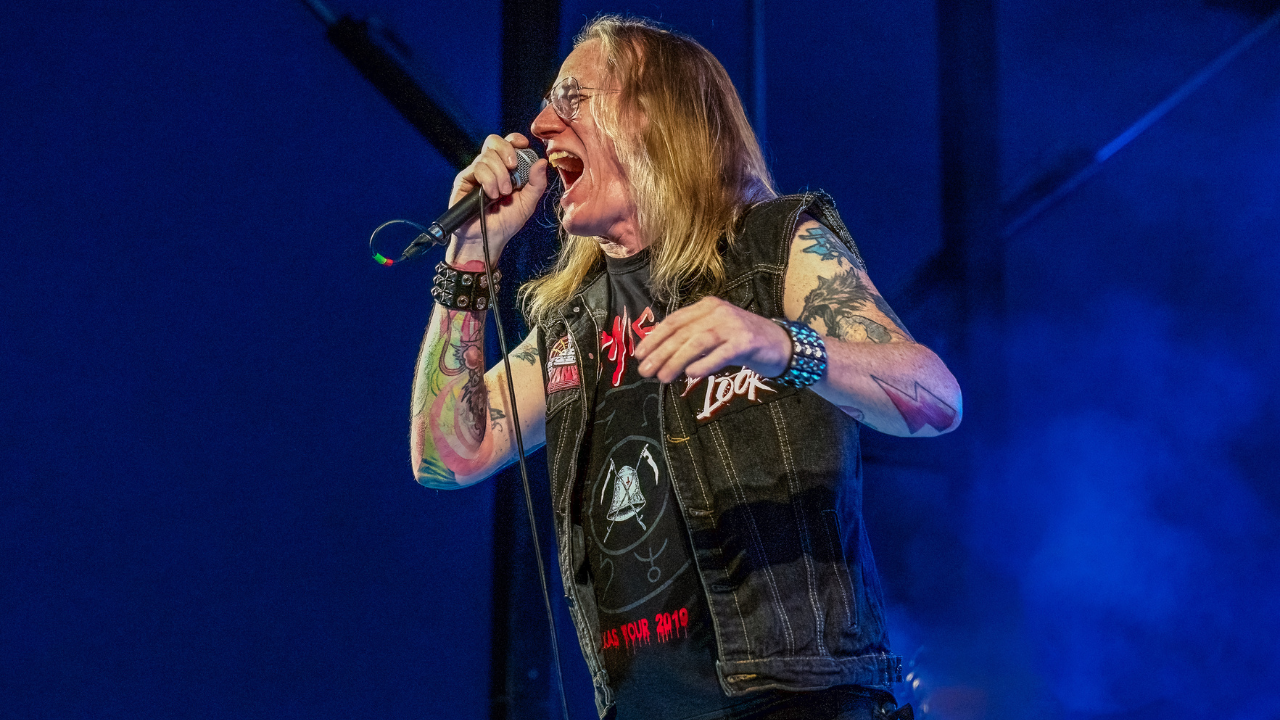 Villain Press
Fueled by thunderous rhythms, down and dirty riffs, and snarling vocals, Villain Press delivers a kick you in the teeth, hard rock & roll experience.
Hailing from the United States, Villain Press is the brainchild of musician and podcast creator, Joe Scibilia (The Rock N Roll & Coffee Show). With songs, and an idea to form this project, he joined forces with vocal powerhouse Jason McMaster (Dangerous Toys, Dirty Looks), drummer/producer Adam Hamilton (L.A. Guns, C.C. Deville) and guitarist Paul Lidel (Dirty Looks, Dangerous Toys) to form the project which is Villain Press.
Villain Press keeps the hard rock n roll sound alive with a little bit of attitude.
In honor of the 40th anniversary of Judas Priests "Screaming for Vengeance", Villain Press release their first single and Priest classic "You've Got Another Thing Coming", with intensity and raw power. Featuring Jason Frankhouser (Martyred) on guitar.
Watch for more Villain Press in 2023.